Beano Christmas Special 2019 is here!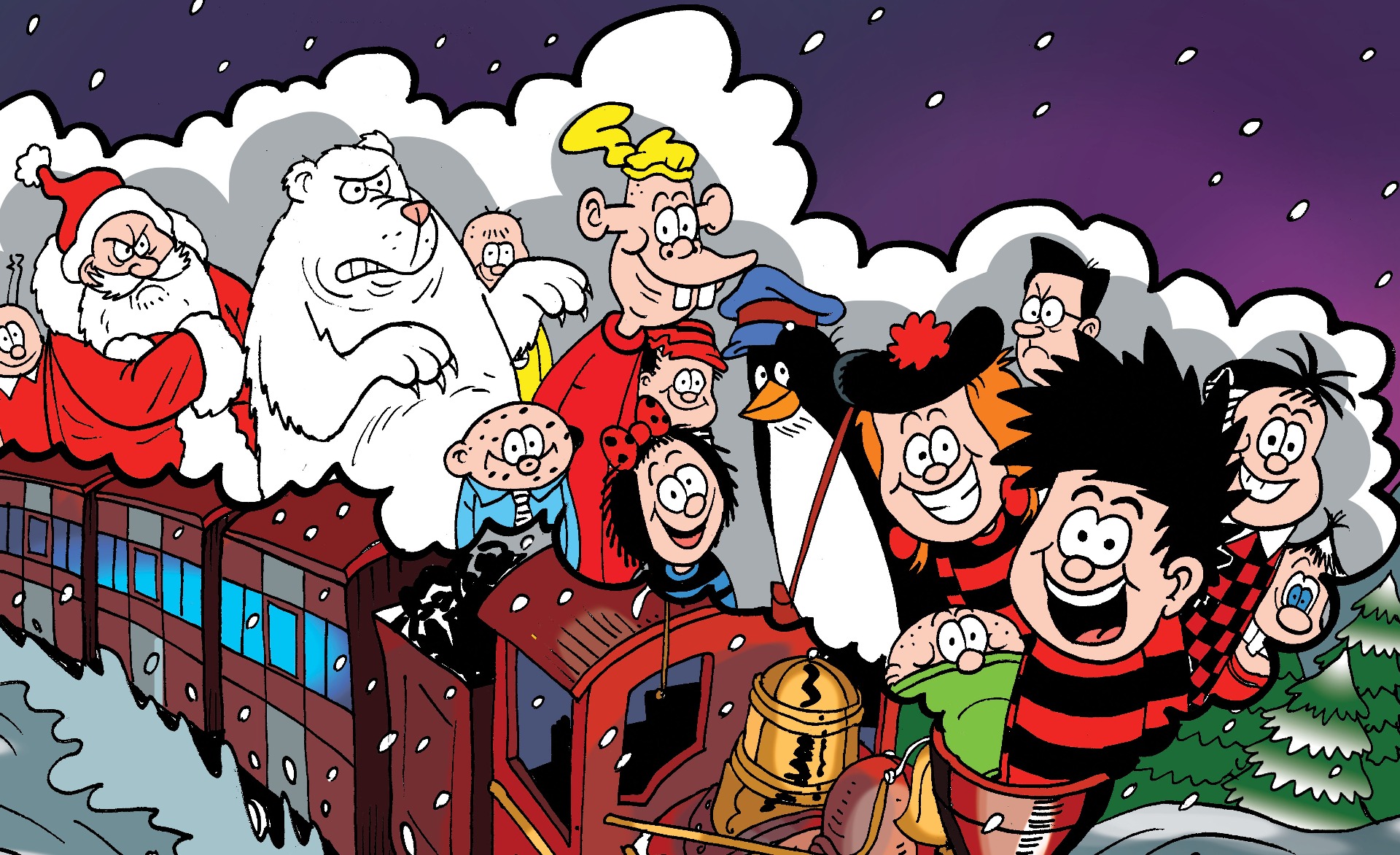 The Beano Christmas Special 2019 is here! It's packed with 68 pages of festive comic treats, plus FREE 'naughty or nice' stickers so you can let Santa know who's on the good list... and who's not!
On the night before Christmas, Dennis & Gnasher, Minnie the Minx and the Beano gang are woken by the sound of a mysterious train – the Arctic Express! The next stop is the North Pole and Santa's workshop – it's the trip of a lifetime! But they must share the journey with angry polar bears, a snooty penguin and a creepy puppet brought to life with Christmas magic! Never far away from Santa's naughty list, will the gang make it to their destination without their names being added to it?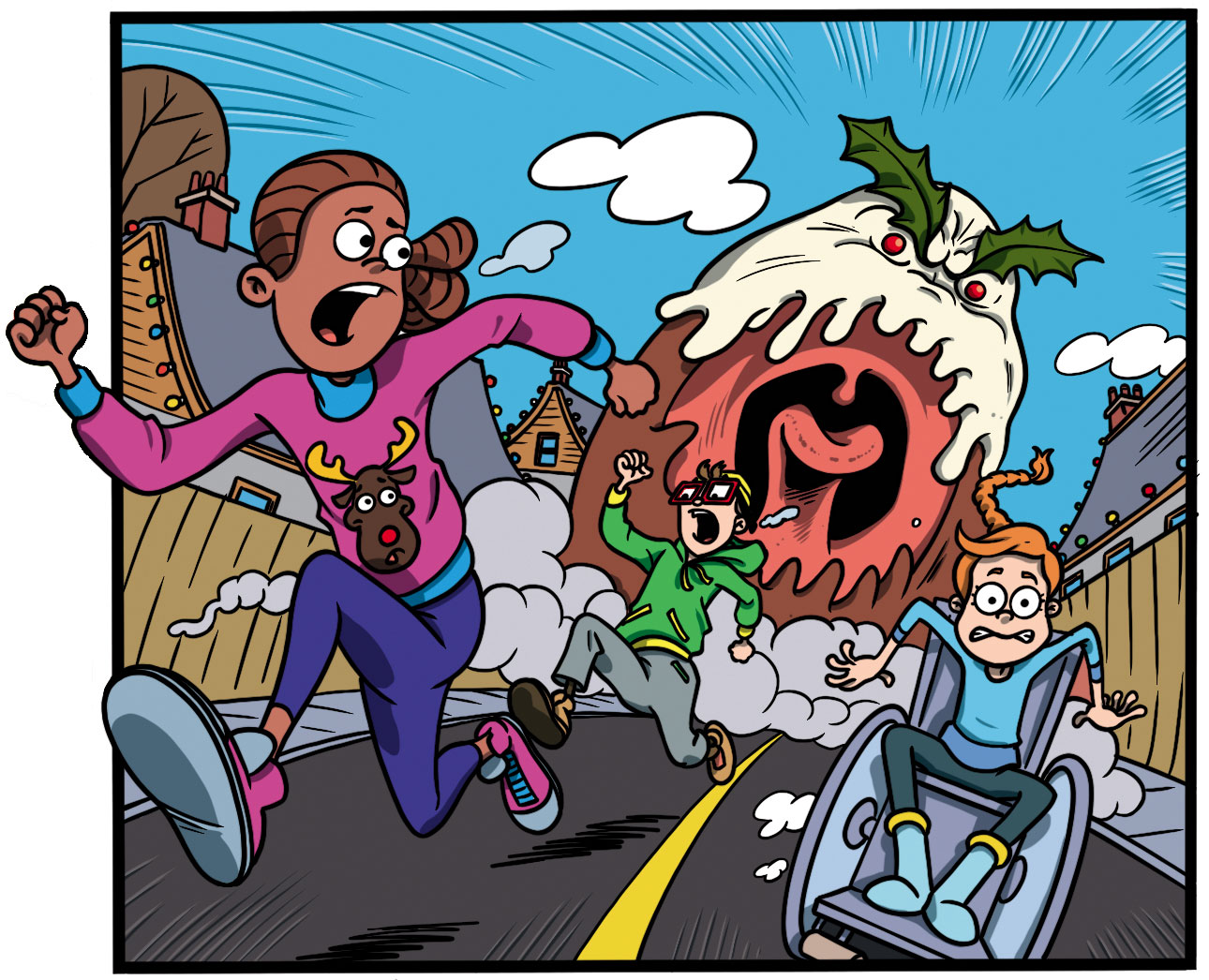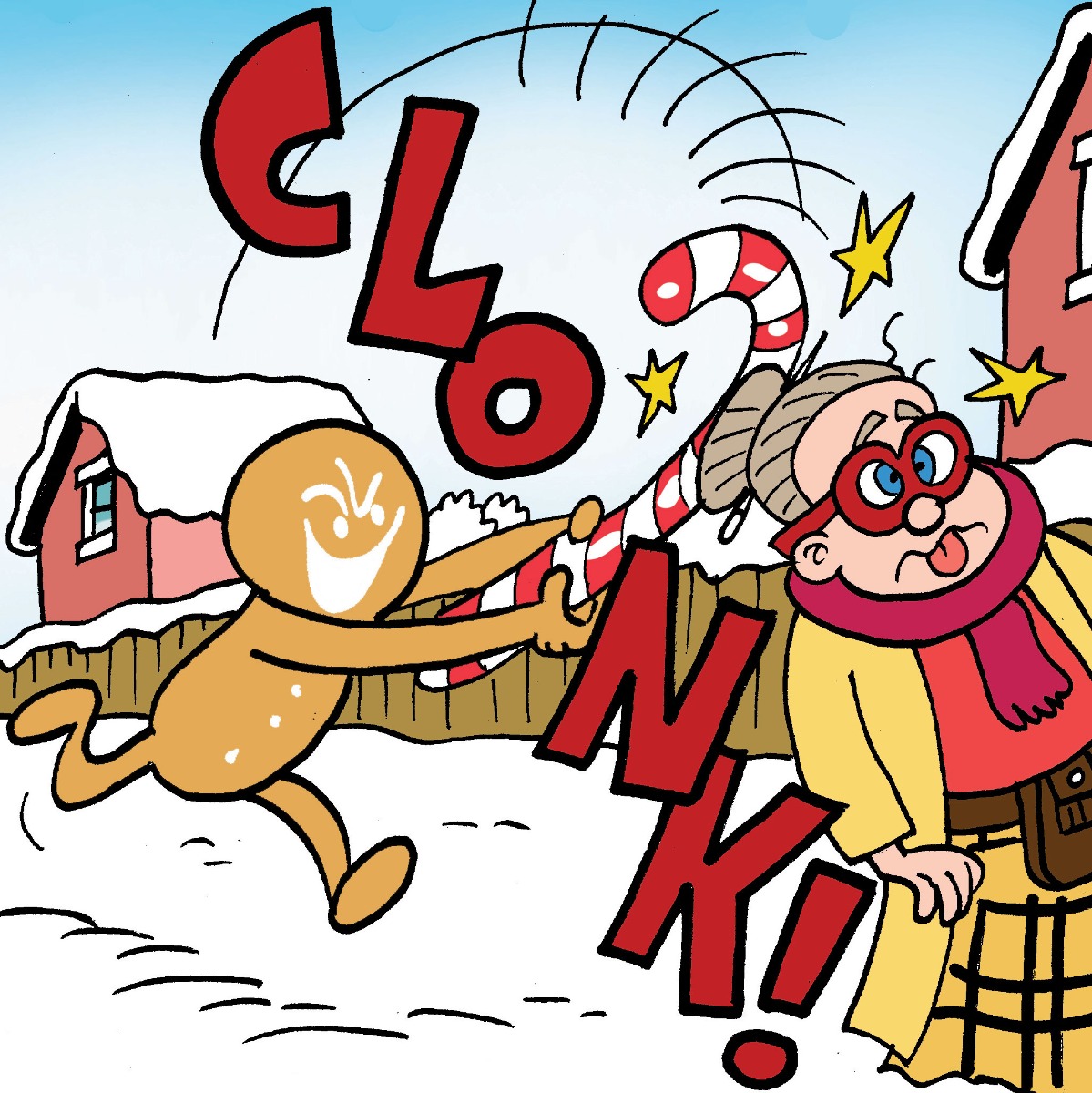 The special is a Christmas mix of comic strips, jokes, pranks, puzzles and fun things to do, enough to keep the most demanding menaces and minxes busy right into the New Year!
Beano editor John Anderson said:
"Reading the Beano Christmas Special 2019 aims to deliver the same excitement as opening all your favourite gifts... at the same time! But unlike your aunt's hand-knitted reindeer jumper, you get to get to enjoy it over and over again. And it won't make your itch!"
The Beano Christmas Special 2019 is on sale NOW priced only £5.99!