Beano & Dandy Summer Specials 2019

BEANO AND DANDY SUMMER SPECIALS MAKE A RETURN FOR SUMMER 2019! 
We have some exciting news! Are you ready for Summer 2019?
Get prepared with our Beano & Dandy Summer Specials 2019 now available for pre-orders! 
DANDY SUMMER SPECIAL
The Dandy Summer Special is as much a part of summer as sunglasses, ice cream and umbrellas (this is Britain, you know!).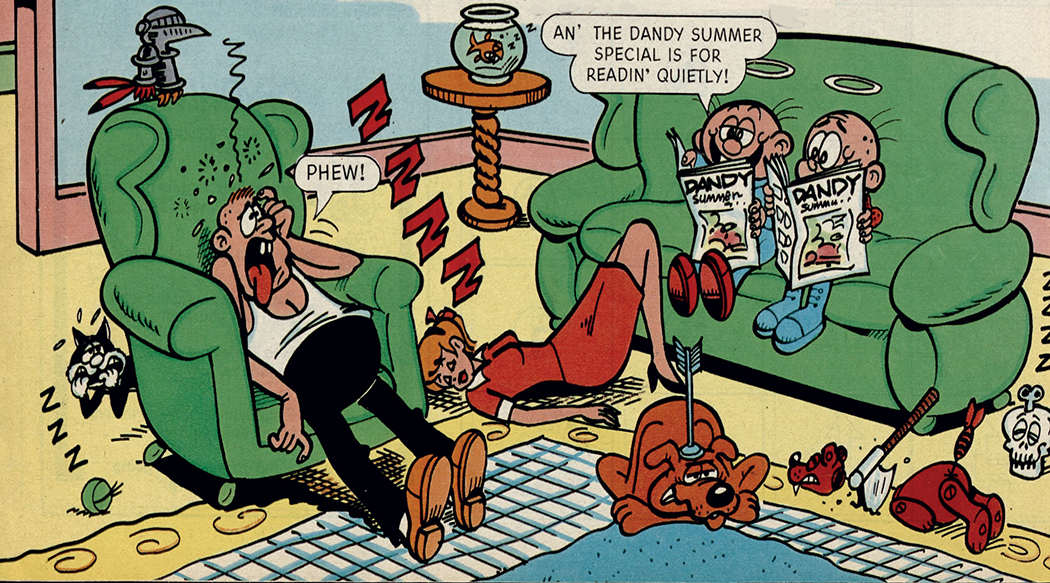 The Dandy Summer Special 2019 is packed with stories from classic Dandy Summer Specials from the very first in 1964 through to (almost) the present day. It includes favourites like Desperate Dan, Beryl the Peril and Korky the Cat rubbing shoulders with some of the lesser known stars of Dandy history... if you don't remember Claude Hopper and Rah-Rah Randall, you will after their hilarious introduction it its pages.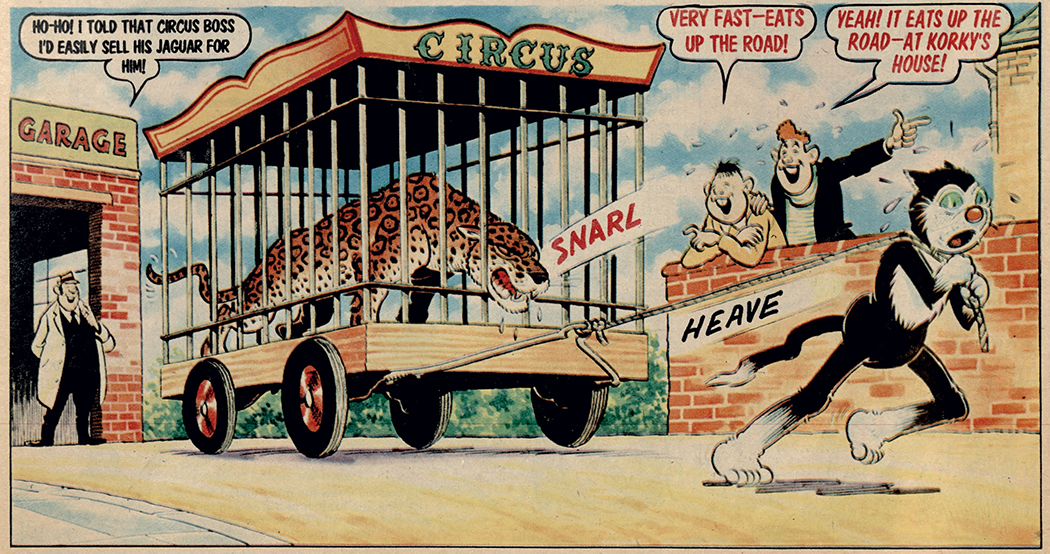 Split into decades, each one is introduced with behind the scenes stories of the creation of these classic comics. The wonderful artwork of Eric Roberts and Charlie Grigg are among those which represent the 1960s, and they're joined by Ron Spencer and George Martin in the 1970s. A new broom of artists sweep into the 1980s specials led by Barrie Appleby's Cuddles & Dimples and Ken Harrison's Desperate Dan, who replaces Korky the Cat on the covers just as he did in the weekly comic. In the 1990s the Special went full colour, again mirroring the development of the weekly comic, before the 2000s herald a new generation of artists – Nigel Parkinson, Nick Brennan and Wayne Thompson among them.
Dandy Summer Special editor John Anderson said:
"The hardest part of selecting content from our wonderful archive is knowing what to leave out! The aim is to capture a mix of unseen gems from the archive, while making sure regular readers get a fix of their favourites as well."
So grab a seat, a slice of cow pie (if you can) and get your chuckle muscles ready to be reminded why The Dandy made summers so special.
You can now pre-order your copy of The Dandy Summer Specialfor delivery by the end of May!
It is going on sale from 22nd May, 2019 priced £6.99. 
BEANO SUMMER SPECIAL
The Beano Summer Activity Special is here! Packed with 68 pages of original comics, jokes, puzzles, and one epic holiday adventure!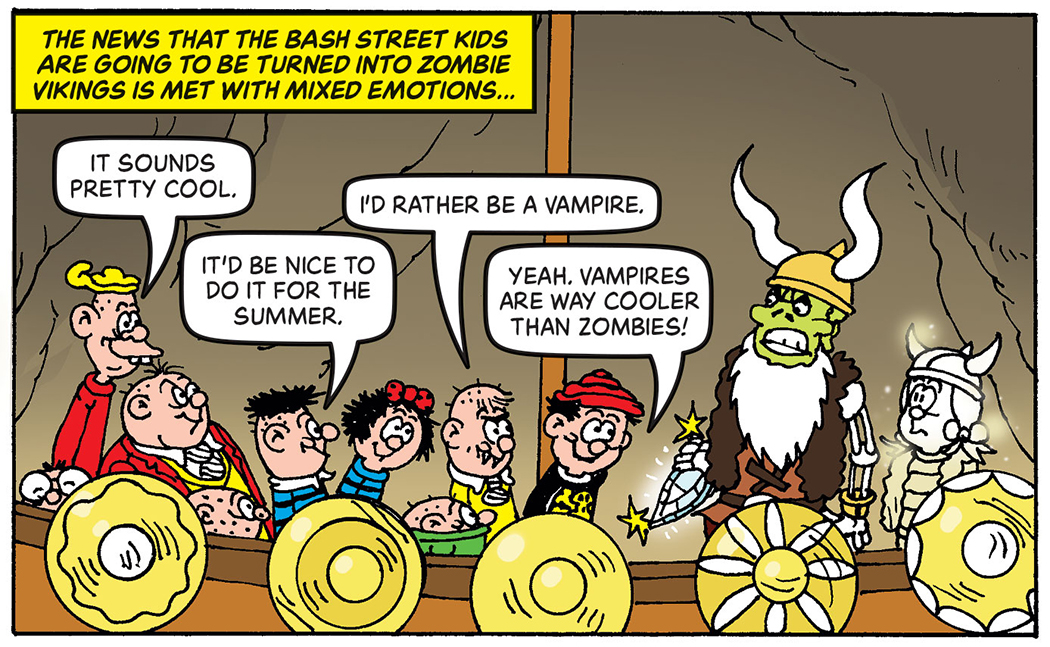 Summer is all about mischief in Beanotown and this year is no different. When the bell goes on the final day of school, the Beano gang head to their favourite shop in the world – Mr Har-Har's joke shop! But Beanotown's nasty Mayor has other plans for the shop, so the kids must band together on an epic quest to find a long-lost Viking diamond! Can the kids save summer... and Mr Har-Har?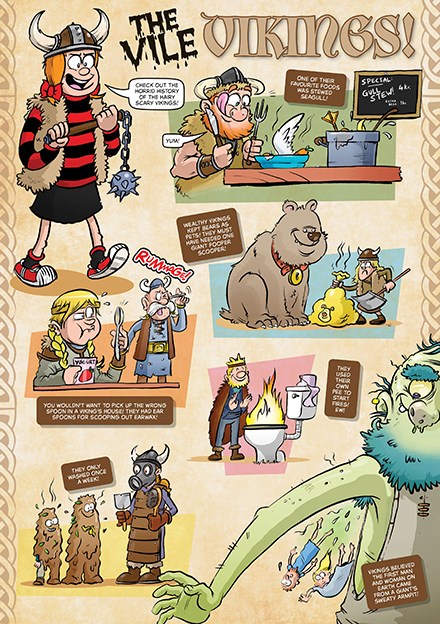 The Special mixes one long comic strip starring all of Beano's favourite stars with a variety of jokes, pranks, puzzles and fun things to do, enough to keep the most demanding menaces and minxes busy all summer long!
Beano editor John Anderson said:
"Working on the Summer Special is always a bit, erm... special. It gives the Beano team a chance to stretch their creative muscles and this year's special is no different, delivering fun and thrills in equal measure."
You can now pre-order your copy of The Beano Summer Special for delivery by the end of May!
It is going on sale from 22nd May, 2019 priced £5.99. 
Beano & Dandy Summer Specialpack now also available to pre-order!
BEANO & DANDY SUMMER SPECIAL 2019