Festive Must-Haves - Cracking Christmas Jumpers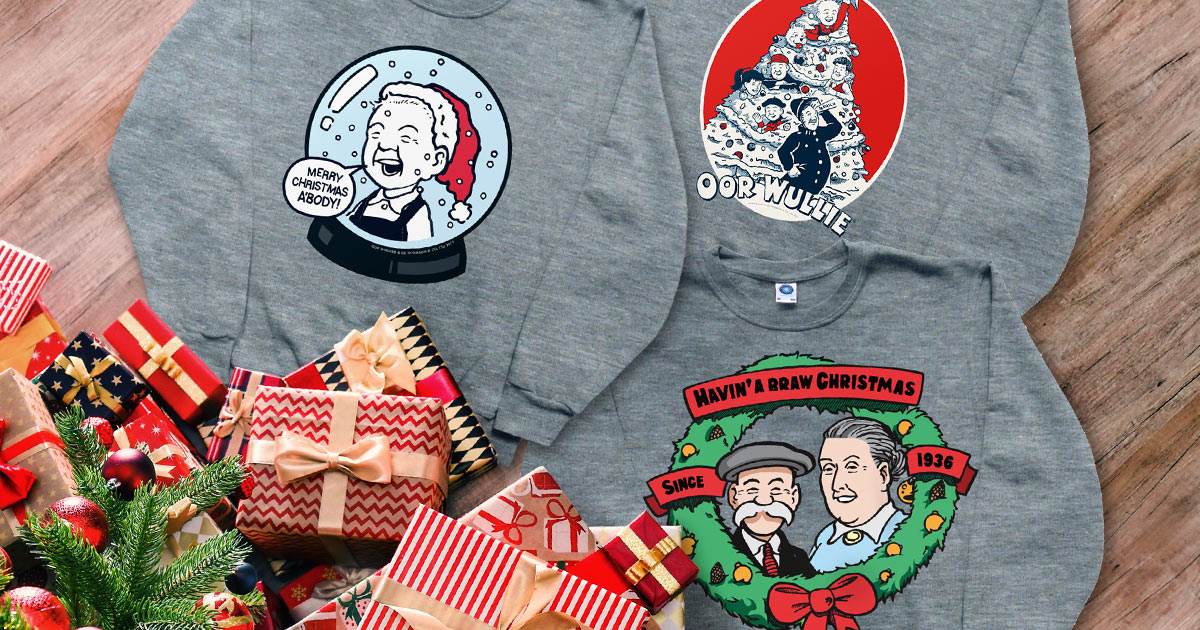 Complete your stylish festive ensemble with these 8 fantastic Christmas Jumpers.
Primed and ready to add the perfect, fitting touch to your festive celebrations, each of our cosy, eye-catching jumpers can be ordered straight to your door.
Perfect for the fast-approaching Christmas Jumper Day (December, 11) virtual work meetings and, of course, the big day itself, find the next, festive-themed addition to your wardrobe with the DC Thomson Shop, today.
We start with a colourful item celebrating much-loved characters from the world of The Broons!
---
---
1. Paw & Granpaw Broons Christmas Jumper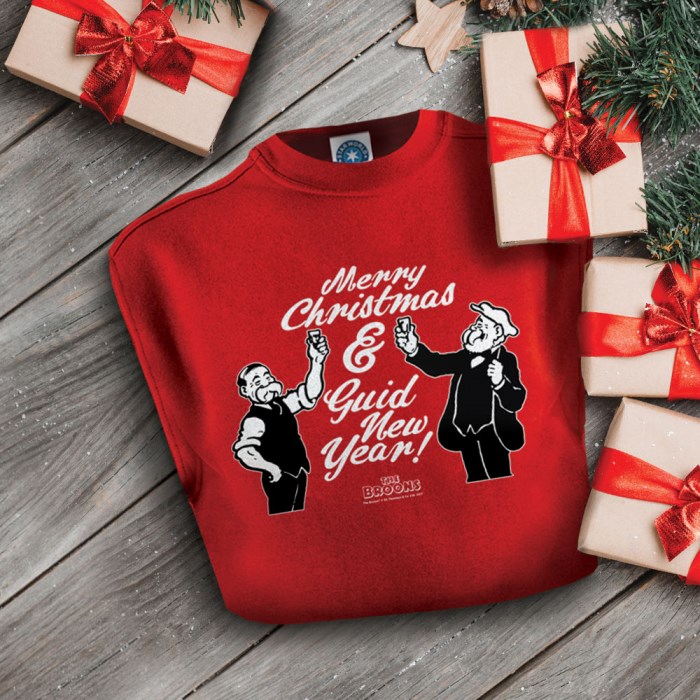 Available in wonderful red with a best festive wishes design featuring Paw and Granpaw from The Broons, this a festive must-have for any fan of the famous family!
---
2. The Broons Christmas Wreath Jumper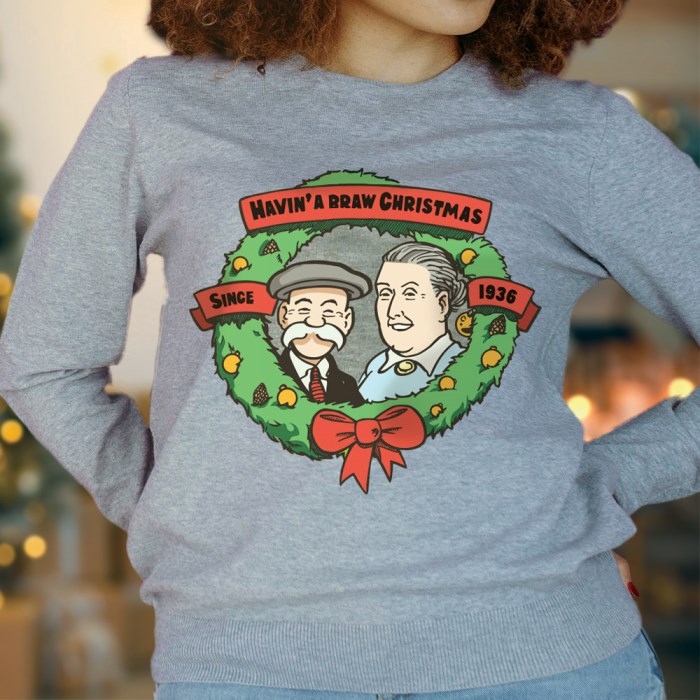 Framing some of The Broons family looking through a festive wreath and "havin' a Braw Christmas", you can choose between a stylish grey or black with the design looking fantastic in both colour options.
---
3. Oor Wullie Snowglobe Christmas Jumper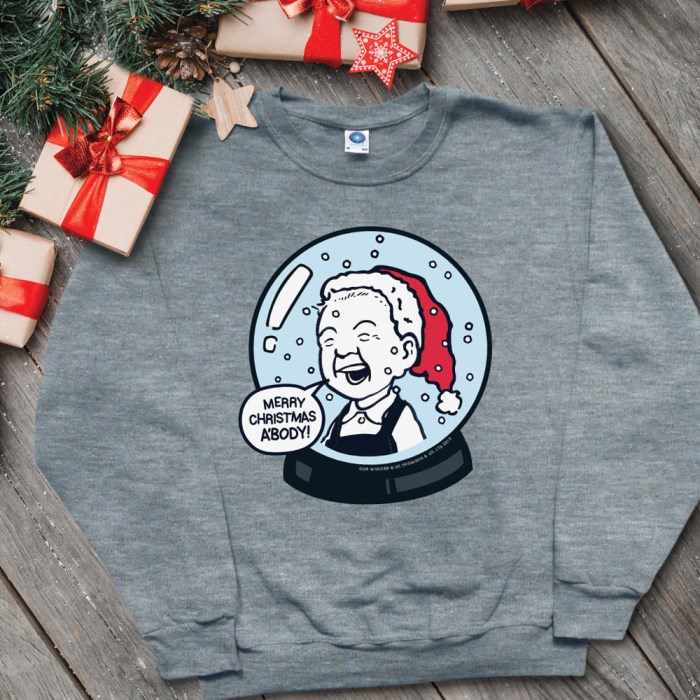 Available in both grey and black, this cosy jumper is a lovely gift that will put a smile on the face of any Oor Wullie fan.
Depicting a Snow Globe of Auchenshoogle's finest, the jumper features Oor Wullie wishing "Merry Christmas A'body".
---
4. Oor Wullie Christmas Tree Jumper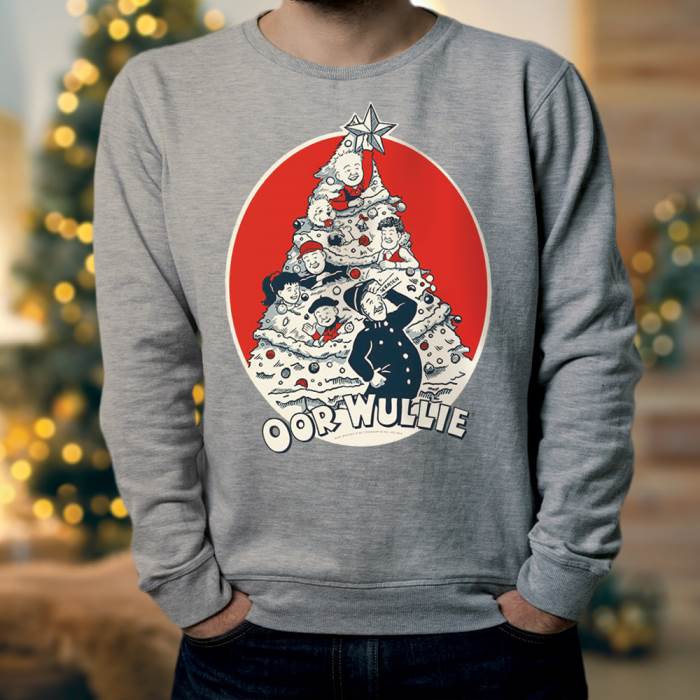 Featuring Oor Wullie and his Christmas Tree in a wonderful eye-catching design that contrasts with available jumper colours, this is a rather fetching member of our clothing range and the ideal stocking filler for fans of the iconic character.
---
5. Piper Jumper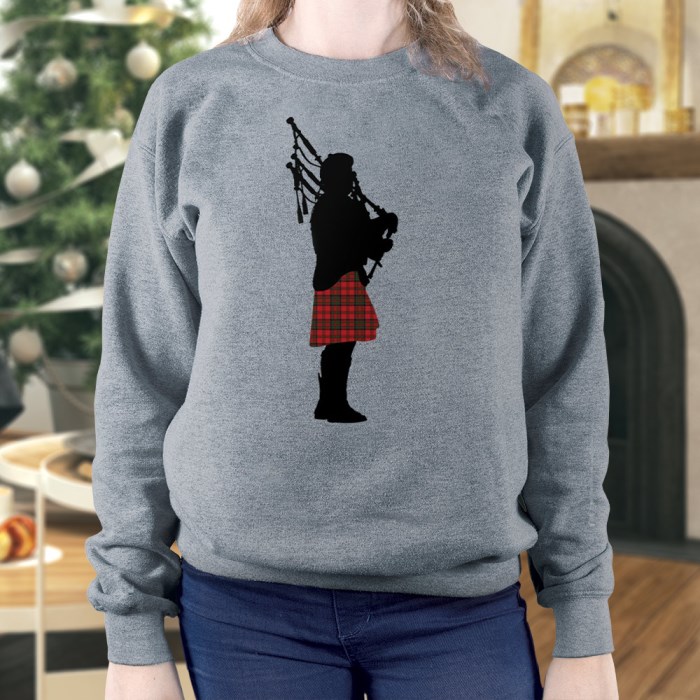 Complete with a fitting flourish of tartan, this jumper features the silouette of a lone piper.
The quintessential jumper for Bagpipes fans or those looking to add a taste of Scotland to their Christmas Day ensemble!
---
6. Rudolph Tartan Nose Jumper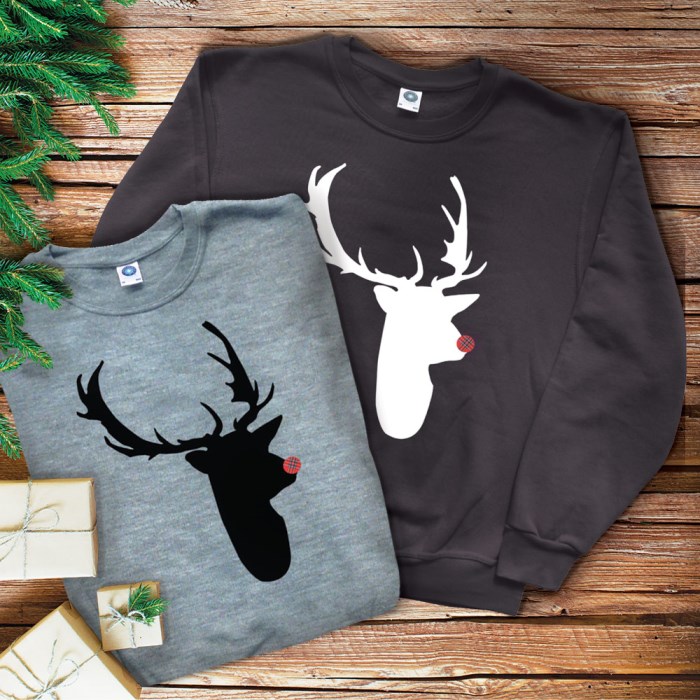 Featuring perhaps Santa's best-known reindeer, our Rudolph Jumper comes complete with a bonnie tartan nose, bringing a Scottish twist to one of the festive season's most iconic characters.
---
7. Santa Bagpipes Jumper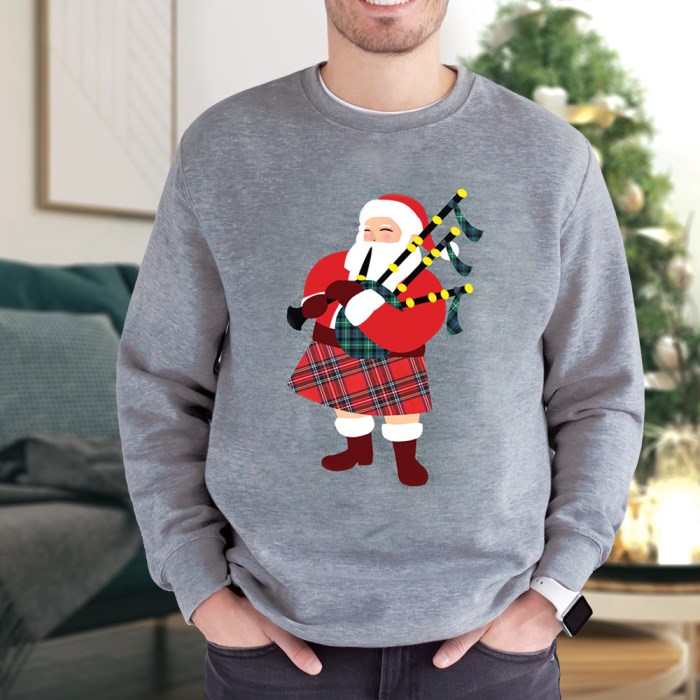 What could be more festive than Santa playing the bagpipes!?
That's right, in our next featured jumper, Santa has quit the day job, instead trying his luck playing the bagpipes wearing a lovely red tartan kilt!
---
8. Snowman Jumper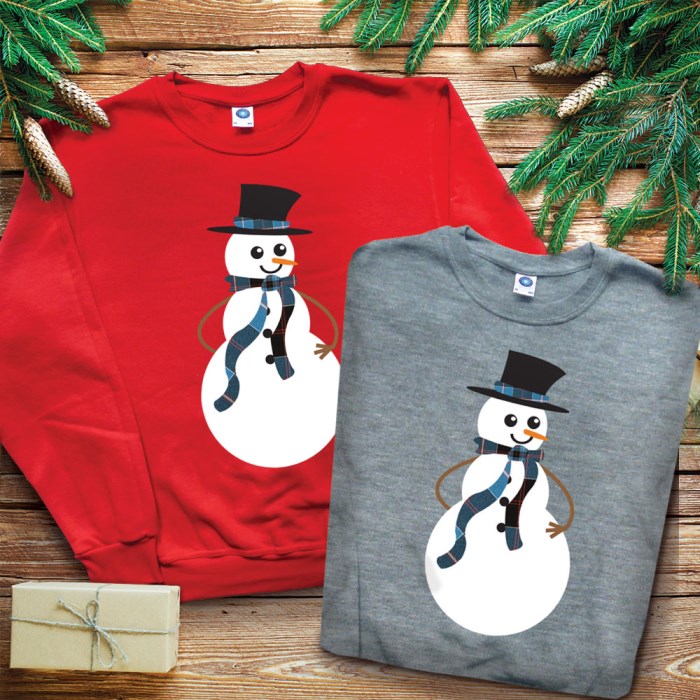 Available in ash grey or red, celebrate another great symbol of Christmas – the Snowman, with our last but not least festive jumper.
Looking cosy, our jolly snowman wears a lovely blue tartan scarf and hat, providing a little protection from the winter elements.
---
Looking for a way to jazz up your wardrobe?
*Offer valid until Sunday, 6th December 2020 until 23.59pm while stocks last. Offer valid in a single transaction only across the Christmas Clothing Range only.