Christmas Reading - Our top picks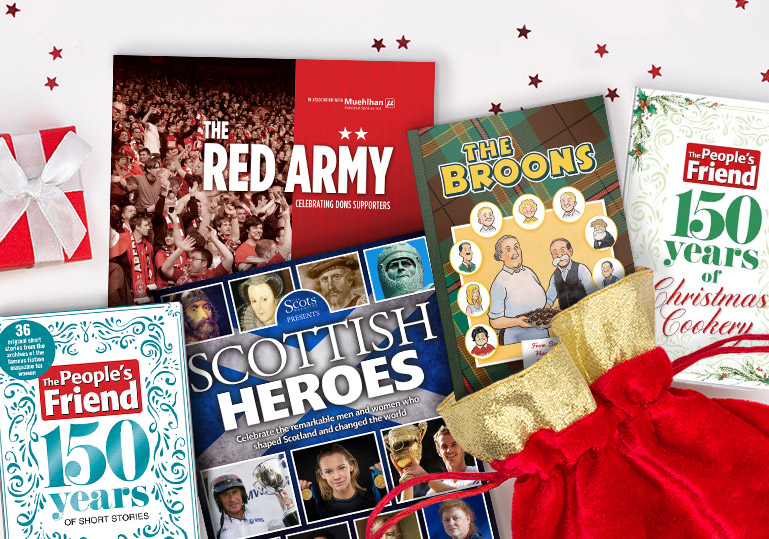 Christmas Reading - Our Top Picks
The festive season is officially here! The chilly weather and long evenings are a perfect excuse to stay in and relax with a good book. We have created this book guide to get help you choose the right book for yourself or your loved ones! Spread the Christmas joy and discover our great selection of fantastic publications, as at the DC Thomson Shop there is a book for everyone!
---
The People's Friend 150 Years Christmas Cookery
Are you looking for a perfect gift for that family member who loves to cook? Our new cookery book from The People's Friend would be the perfect choice. Let them discover a wonderful collection of the most Christmassy, yummy and even quirky recipes in the magazine's history. There are favourites from every decade with charming illustrations and adverts from the time.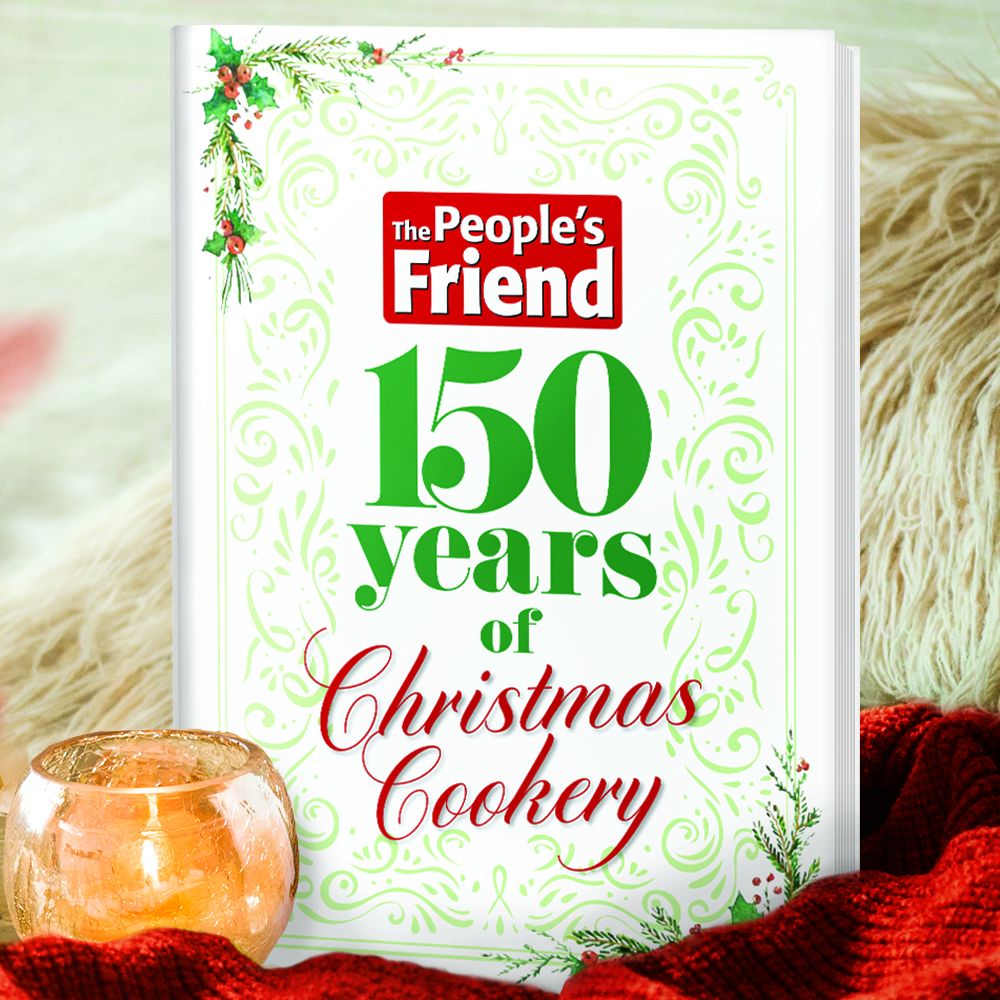 Classic Collection The River Calls Us Home
This book, described as the absolute page-turner filled with great fiction would make a fantastic festive read. Follow the adventures of Christina Kennedy, born in Dundee and used to a privileged and prosperous life but things are about to change as harder times lie just around the corner. Chrisie will have to choose between wealth and security, and the penniless jute-worker who has stolen her heart. Will she make the right choice?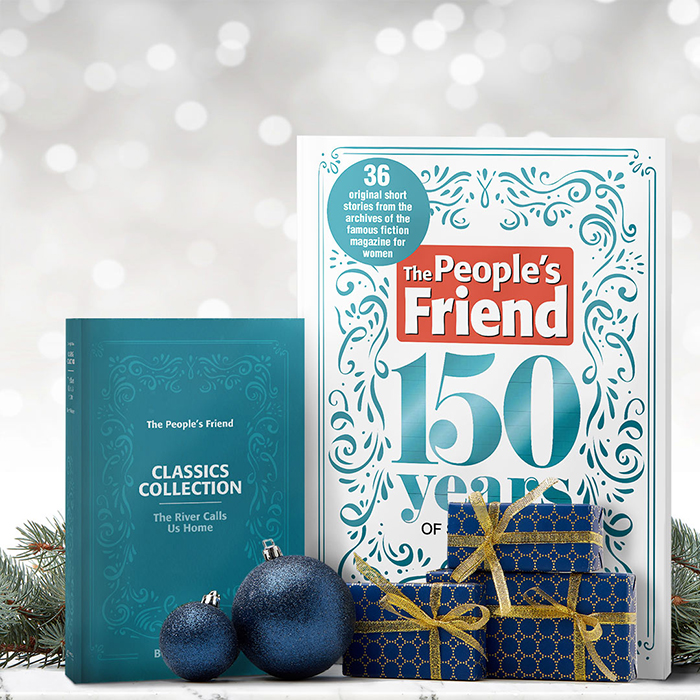 Add The People's Friend Fiction Special and save £2.48 with this great value pack! With vintage poems, articles and 36 original short stories carefully chosen from the magazine's archives, it's a treasury of fabulous fiction that reflects women's lives, hopes and dreams over the past 150 years.
Life and the Wadhams
This is a collection of stories from the 1960s brought to you by My Weekly. The story of newly-weds Mike and Polly Wadham soon won their way into our reader hearts. It is all about love, devotion and ups and downs of family life as it was in the 1960s. This is the perfect festive read that they will not want to put down.
The Doc Replies
This book is a collection of hilarious medical wisdoms put to The Doc in The Sunday Post in the 1950s. It contains good, bad and questionable advice with comments from a modern doctor. There is a good dose of humour too that will put a smile on the recipient's face!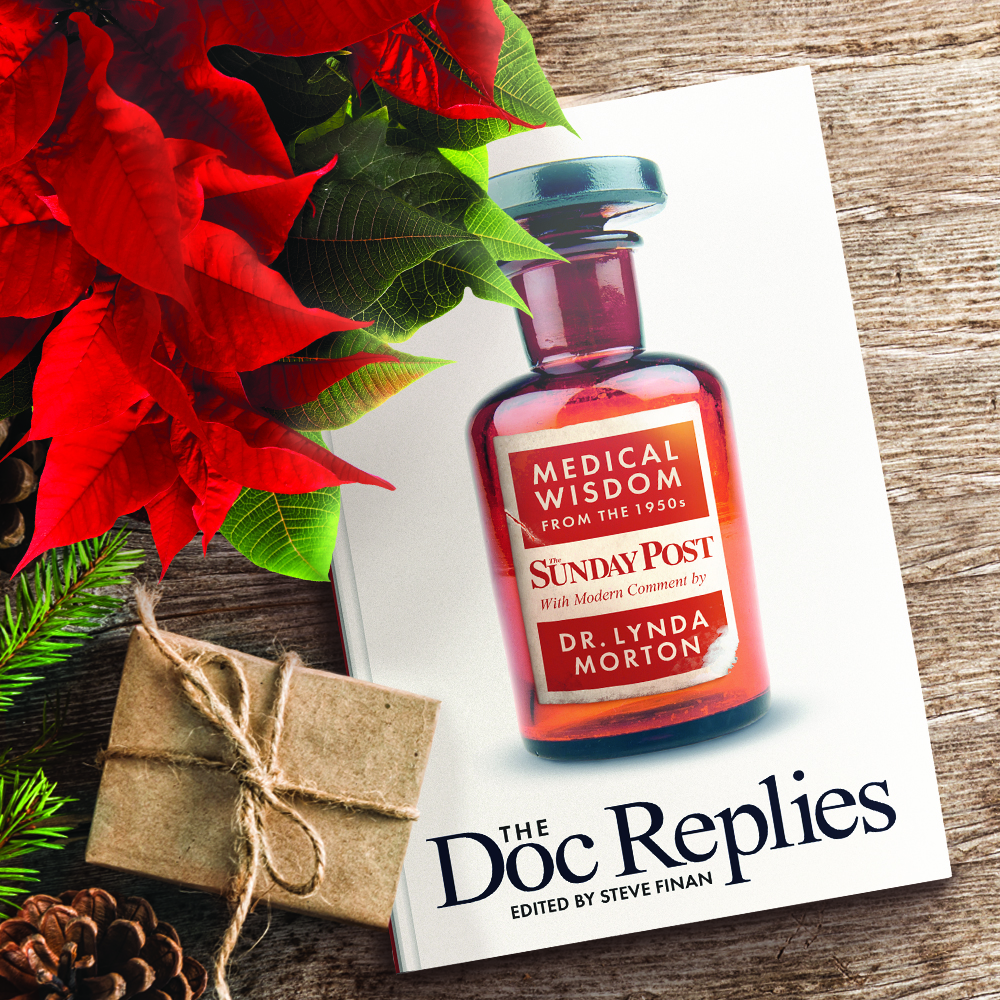 Ramsey's Raiders
Commando presents volume 1 and 2 of Ramsey's Raiders, a full comic action and adventure comic featuring the Special Raiding Force! The original black-and-white artwork has been reborn with eruptions of eye-catching colours, and blown up to full-sized graphic novel format. This would make the perfect gift for any Commando fan.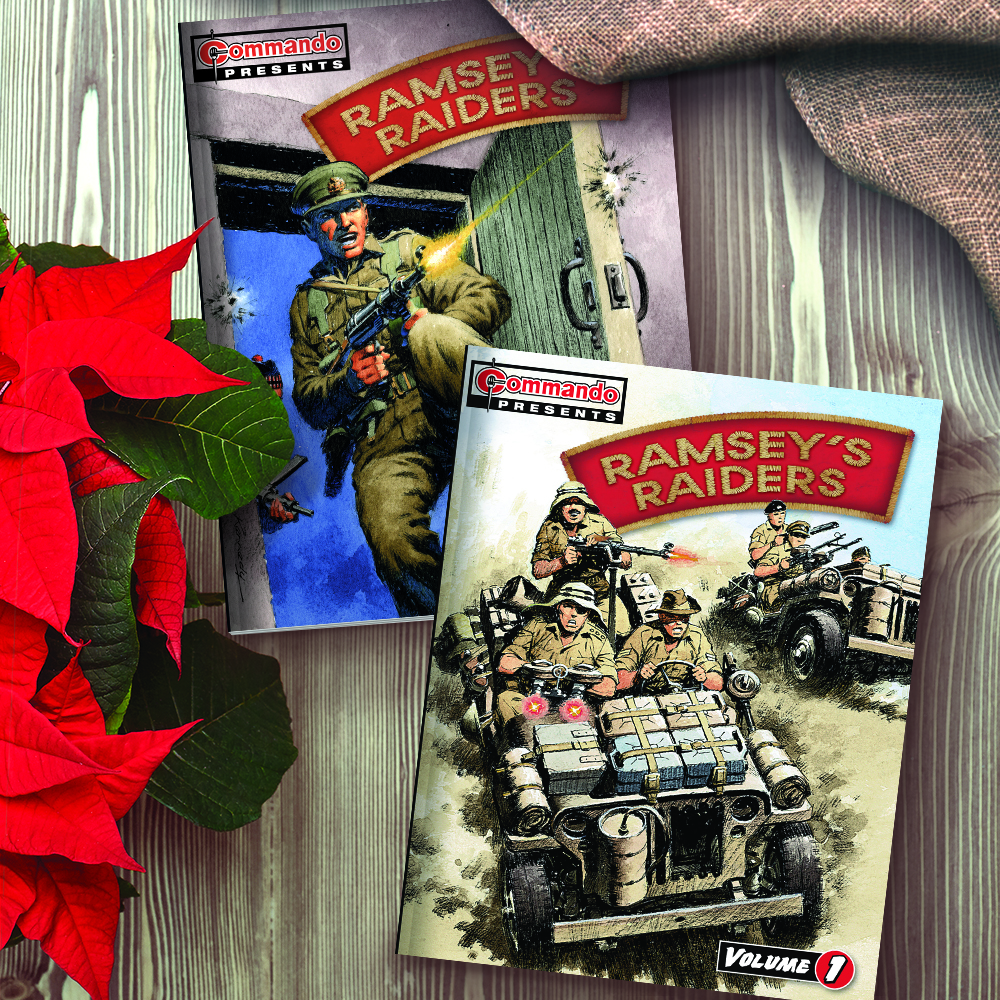 Starblazer
Starblazer is now back by popular demand and it compiles two classic issues in full-size graphic novel format. This would make a perfect gift for a Sci-Fi fan or a British comic collector. Get ready for something epic with spaceships, robots and aliens!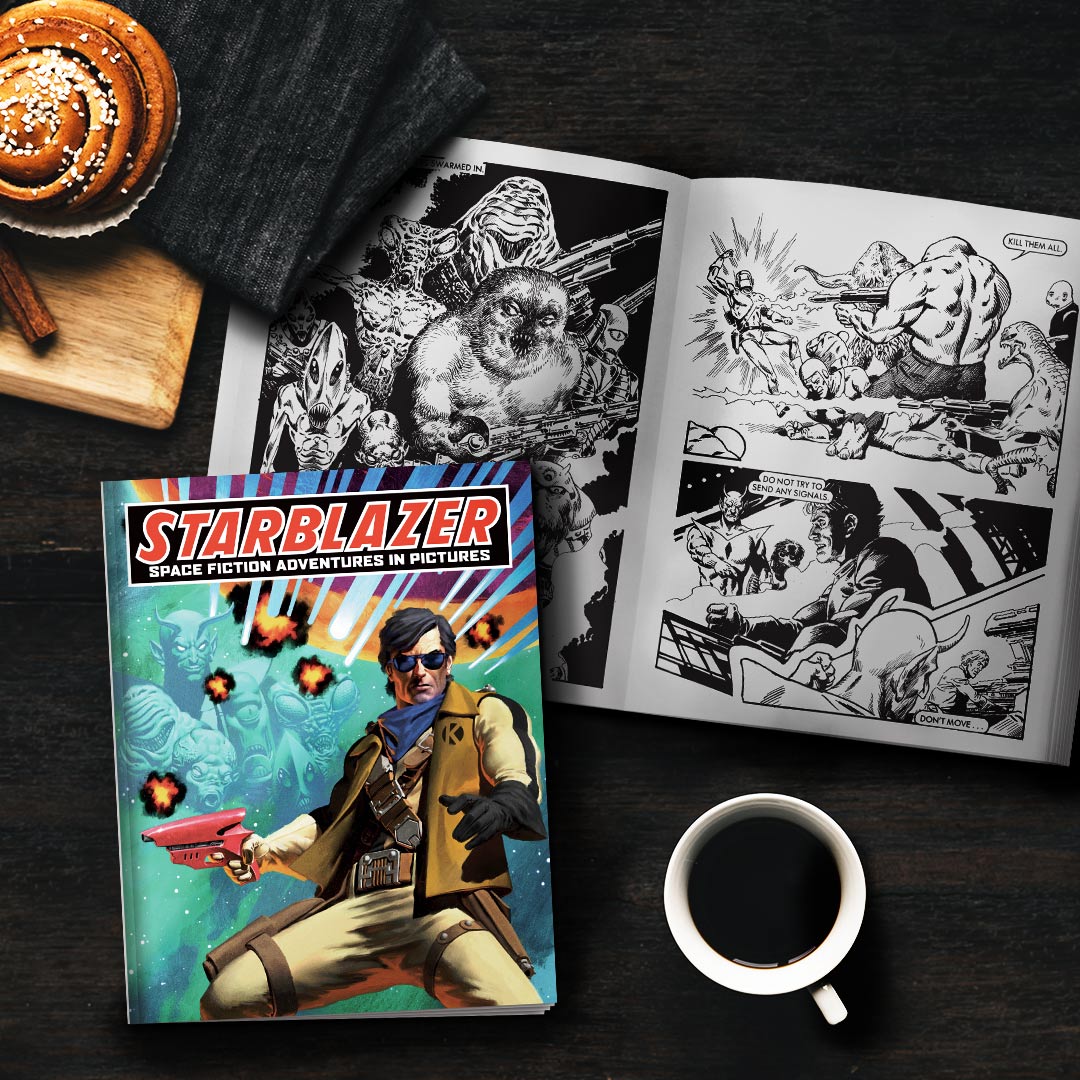 ---
Football Books
Are you struggling to find that perfect gift for him? Our selection of football books is going to solve the problem you come up against every year. Discover our top picks and find the gift they will treasure!
It's A Team Game
This hardback book celebrates football teams from the good old days when Scottish football was harder, muddier and better. It features star players and unsung heroes in many never-before-seen line up photos. This is the ideal gift for the football-lover in your life.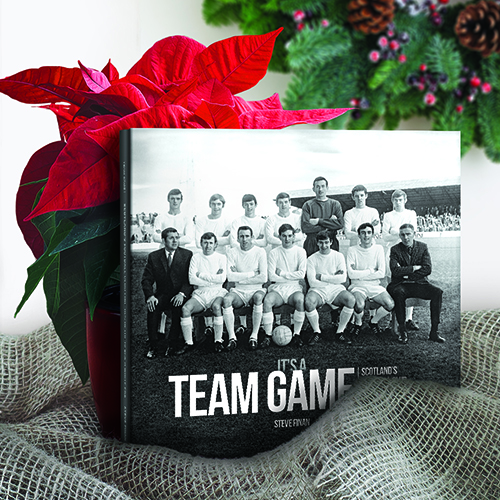 The Red Army
This brand new publication is what we call a football book with a difference! It is a celebration of Aberdeen supporters, containing hundreds of photos, which haven't been seen for decades, or have never been seen before. The Red Army would make a special Christmas gift for any football fan.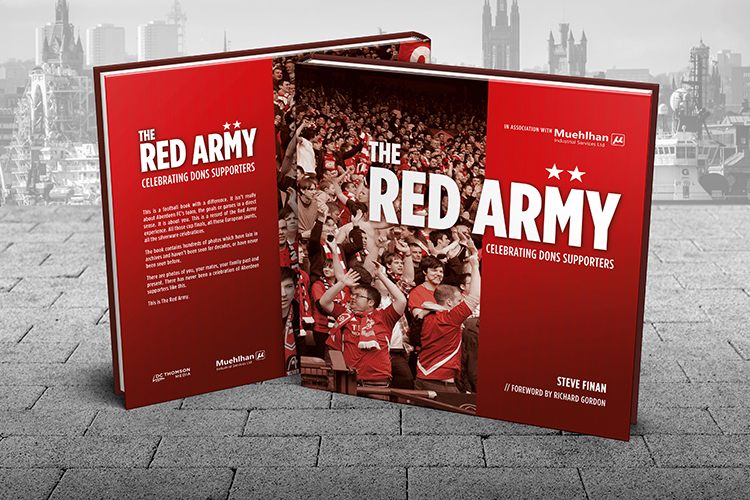 Lifted Over The Turnstiles
This is the best memories book a football fan could hope for! The book is a celebration of Scottish football stadiums of the black-and-white era, with fantastic never-before-seen pictures and anecdotes about the highs and lows of following a fitba team.