Take a Trip to the Pictures…at Home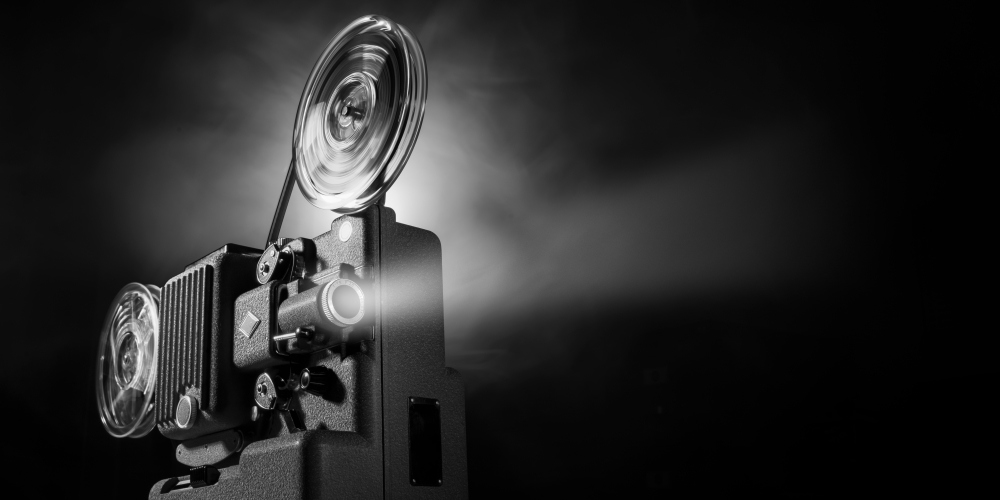 There is nothing quite like closing the living room curtains, getting yourself cosy and binging a classic box set.
Bringing the delights of 'the Pictures' to you, we look at four essential DVD collections, celebrating a treasure trove of iconic releases.
In the mid-1930s, millionaire J. Arthur Rank, the owner of the Odeon chain of 'picture houses', went into partnership with property developer Charles Boot.
Together, they sought to create a film studio complex to rival Hollywood.
The idea for legendary Pinewood Studios was born...
The jewel in the crown of the newly formed 'Rank Organisation' producing outstanding British films celebrated around the world, we are delighted to offer great-value collections bringing together some legendary releases.
Grab the popcorn as we take a nostalgic trip down memory lane with a look at four collections catering to different tastes.
---
The Powell & Pressburger Collection
Michael Powell and Emeric Pressburger, often known as The Archers, made 14 films for Rank.
Jointly writing the scripts, they then divided filmmaking duties up, forming a formidable team.
Powell did the directing while Pressburger handled the production and oversaw the editing.
Featured in our collection, cracking career highlights include A Matter of Life and Death starring David Niven and The Red Shoes featuring Moira Shearer in an early adaptation of Hans Christian Andersen story; The Life and Death of Colonel Blimp.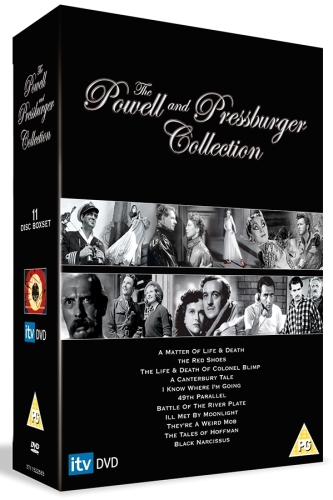 ---
The David Lean Centenery Collection
Our next collection brings together work from acclaimed director, David Lean, often cited as one of the greatest of all time.
Iconic releases from Lean include the masterpiece, Brief Encounter, one of the most romantic films of all time, and This Happy Breed.
Here, Celia Johnson stars opposite John Mills, as you follow the lives of an ordinary middle class family between the wars – their dramas and those of their children.
Blithe Spirit, a wonderful version of the Noel Coward play, teams Margaret Rutherford with Rex Harrison.
Another collection highlight, Noel Coward stars in one of the most memorable British films made during World War II.
During In Which We Serve, a story that unfolds in flashbacks as survivors cling to a dingy.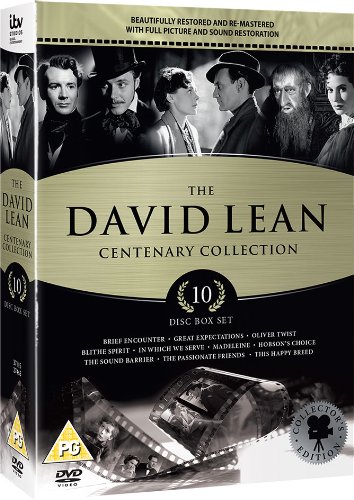 ---
The Huggetts
Former Salesman and Journalist, Ken Annakin is another great director known for his time working with Rank.
His feature film debut was 1947's Holiday Camp, a comedy about a Cockney family, The Huggetts.
Undoubtedly Britain's favourite film family of the post-war years the Huggetts were loveable, wily and resourceful.
An all-star cast of characters including Dennis Price, Flora Robson, Jimmy Hanley and 'Cheerful' Charlie Chester bring to life community holidays with beauty pageants, dancing competitions, love affairs and intrigues.
Annakin went on to make three further Huggetts films, included in our wonderful collection.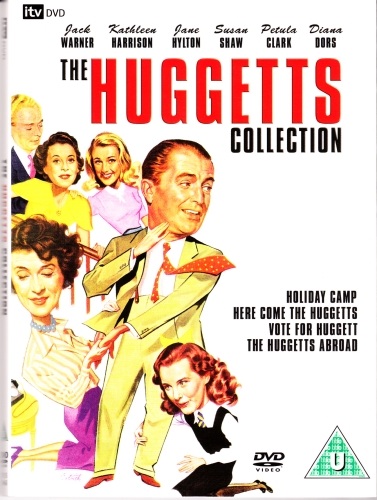 ---
The Kenneth More Collection
One of Britain's most successful and highest paid actors of his generation, Kenneth More had a multi-award winning career across theatre, film and television.
During the 1950s, Kenneth More appeared in a number of Rank films.
More appeared in some of RANK's most memorable feature films of the decade.
Genevieve with John Gregson as competitors on the London-Brighton veteran car run and Reach for the Sky as WW2 pilot Douglas Bader.
In North West Frontier, More stars alongside Lauren Bacall.
Also making our collection is the first in the 'Doctor' series of films based on the Richard Gordon novels - Doctor in the House.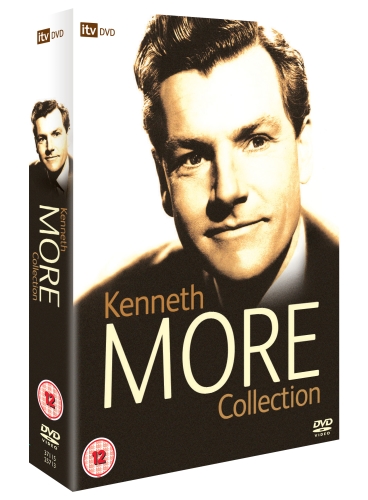 ---
Browse our DVD Collections