Our Cocktail Recipe of the Month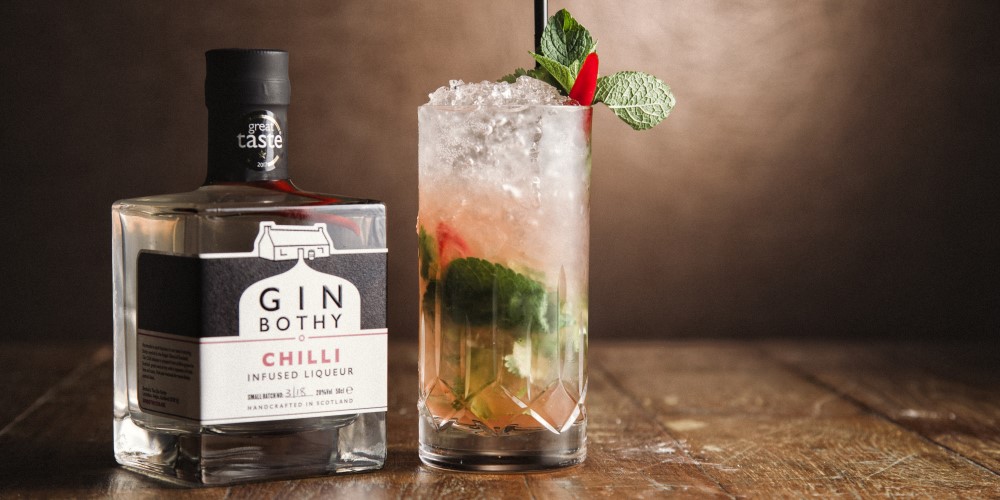 Bringing a series of delicious recipes together under one roof, welcome to our dedicated Cocktail Recipe of the Month blog.
As it grows, we aim to deliver recipes you can try at home featuring crucial ingredients you can arrange to be delivered straight to your door.
This month, we bring you a recipe to sip, savour and enjoy!
---
Our April Addition
Thai Chilli Mojito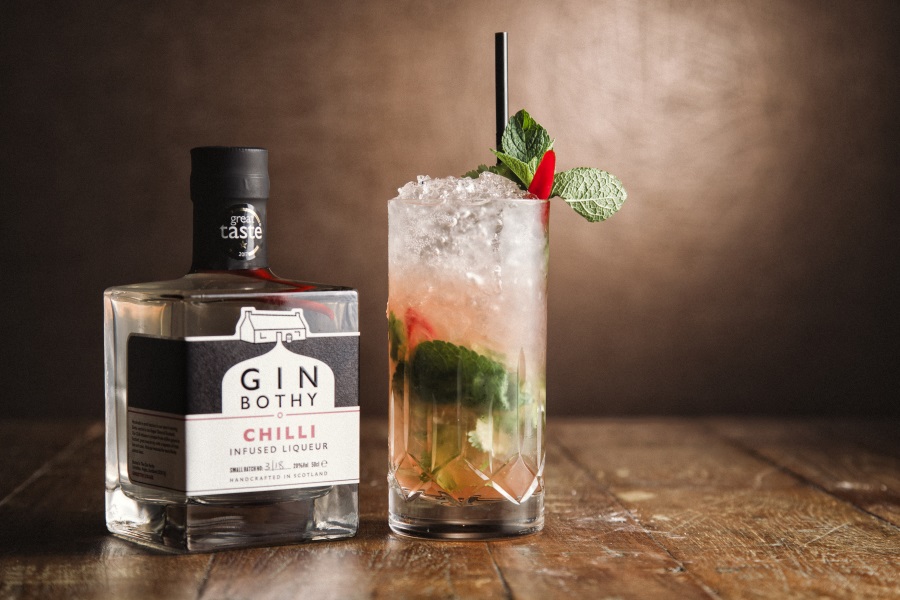 Ingredients
Freshly Squeezed Lime Juice – 20 ml
Aperol – 15 ml
Tonic Water
Mint Leaves, Coriander Leaves and Chilli Slices
Method
1 Add the mint leaves, coriander and chilli slices to a highball glass.
2 Add the Gin Bothy Liqueur, Aperol and lime juice, muddle together.
3 Add crushed ice, stir with a long stirrer and top up with tonic water.
4 Garnish with a little chilli, mint leaves and coriander.
---
Our Marvellous March Recipe
Amaretto Sour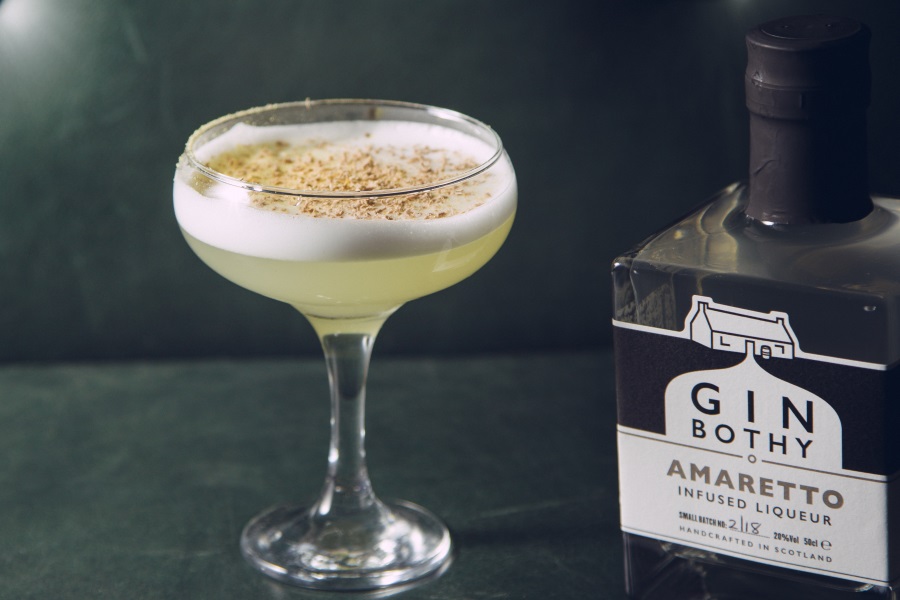 Ingredients
Gin Bothy Amaretto Liqueur – 50 ml
Freshly Squeezed Lemon Juice – 25 ml
Sugar Syrup – 15 ml
Egg White – Half an egg's worth
Honeycomb
Method
1 Pour the Amaretto into a shaker with lemon juice, sugar syrup and ice.
2 Strain through a hawthorn strainer into a coupette glass.
3 Add the egg white to the shaker and dry shake.
4 Double strain to remove the bubbles and grate honeycomb on top.
Our Alcohol Gifts Collection