Check out these must-have Commando accessories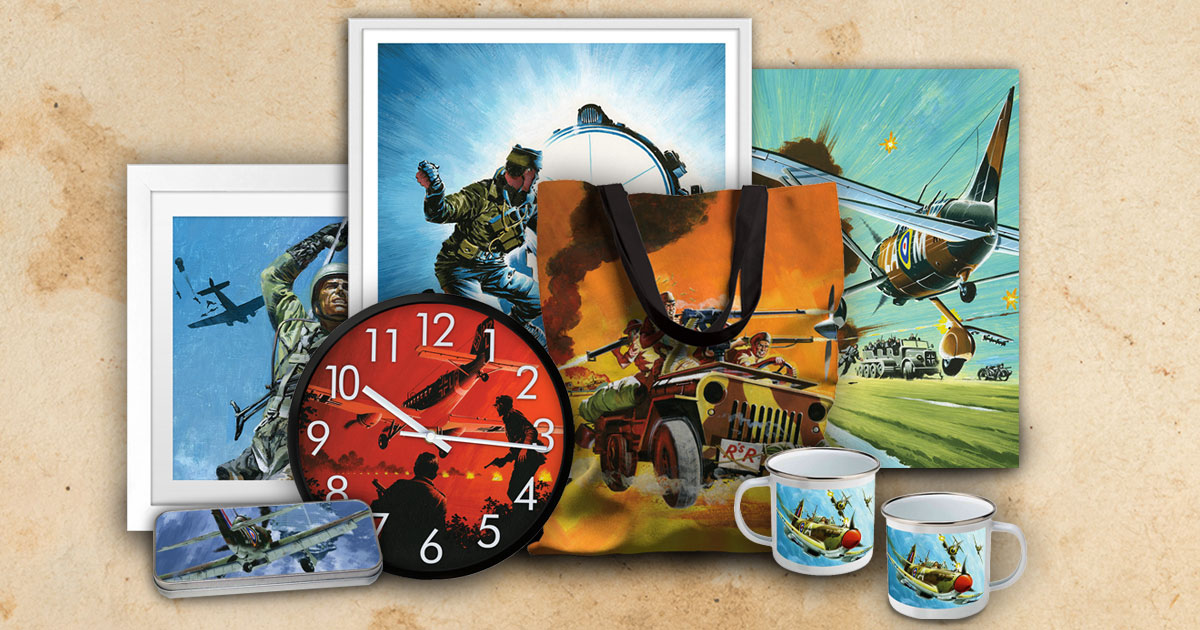 Tote Bags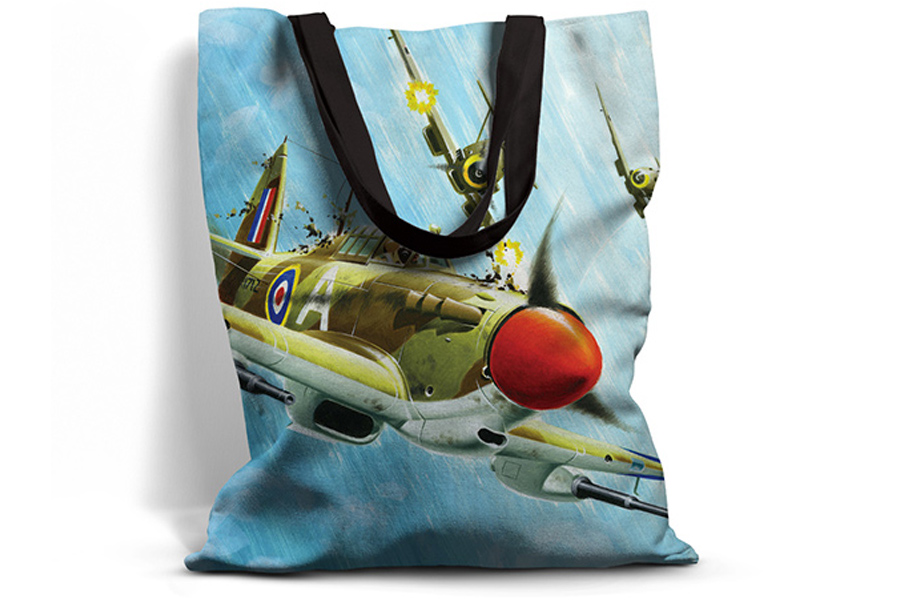 Proudly printed in the UK, enjoy some of your favourite Commando artwork when out and about.
A nostalgic easter egg of sorts, you'll be able to recognize fellow Commando fans around the world on your travels.
Long-handled, the bag is printed edge to edge. Simply pick your preferred cover and start the countdown to arrival (5-7 working days delivery time).
Clocks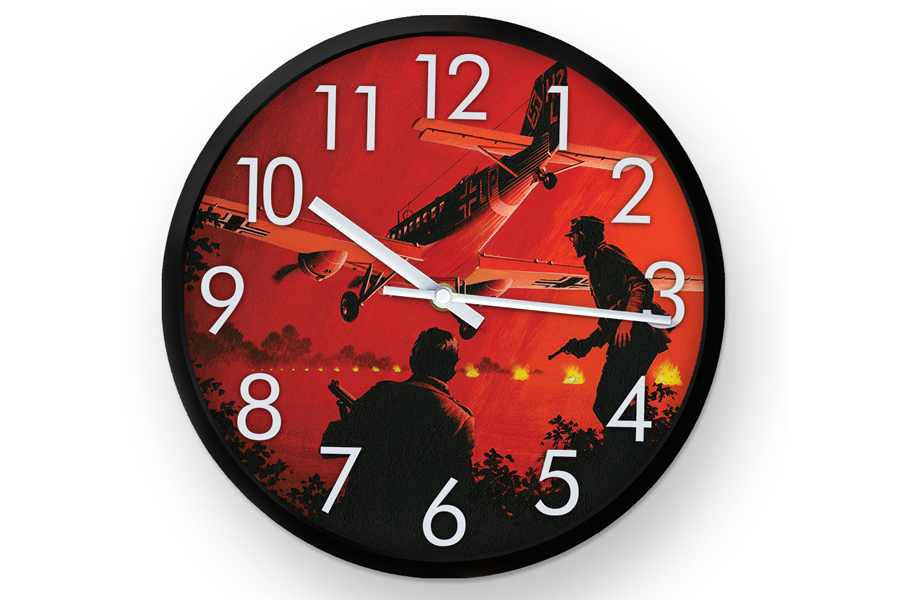 An essential home accessory helping with the countdown until the next issue of Commando is out, enjoy classic Commando art in the form of a functional clock.
Your chosen cover will decorate a premium clock made from birchwood with a glass front, clock numbers printed inside the glass.
Mugs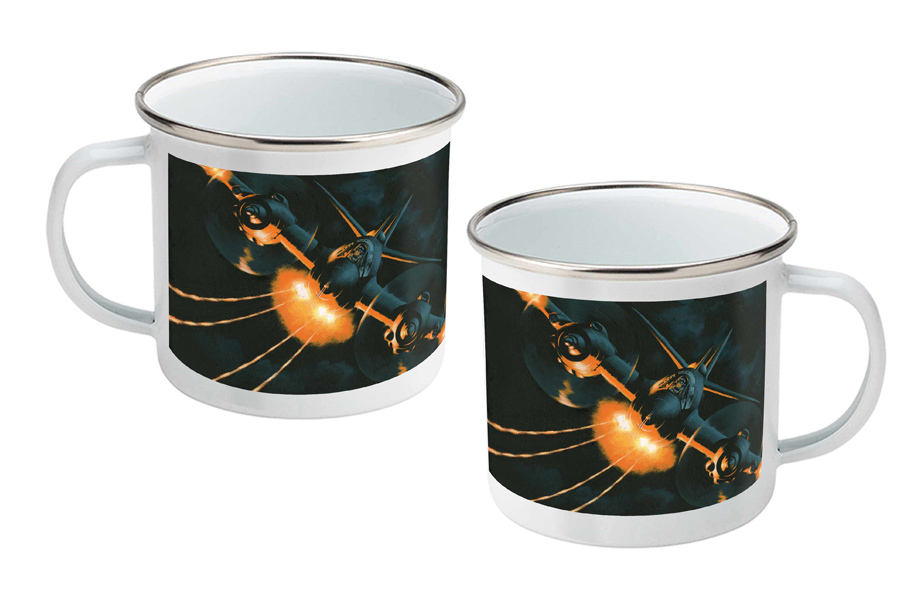 Enjoy a nice cuppa' with Commando thanks to these striking enamel mugs featuring classic cover artwork.
A must for any Commando fan, the mugs are finished with a steel rim for durability.
100% dishwasher-proof and microwave friendly, these mugs are a must-have for fans.
Pencil Tins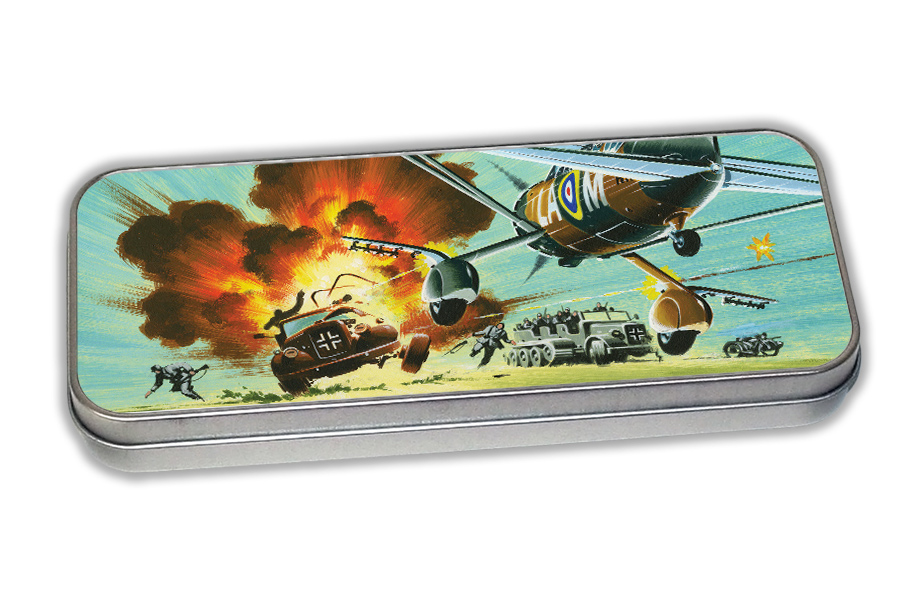 Guaranteed to be a hit with Commando fans, store essential stationery in a tinplate pencil tin featuring classic Commando cover art.
Don't Miss Out! – Prints & Canvas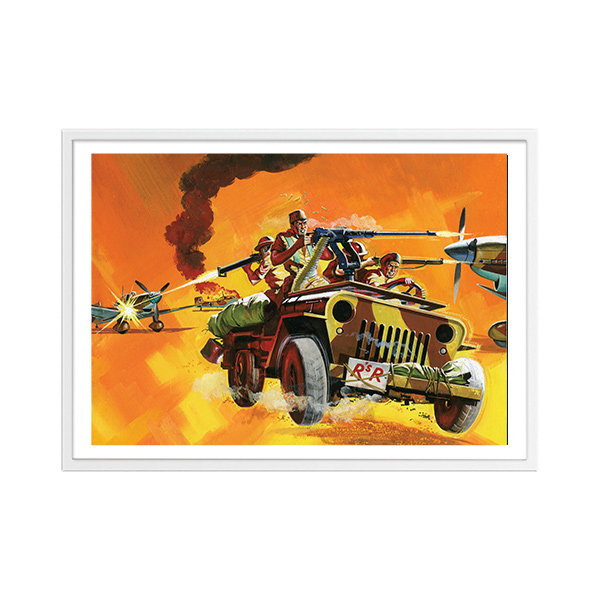 Browse all Commando Gifts
Related Blogs