Commando presents Ramsey's Raiders Volume 2!
Commando presents Ramsey's Raiders Volume 2 and the return of the Special Raiding Force!
The ragtag crew of mavericks commanded by the intrepid Captain Jimmy Ramsey is back again in full graphic novel format with the original black-and-white interior artwork reborn in dazzling colour! Plus, this Volume features the first of Ramsey's Raiders stories by the alternative interior artist, Mike White.
This graphic novel brings together the third and fourth Raiders issues: #3869 'Ramsey's Island Raiders' and #3874 'The Raider's Revenge' reprinted with eruptions of colour by colourist, Scott Dunbar, and lettering by Heritage Comics designer, Grant Wood.
The 136-page collection also includes biographies about the series' co-creator and writer, Ferg Handley, interior artists; Mike White and Keith Page, and cover artist Ian Kennedy, alongside Kennedy's original covers.
As Heritage Comics' second graphic novel, this edition is a must for Commando comic collectors and British history and military enthusiasts.
'After the success and popularity of Volume one, we're delighted to release the highly anticipated second Volume, continuing Ramsey and co's adventures in Europe, both in the Mediterranean Sea and on the streets of Yugoslavia.'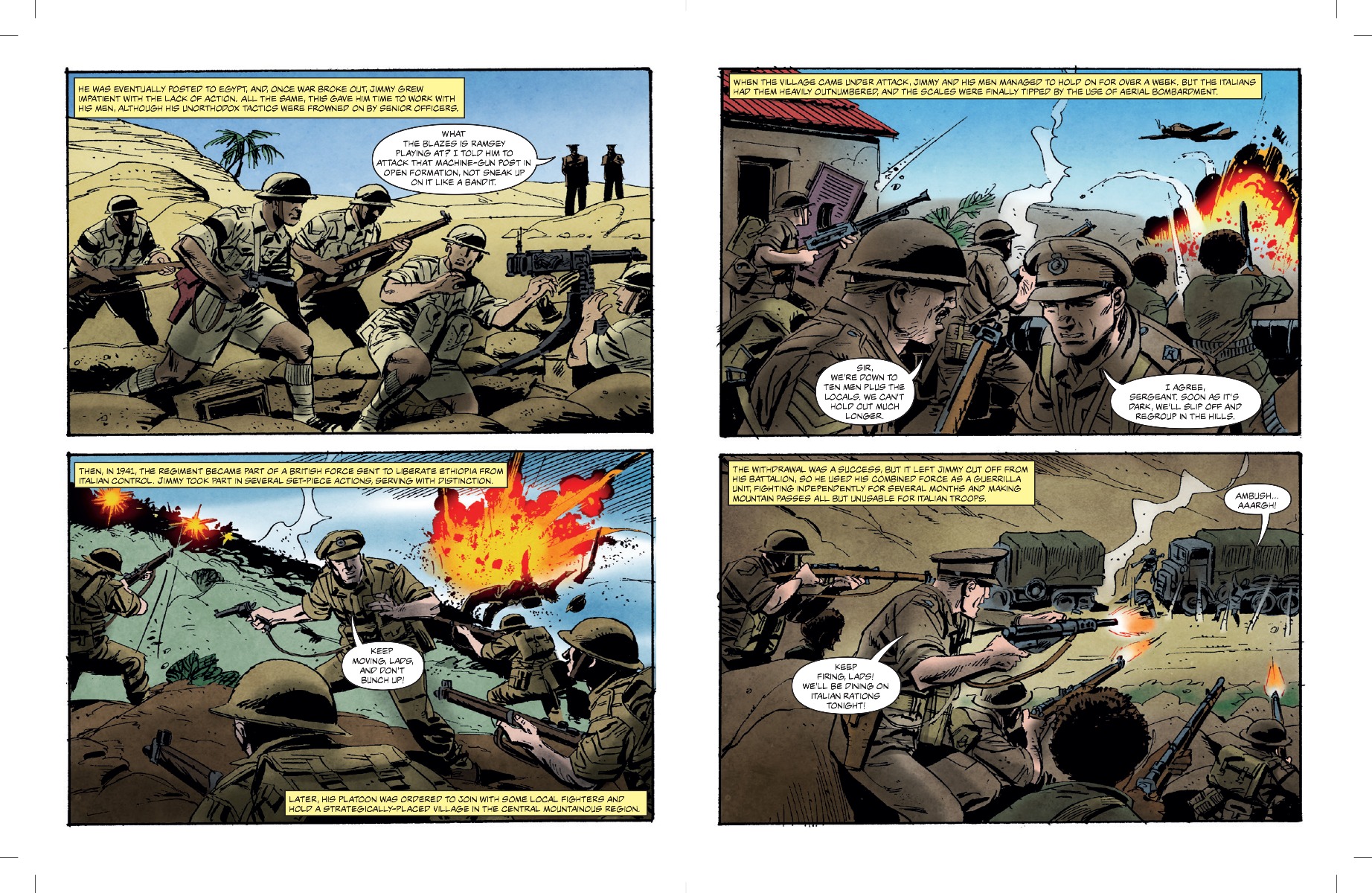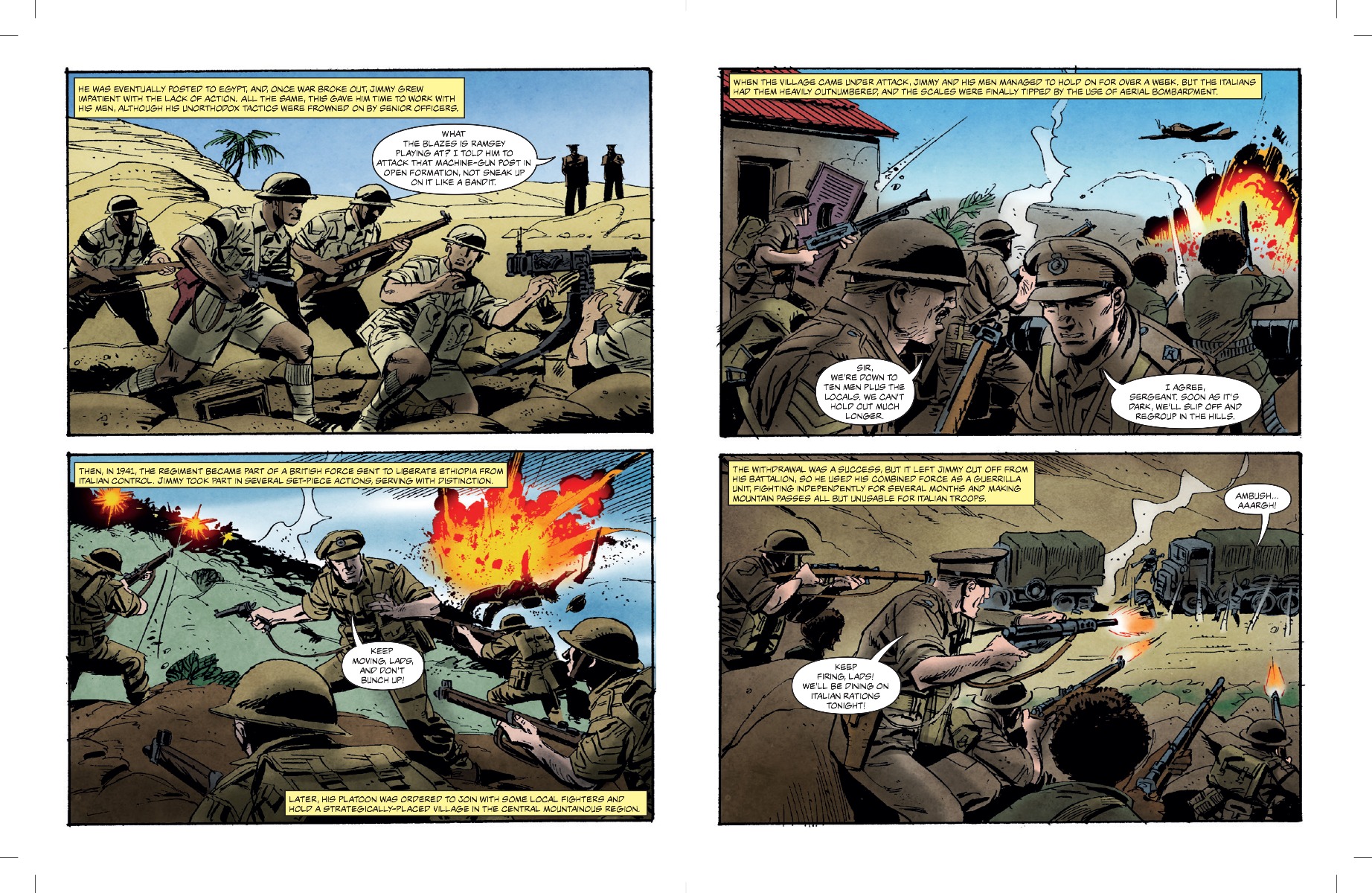 Kate McAuliffe, Heritage Comics Content Editor.