Explore England - 5 Beautiful Places to Visit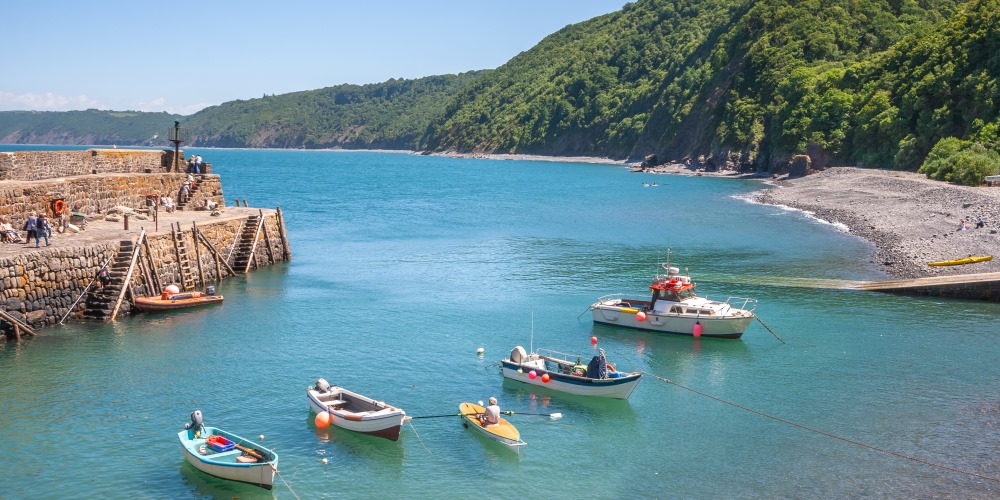 In the last 12 months, restrictions on our movements have made our lives feel very confined.
However, staying close to home has also made us appreciate more than ever the beauty of our green and pleasant land on our doorsteps.
As we begin to spy hope on the horizon for a time when we might venture slightly further afield, now is the perfect moment to seek inspiration for future domestic travels.
Celebrating the release of Explore England 2021, we explore this essential guide, highlighting just 5 lovely corners of the country featured.
To order the complete guide, click here.
---
1. Lovely Lincolnshire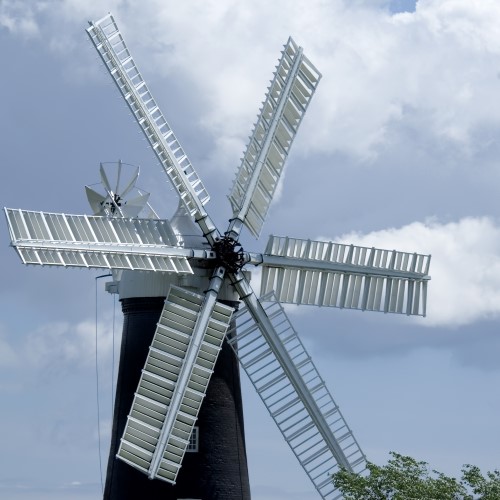 Eleanor Doughty explores what is arguably Lincolnshire's best feature: its impressive selection of windmills.
In 'Years Sailing By', discover the hidden history of Lincolnshire's windmills, once the bedrock of the famously flat English county.
---
2. Suffolk's Sunrise Coast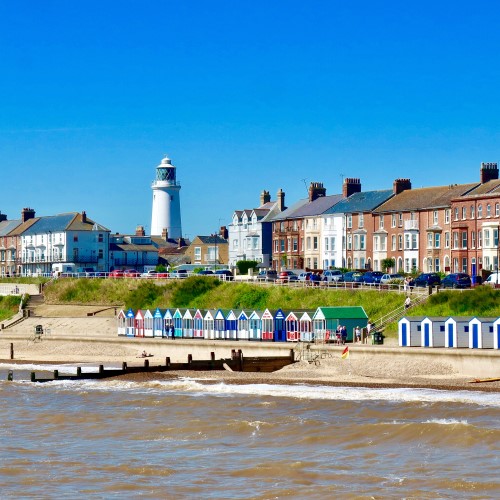 Neil McAllister visits the aptly named "Sunrise Coast" in Suffolk, which enjoys the first rays of sun every day of the year.
Touring the county's lovely coastline, some 50 miles of history and scenery, McAllister provides some fascinating insight on the region throughout his exploration.
---
3. Wonderful Windsor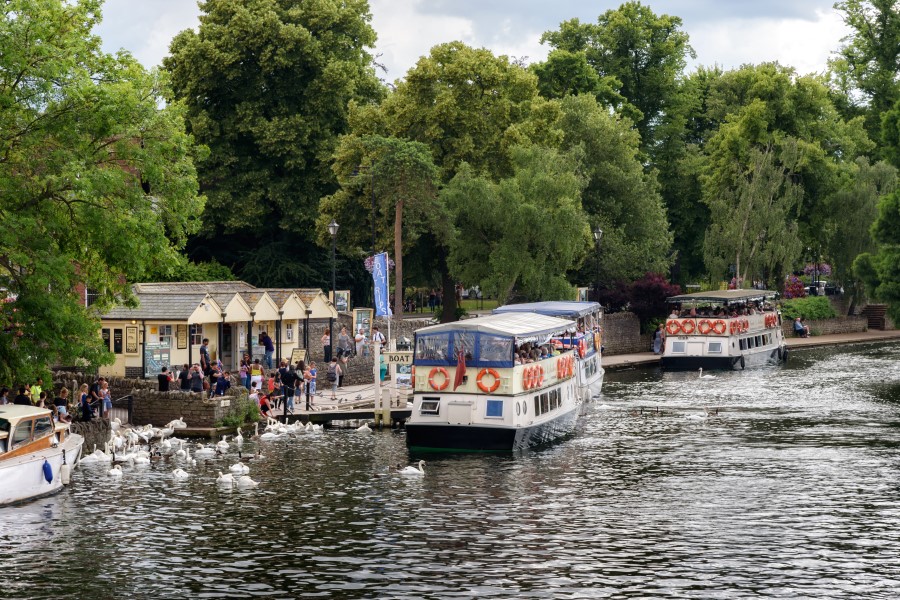 The Royal Borough of Windsor is allegedly one of the Queen's favourite getaways. Lucy Dodsworth lets us in on the perfect weekend in Windsor.
---
---
4. Cornwall's Stunning Coast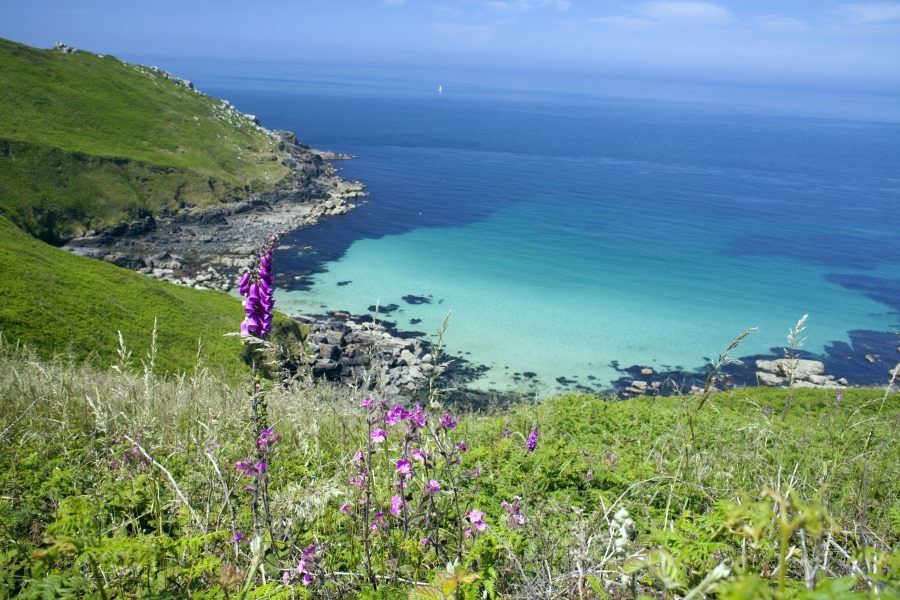 One of the world's most picturesque bus tours in Cornwall moves John Husband.
Taking in the view around the westernmost coast of Cornwall's toe from an open-top Atlantic Coaster Bus, John Husband highlights some of the area's most celebrated locations, ranging from coastal treasures to historic landmarks tucked away inside the Cornwall and West Devon Mining World Heritage Site.
---
5. Forest of Bowland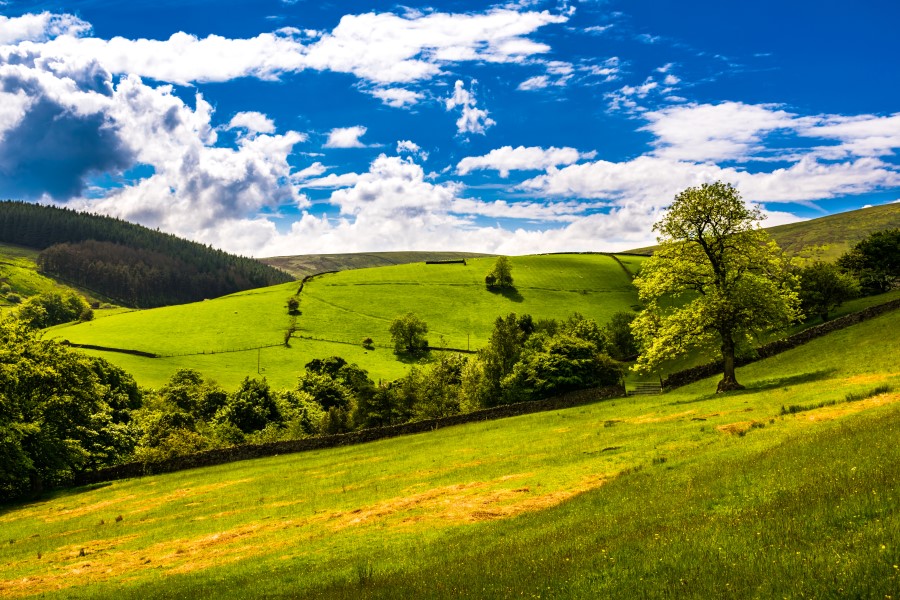 Margaret Brecknell heads to the lesser-known Forest of Bowland to take in the rural natural beauty.
Designated as an Area of Outstanding Beauty (AONB) in 1964, this wild and rural landscape remains one of the UK's best-kept secrets.
---
Order Explore England 2021, today