Top Gardening Jobs to Consider in January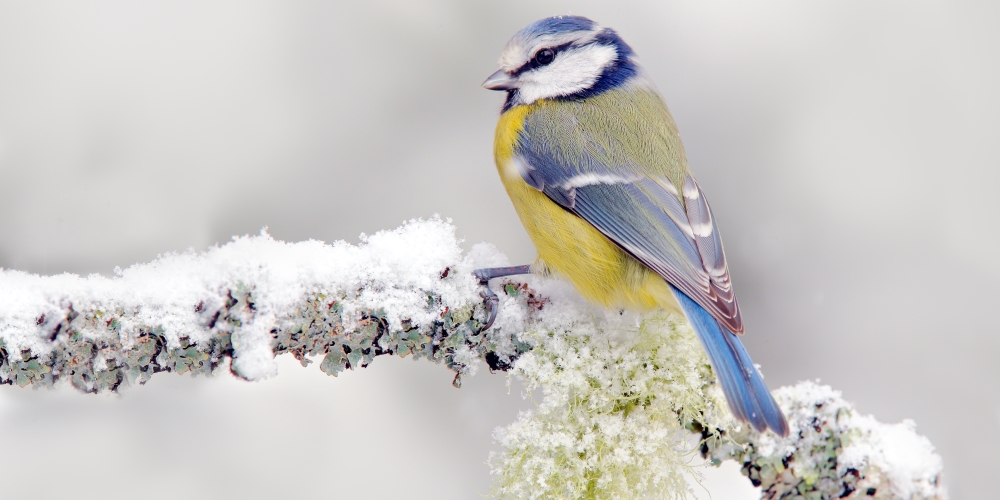 January is a time for fresh starts, new beginnings, goals, and aspirations for the twelve months ahead, plenty of time to create or perfect your ideal garden space.
Jobs in the garden this month are mainly about preparation for the year ahead.
Keeping your garden tidy and planning what to sow and grow in the months to come is one of the great joys of the winter season.
Here are some top jobs to consider acting on throughout your green patches this month.
Added Protection
The harsh winter months can take their toll on any garden.
Often, the full effects of extremely cold temperatures are often not evident until we start to enjoy a little warmer weather.
Applying caution to the wind, we firmly recommend considering the following.
Protect new plantings from the wind by erecting a shelter around them. Fleece or netting should be used to protect vulnerable plants from severe frost.
If you are lucky enough to enjoy the delights of a pond in your garden, install or ensure that any netting in place is secure to prevent any falling leaves falling in.
Combatting early, uneven growth sure to catch the eye, gardeners should consider cutting back old foliage from ornamental grasses before growth starts.
Windows of opportunity can appear throughout the month where you can reorganise certain plants.
Dormant plants resting in the wrong place can be carefully moved to more suitable areas.
Venturing to the greenhouse, installing a thermostatically-controlled electric fan heater can keep the interior frost-free.
Gardeners should also consider moving container shrubs into the greenhouse or use bubble plastic and fleece bags to wrap around your pots to give them added protection.
Watching out for wildlife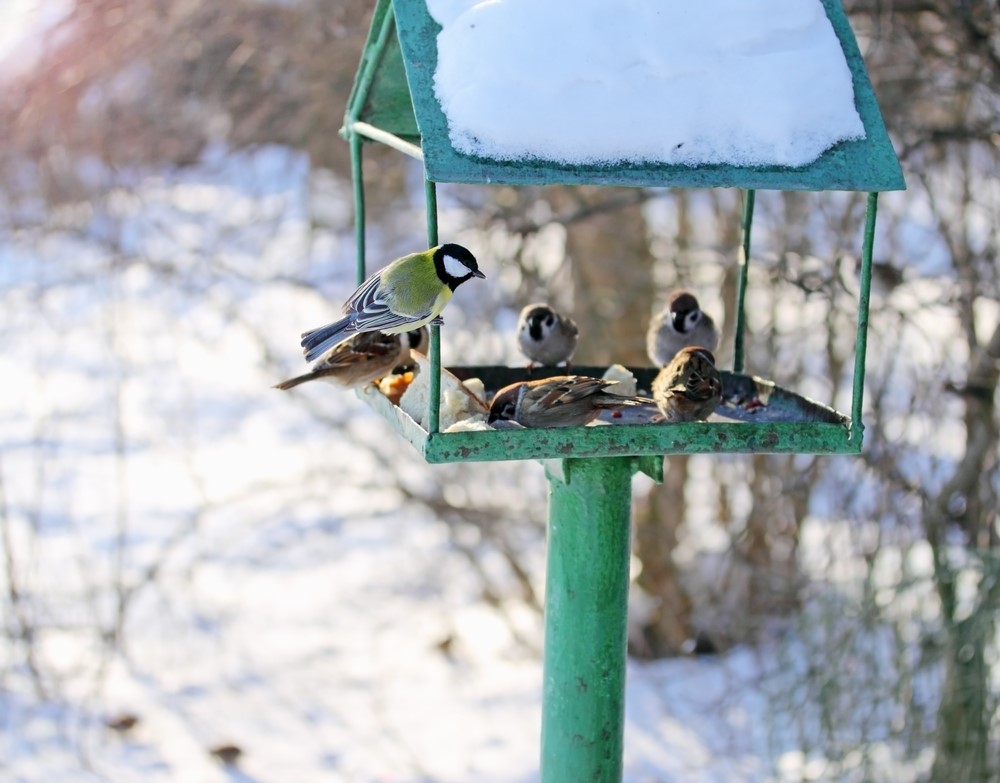 Continue looking after wildlife, put out bird boxes and keep them defrosted so the birds have something to drink and put out food for hungry birds.
Keep your greenhouse mouse free, they love sweet peas and many other seeds. Soak seeds in liquid seaweed fertiliser to make them unpalatable.
Sowing the Seeds for the Future
Here are some helpful steps you can implement in your garden.
Bring potted strawberries under cover for an earlier crop and sprinkle an all-purpose fertiliser along the base of hedges and around shrubs.
Now is also the ideal time to seed potatoes, onions, shallots and garlic bulbs for planting in Spring.
Looking to add some eye-catching colour to your garden to enjoy in 2021? Check out these plant offers available at the DC Thomson Shop.
---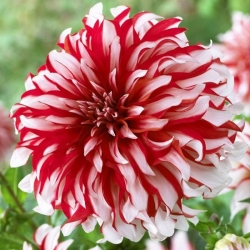 ---
A Little Tender, Loving Care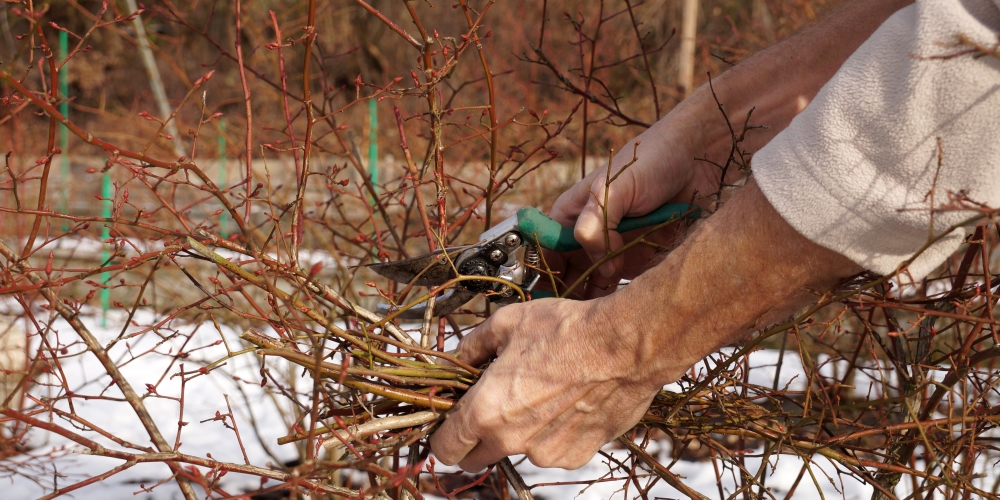 Prepping for the year ahead, a little maintenance saves you some headaches later in the year.
Spending January giving your garden a much-needed dose of tender, loving care is a great way to get back in touch with nature after the festivities.
Pruning climbing roses (whilst dormant), apple and pear trees and cutting down flowering perennials to ground level are all worthwhile tasks.
Looking after your tools is another must, potentially saving future, unexpected expense.
Lawnmowers should be cleaned and serviced. We also recommend cleaning and sharpening your tools and spraying metal tools with oil where appropriate.
Shop for Every Season