5 'Winterful' Gift Ideas this January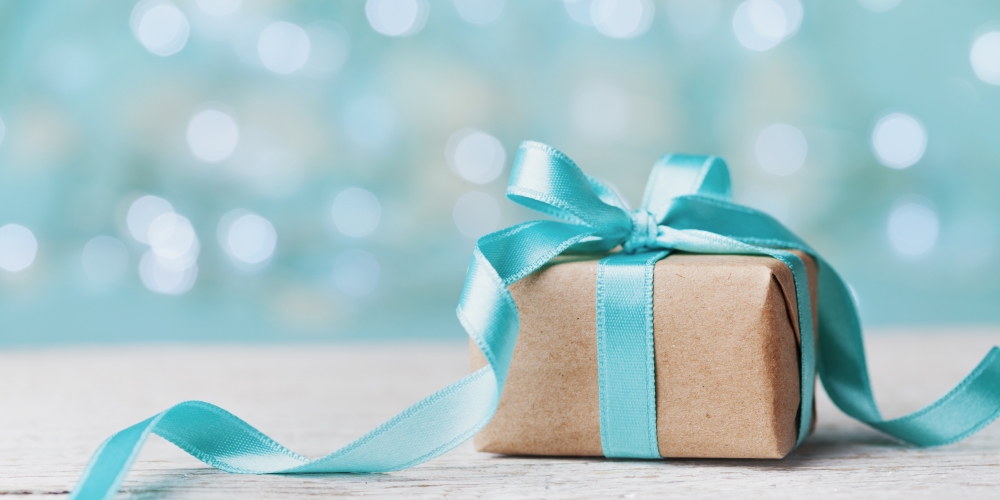 Yes, we know, Santa's just visited! However, the winter months can be difficult. Arranging a small gift either for a loved one or as a treat to yourself can go a long way.
Here are 5 'Winterful' gift ideas, available to order at the DC Thomson Shop.
---
1. iBeani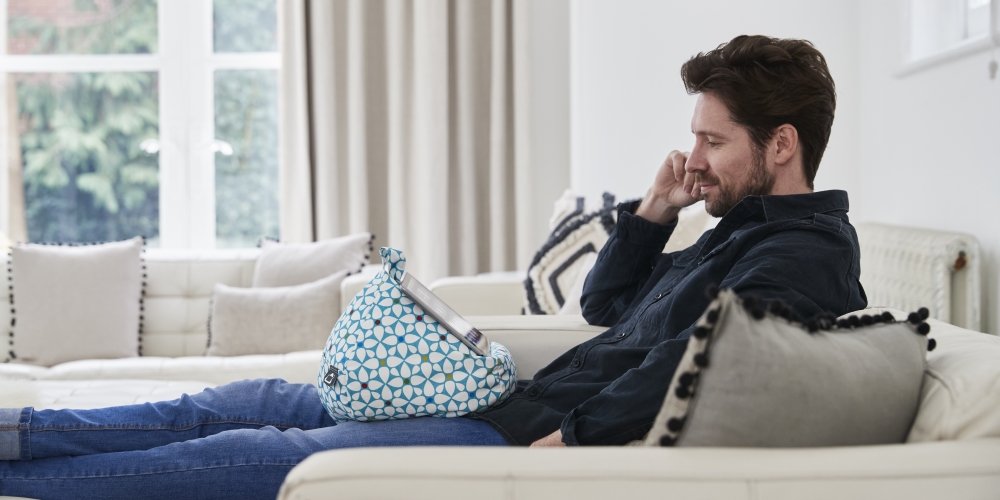 Surf the internet, stream and read in comfort and style with an iBeani.
Our collection of iBeani are perfectly designed for your Tablet, iPad or eReader, their Bean Bag cushion taking the strain, also allowing for quick change in viewing angle depending on the adopted, relaxing position you settle on.
---
2. Tea & Treats Hamper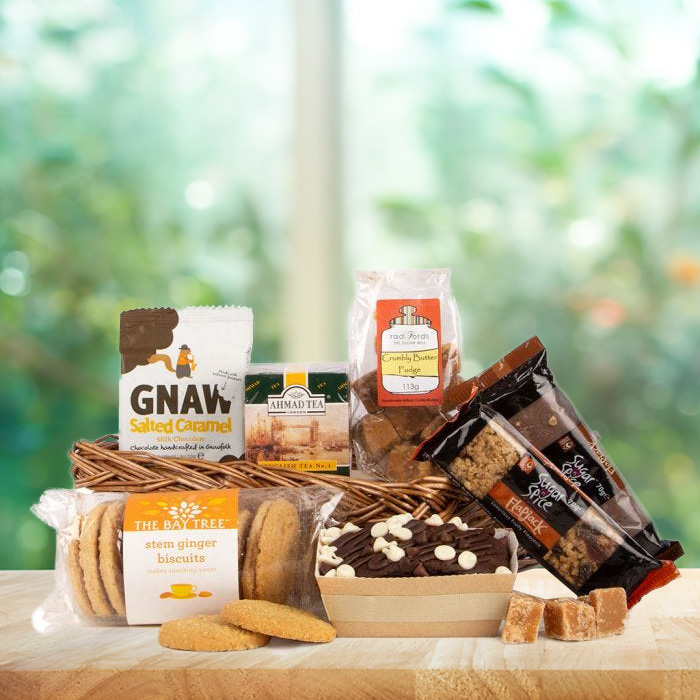 Everything you need to enjoy a good cuppa', our Tea & Treats Hamper includes a number of sweet treats to tuck into this winter as well as teabags.
Ranging from Salted Caramel Milk Chocolate to Crumbly Buttery Fudge, Tea & Treats has never sounded so good!
---
3. V&A Tiles Kitchen Accessories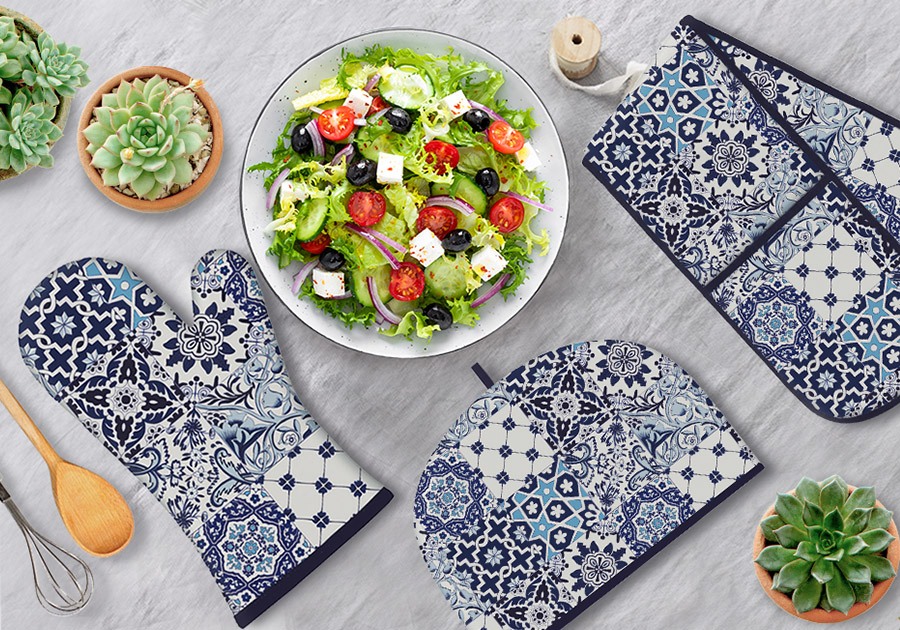 Our range of V&A kitchen accessories are the perfect, striking addition to any kitchen.
Displaying an eye-catching blue, black and white geometrical pattern, we are delighted to be able to offer a selection of essential items.
Choose from a Cotton Tea Towel, protective Gauntlet, essential Tea Cosy, stylish Cotton Apron or a must-have Double Oven Glove for those tricky kitchen maneuvers.
---
4. Willow Tree Figurines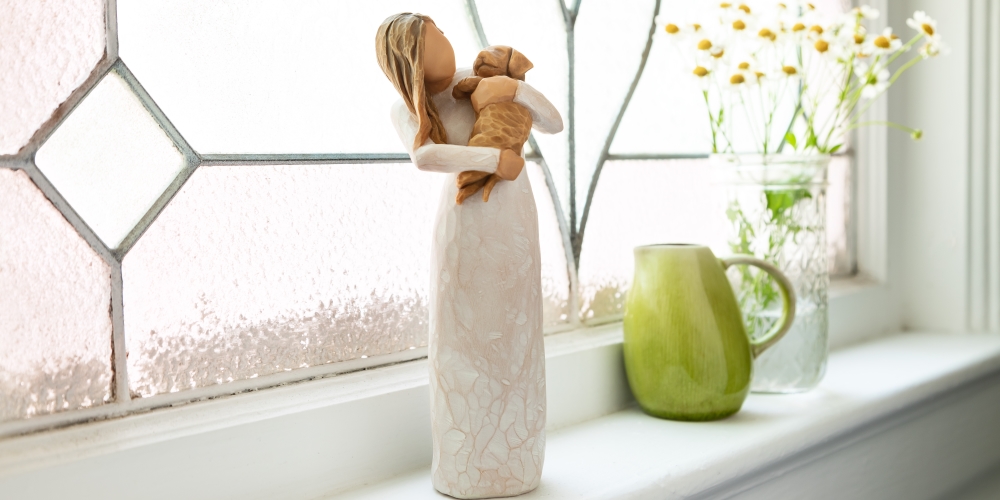 Gifting a beautiful Willow Tree Figurine from our collection gives both the sender and recipient the chance to impart their own meaning with these beautiful pieces.
Following works from artist, Susan Lordi, a stunning selection of figurines are available, each making for wonderful keepsakes for loved ones.
Send sentiments of closeness, healing, love and courage with these small yet memorable gestures sure to take pride of place in any household.
---
5. Classic Box Sets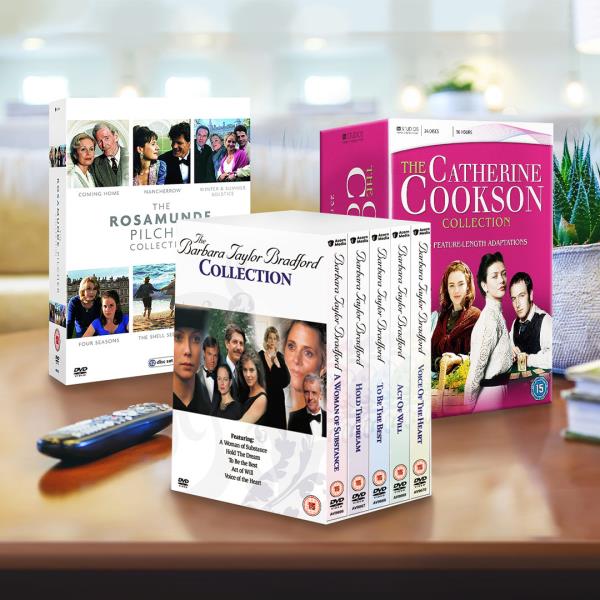 There is nothing like a good story, with strong characters and intriguing plots.
Brought to life on screen, enjoy tales originally penned to paper by acclaimed authors including Catherine Cookson, Rosamunde Pilcher and Barbara Taylor.
Depending on your chosen Box Set, you may enjoy performances from a host of stars including Catherine Zeta-Jones, Sean Bean and Peter O'Toole during a timely winter binge taking you down memory lane!
---
Browse our New for 2021 range