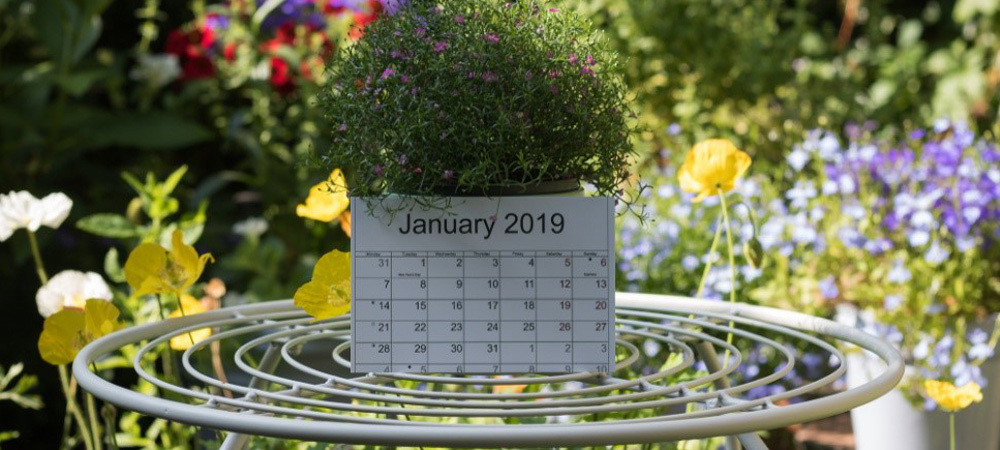 It's January, a new year and an opportunity to feel optimistic, so why not kick start the year by organising your summer garden displays? Often, it's in the height of summer, that we think about how we want to improve our garden but the importance of planning your gardening in advance should not be underestimated.
Here's why we think now is the perfect time to plan for the coming year in your garden:
Enjoy the fresh air, on dry sunny days, and check your winter protection, stakes, ties and supports are still working after any severe weather.
It's easier to visualise how your garden will look now that it is not in full growth and it's easier to work in – great when you want to make a head start on general tidying up and tool preparation.
 The local wildlife is likely to be hidden away for the winter so there's less chance of disturbing them when working on your winter garden project.
January Jobs in the Garden
Winter may seem like a forgotten season in the garden. A period where the flowers turn brown and crisp, and the branches lay bare. However, January doesn't have to be so desolate and sleepy; there are still plenty of jobs to be done in the garden.
Plant Protection: Winter frosts, gale force winds and heavy rain can have damaging effects on your plants. Be sure to secure climbing plants and stake young trees before they can be affected by wind damage. Raise potted patio plants up off the ground on to feet or bricks to improve drainage and prevent water-logging.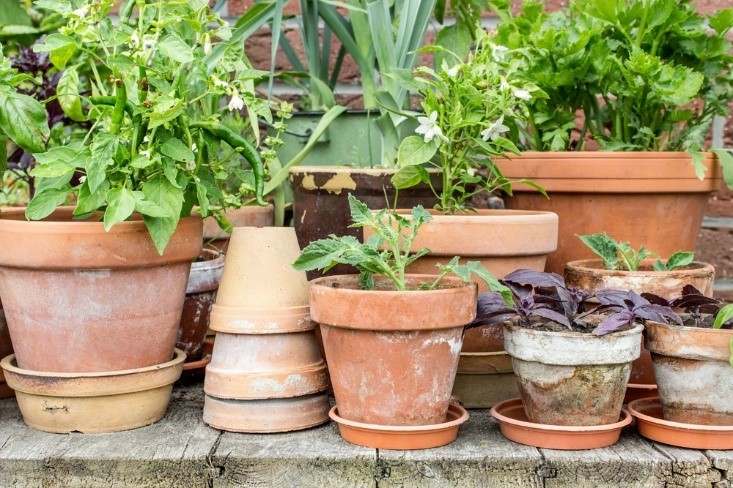 Pruning: You can begin to prune back apple trees and pear trees, as well as climbers from window frames, doors and gutters. Also, keep your Wisteria in check over winter by pruning the shoots to encourage growth in the summer.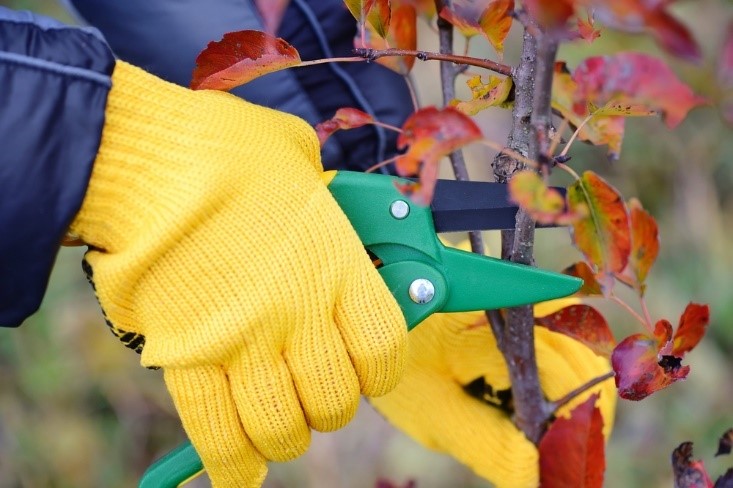 Wildlife care: Wildlife can be very beneficial to our gardens as many animals provide pest control and act as pollinators to our plants. During the cold, frosty weather, it can be difficult for wildlife to find food and shelter, so why not add a bird feeder or scatter nuts on your lawn to attract them to your garden.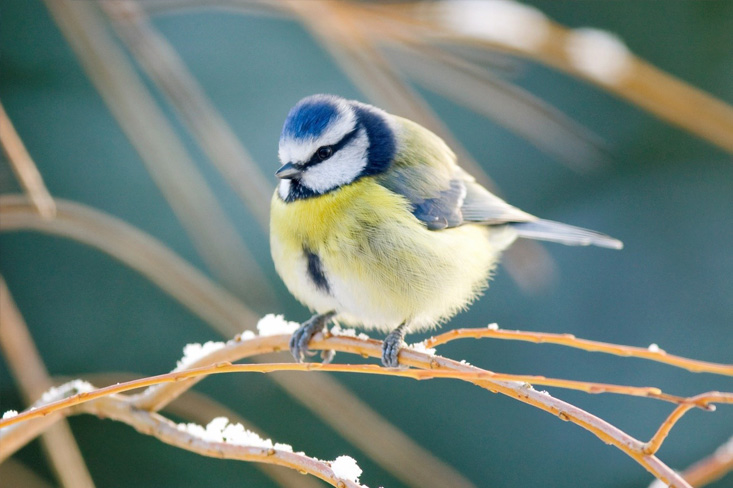 The choice of champions for 2019 is Dahlias.
Here are some of our top picks to inspire you to get started on your 2019 garden!
Our dahlias come in a fantastic range of stunning, vibrant flowers to make a grand statement and bring the sunshine in to your garden borders and containers this summer. Browse our full range of dahlias and take your pick of the many beautiful varieties we have on offer.
Dahlia Decorative Mixed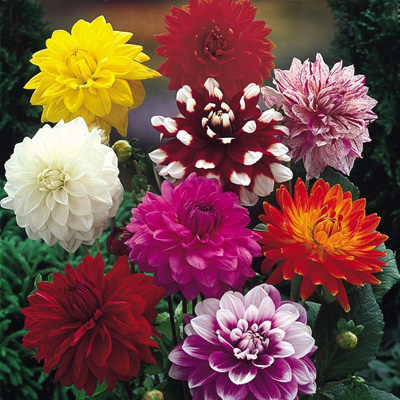 This specially selected range of Decorative Dahlias will produce large flowers that are sure to impress and amaze. Their spherical flower heads are made up of ruffled layers of delicately formed silky petals in electric shades of gorgeous colours and patterns guaranteed to liven up the summer garden.
Dahlia Pompom Mixed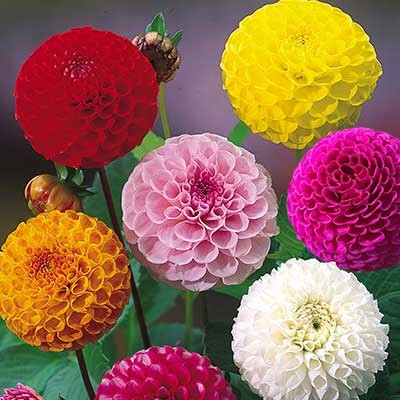 Pompom dahlias, as their name suggests, have pompom-like flowers – the petals curve inwards to create stunning, intricate blooms up to 5 inches across. Ball dahlias have a slightly flattened top, with blunt or rounded petals arranged in a spiral pattern.
Dahlia Cactus Mixed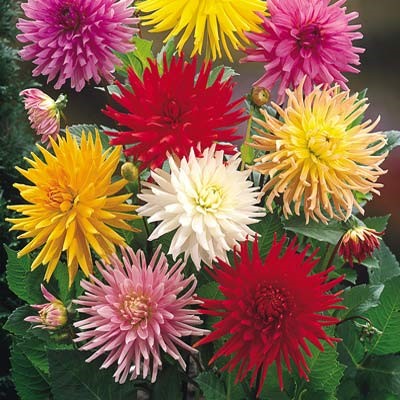 This superb mixture of Dahlia Cactus form outstanding blooms in an array of exquisite colours. The fully double flowers are a real treat in the summer garden. They are perfect for planting in sunny garden borders, beds and patio pots, when the dahlia is in full flower it can be cut for an excellent cut flower display.
Want to see even more great value plant collections? Click here