Join Us For A Week Of All Things Gin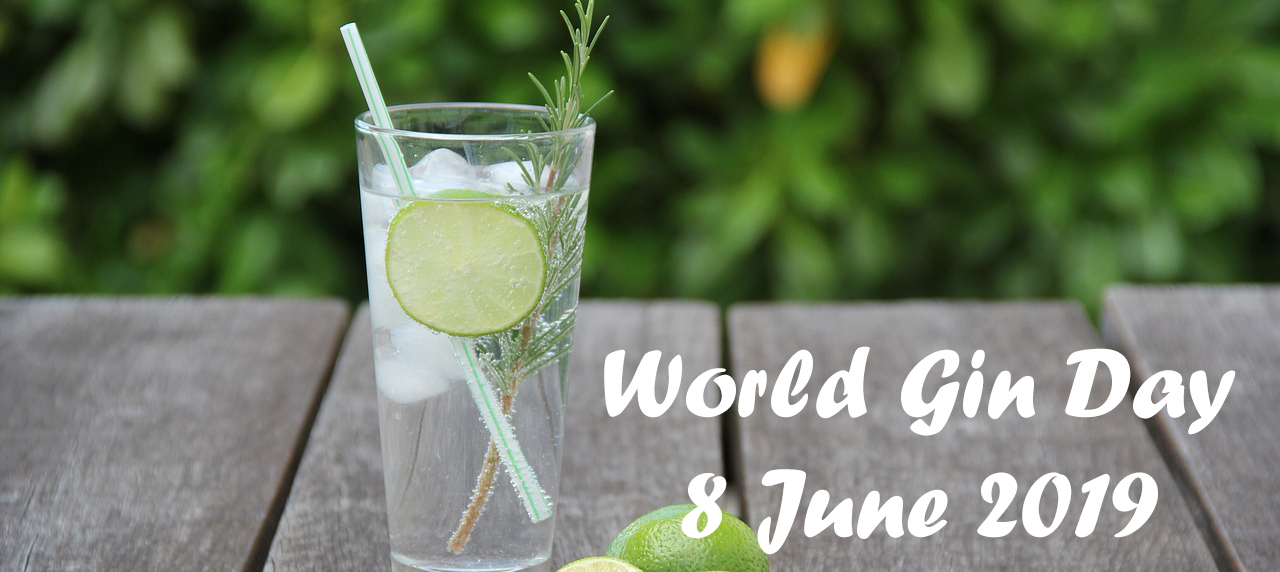 World Gin Day 2019
Much to our delight Saturday 8th of June 2019 (so you have the Sunday to recover) is a dedicated day to celebrate all things gin at various events and it's worth a special mention in your calendar. The idea behind the day is to bring Gin lovers from all over the world to drink gin together, whether it's in a cocktail, a refreshing G&T or even on the rocks. The day was first started back in 2009 by blogger Neil Houston, known as YetAnotherGin, and was all about bringing his friends together. Emma Stokes, known as Gin Monkey, took over in 2013 and has been driving the celebrations forward ever since – sharing her enthusiasm for gin. World Gin Day is huge on social media and it even has its own hashtag - #worldginday. We would love to hear about you favourite gin and don't forget to let us know too if you have any special plans to celebrate with your favourite gin this weekend or if you come up with a particularly delicious gin creation!
Gin Events
As we mentioned, there are lots of events happening all around the world including the Gin Garden Party in Wiltshire, the Botanical Bus Tour in Brisbane and The Haslemere Gin Festival. You could even head to the Isle of Arran, where you can attend a gin party with music, gin tasting and a BBQ hosted by a Brazilian chef to keep you going. Sweden's first International Gin Festival will also be taking place where gin-lovers can try some Nordic Gin. Each guest is provided with a large G&T coupe glass on entrance and has the chance to try 60+ different gins. Check all the events HEREfor some ginspiration for your own gin celebration.
Gin Gifts
Just to get you in the mood here are some of our favourite gin gifts. These gifts are handpicked by us and give you some great options to gift something a bit different to the gin lover in your life. They will definitely thank you for it!
A beautiful and delicate gin liqueur, with a deep rose taste and colour derived from hibiscus flowers hand-picked from Angus hedgerows. Serve Gin Bothy Rose gin neat, on ice or with tonic, lemonade or some fizz.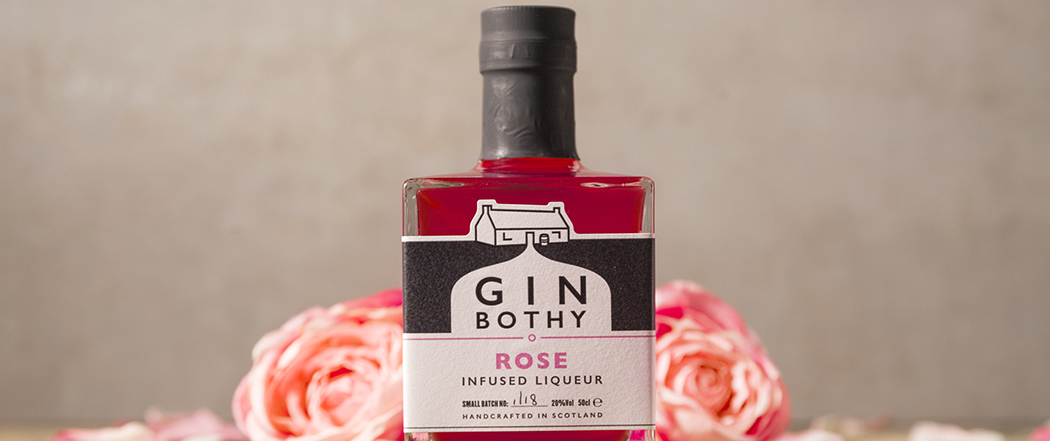 Dartington - Gintuition - Three Glass Gift Set
Dartington's "Gintuition" set is the ultimate gift for any gin lover. With three glasses and an expert guide, the perfect G & T is not far away. 
The limited edition Gin Lovers Hamper includes two miniature glass bottles of Plymouth Gin as well as gin & tonic chocolate and roasted watermelon seeds to complement the drinks.All carefully wrapped by hand, using beautiful, traditional packaging, parcel paper, twine and ink stamps.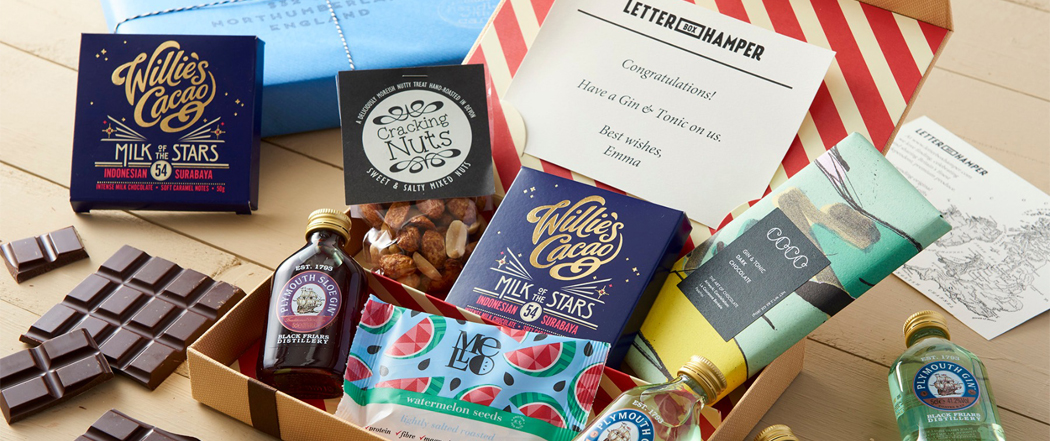 This playful little mug reads: "SHHHH there may be GIN IN HERE." - I mean we can dream can't we!
Finished of with golden detailing, golden rim and handle, and dainty little polka dots. This mug is a real beauty and sure to amuse!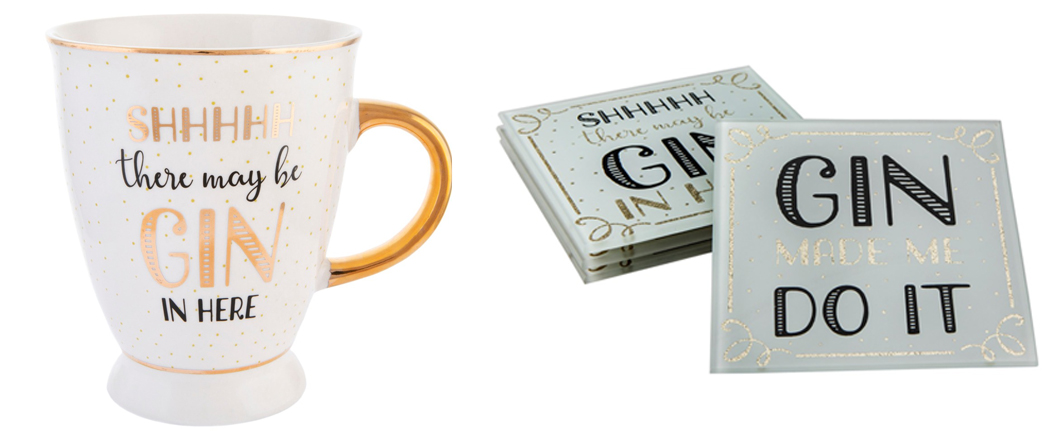 Giveaway
Here, at the DC Thomson Shop the countdown to celebrate our favourite drink is now on! We are starting the party early with seven days of gin-tastic giveaways every day this week to celebrate World Gin Day! Follow our blog, Facebook and Instagram every day this week to enter our giveaways and be in with a chance of winning some amazing gin treats.
Just remember, please drink responsibly!