The complete Mother's Day gift guide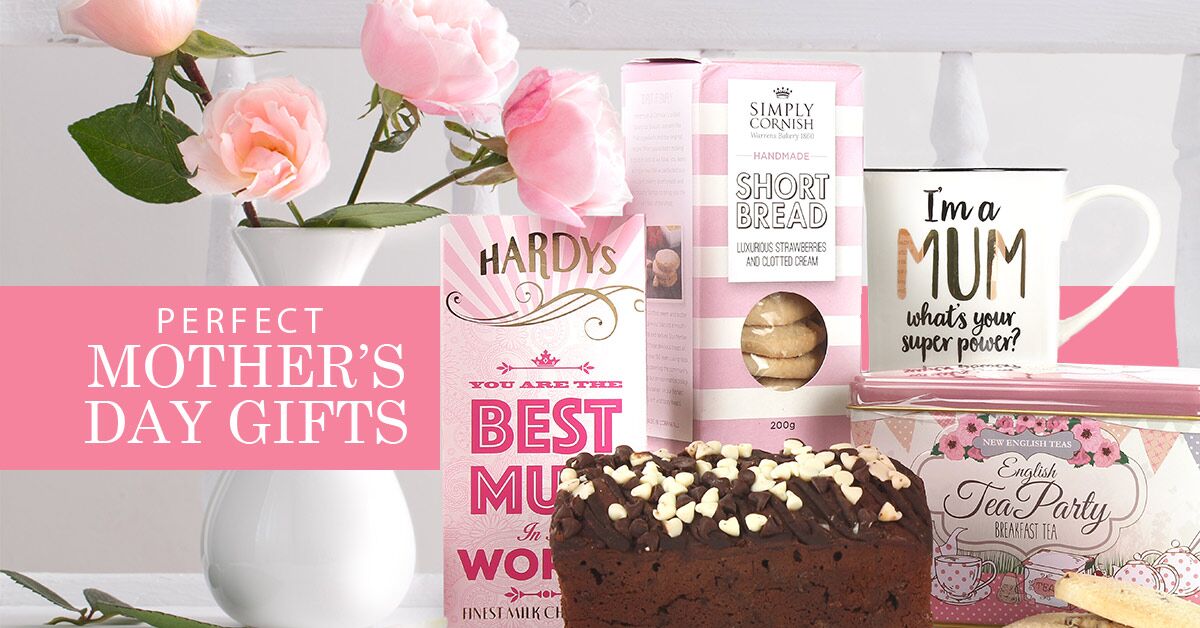 Mother's Day is the perfect time to say "Thank You" to your Mum for always being there and to show her how much she means to you.
Sunday 31st March is fast approaching (get it in your diary now!) and it will be on our doorstep before we know it. So before you hit the shops, browse our collection of gift recommendations. We have created this guide to help you find the best gift for your mum that she will enjoy and remember for years to come. Our guide features a wide range of thoughtful gifts to choose from, whether she is a food lover, enjoys the perfect cup of tea, likes to relax with her favourite music or loves reading. You are sure to find something at the DC Thomson Shop to really spoil her this Mother's Day.
Does your mum love sweet treats such as chocolate or shortbread? Does she enjoy relaxing with a nice glass of Prosecco? Let her celebrate in style with our range of tempting hampers that will make her feel really special.
Make your Mum feel truly special this Mother's Day with this pretty pink themed gift full to the brim with luxurious treats, including an 'I'm a Mum, what's your super power?' mug.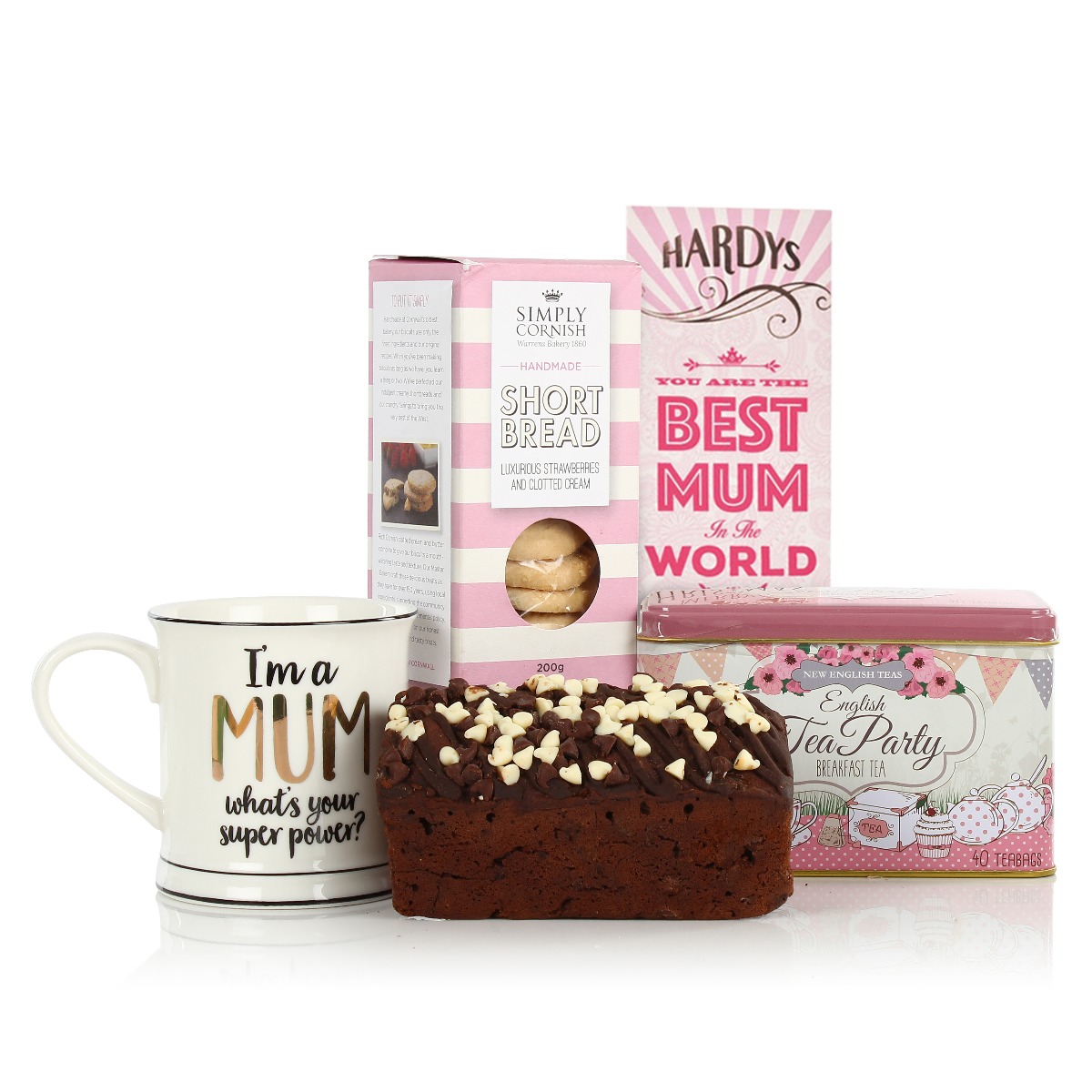 Surprise your mum with some of our finest, prettiest treats nestled into a traditional oval blush coloured basket.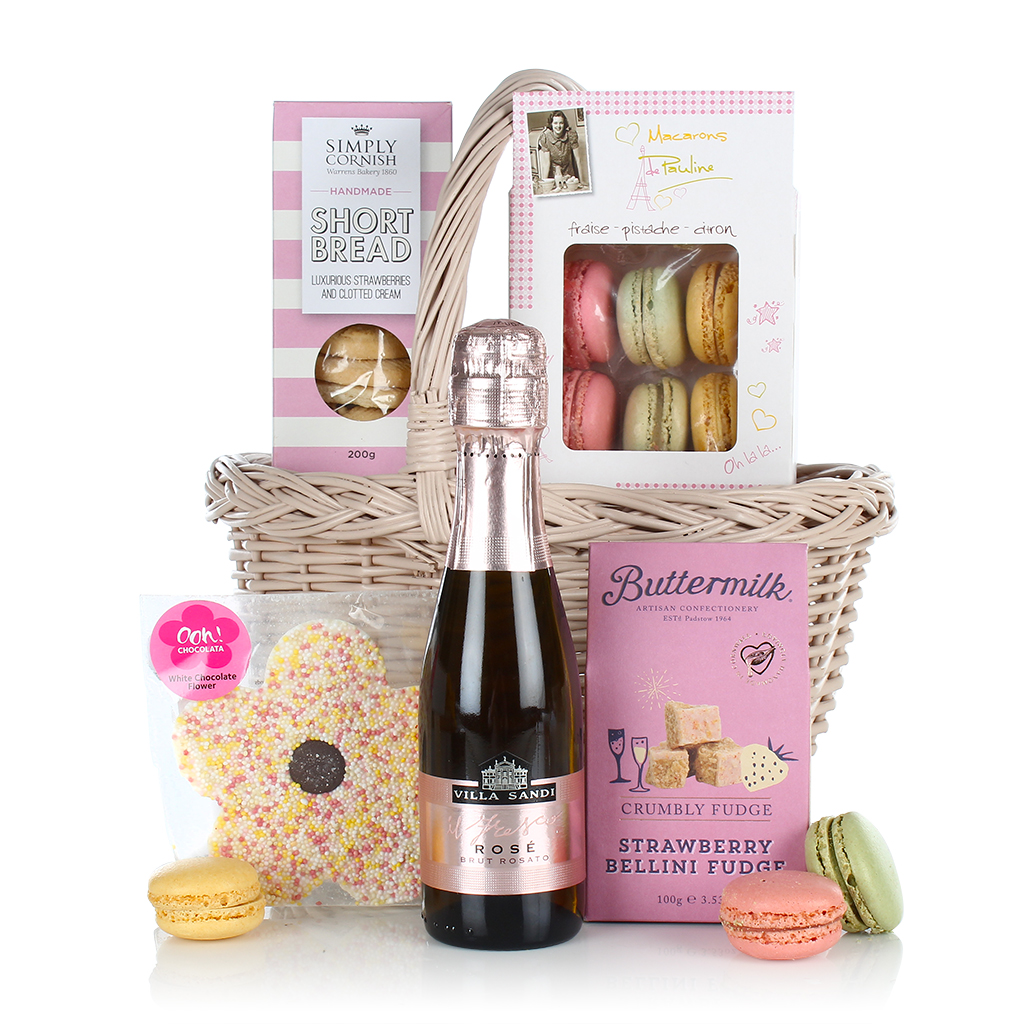 A real taste of indulgence for the chocolate lover in your life. Neatly packed into a lovely seagrass storage cube, this gift is as stylish as it is delicious.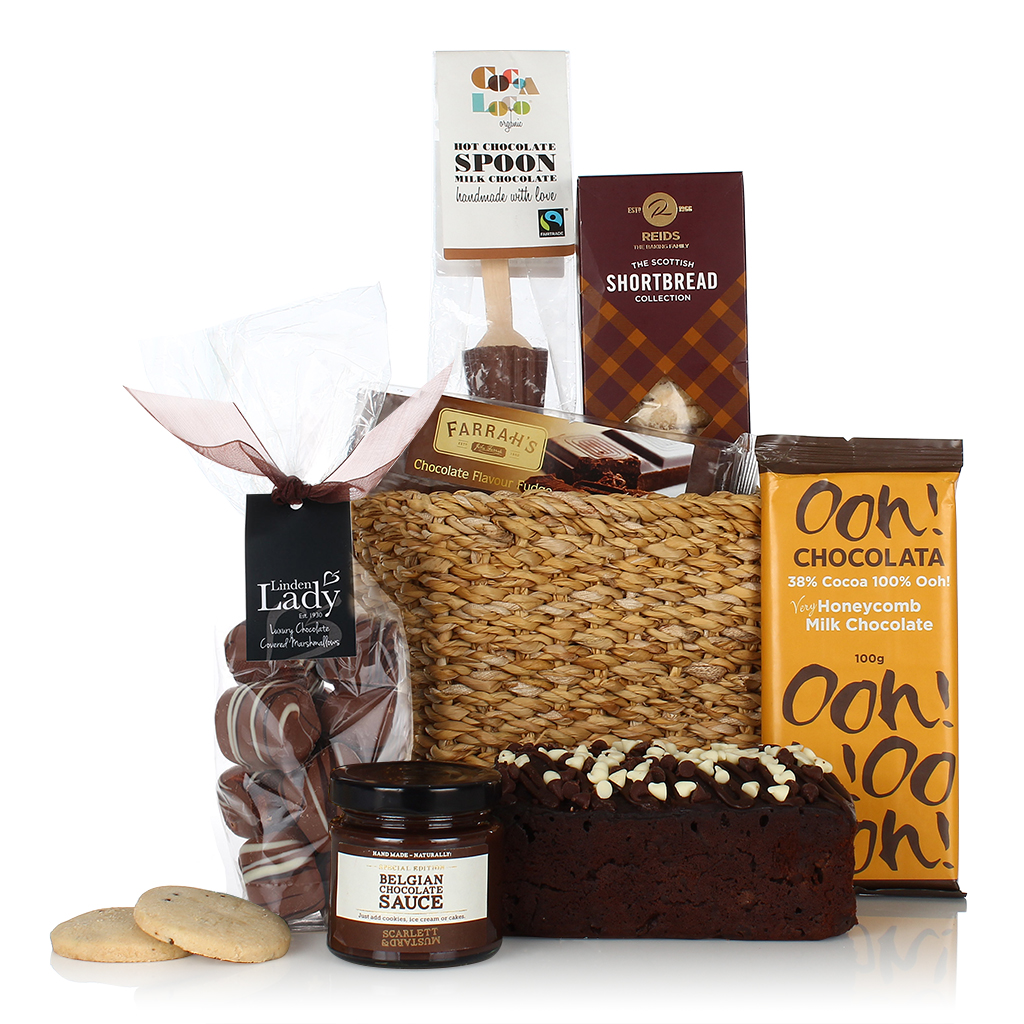 This gift really does make Prosecco the star of the show.  Treat your mum to prosecco chocolates, sweets and a scented candle! Not forgetting that all important fizz, of course...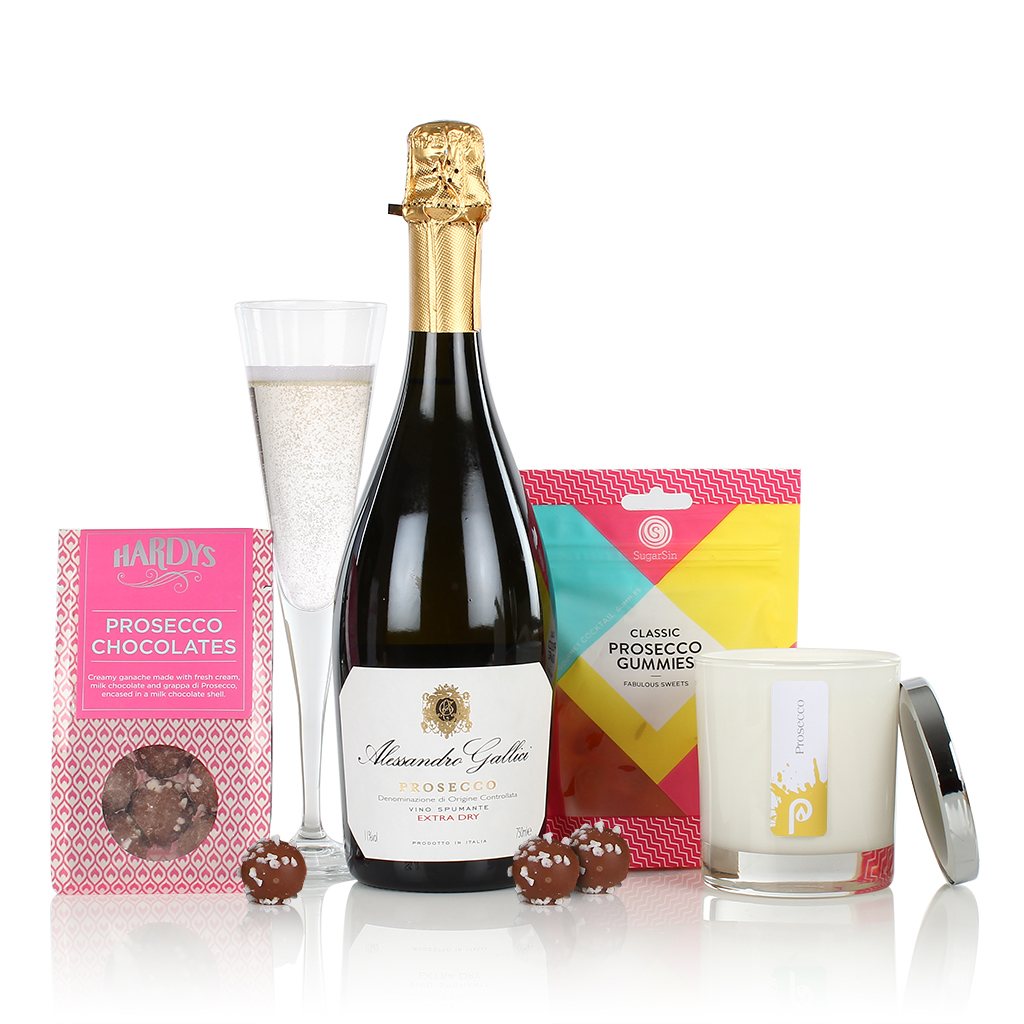 Dean's Steven Brown Art Shortbread Tins Duo
These eye-catching tins of delicious Dean's shortbread make an ideal bright and colourful gift featuring beautiful designs by popular artist Steven Brown.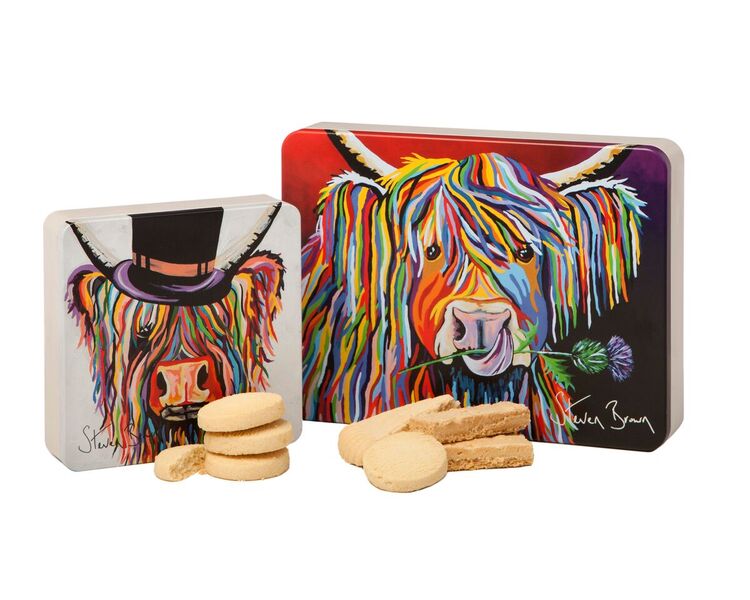 A delicious gift for the health conscious amongst us! Suitable for Diabetics, this is the perfect treat for anyone mindful of their sugar intake. A delicious selection of goodies with just a fraction of the naughtiness!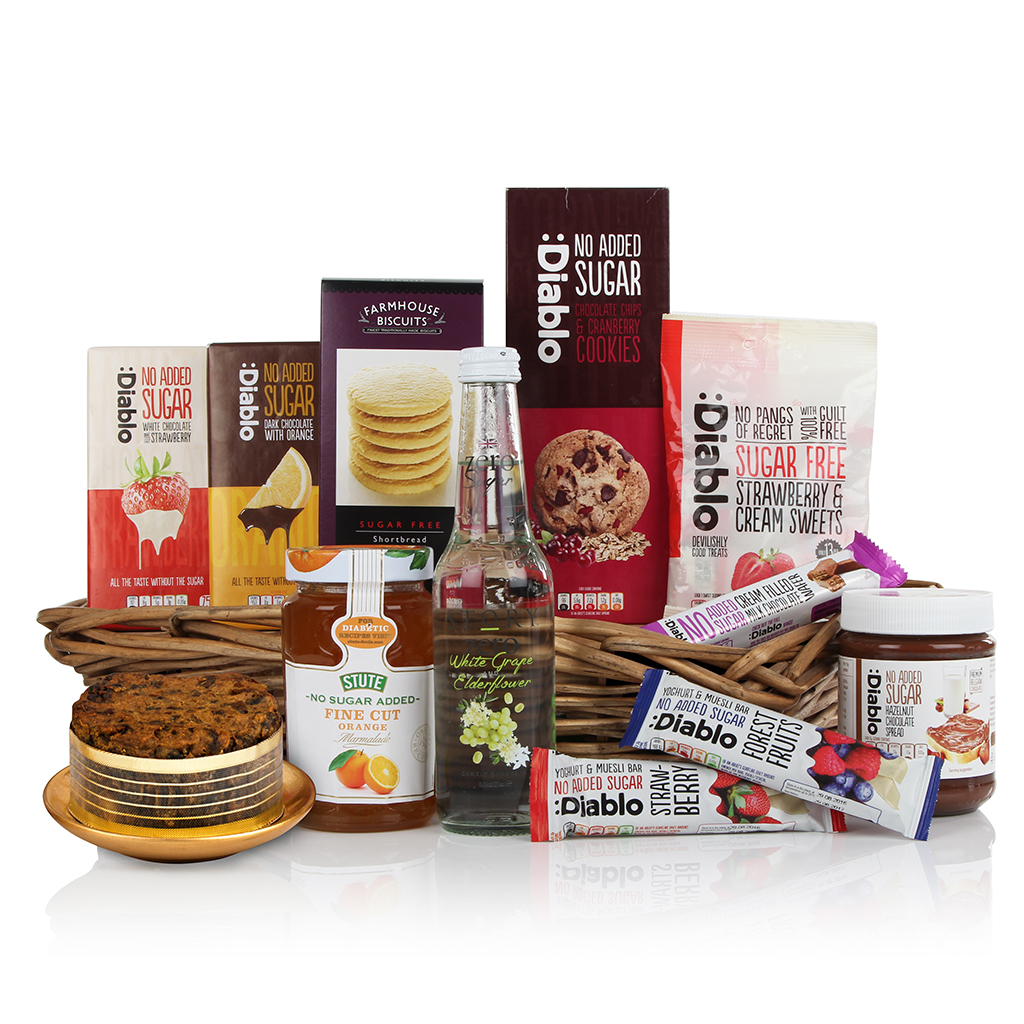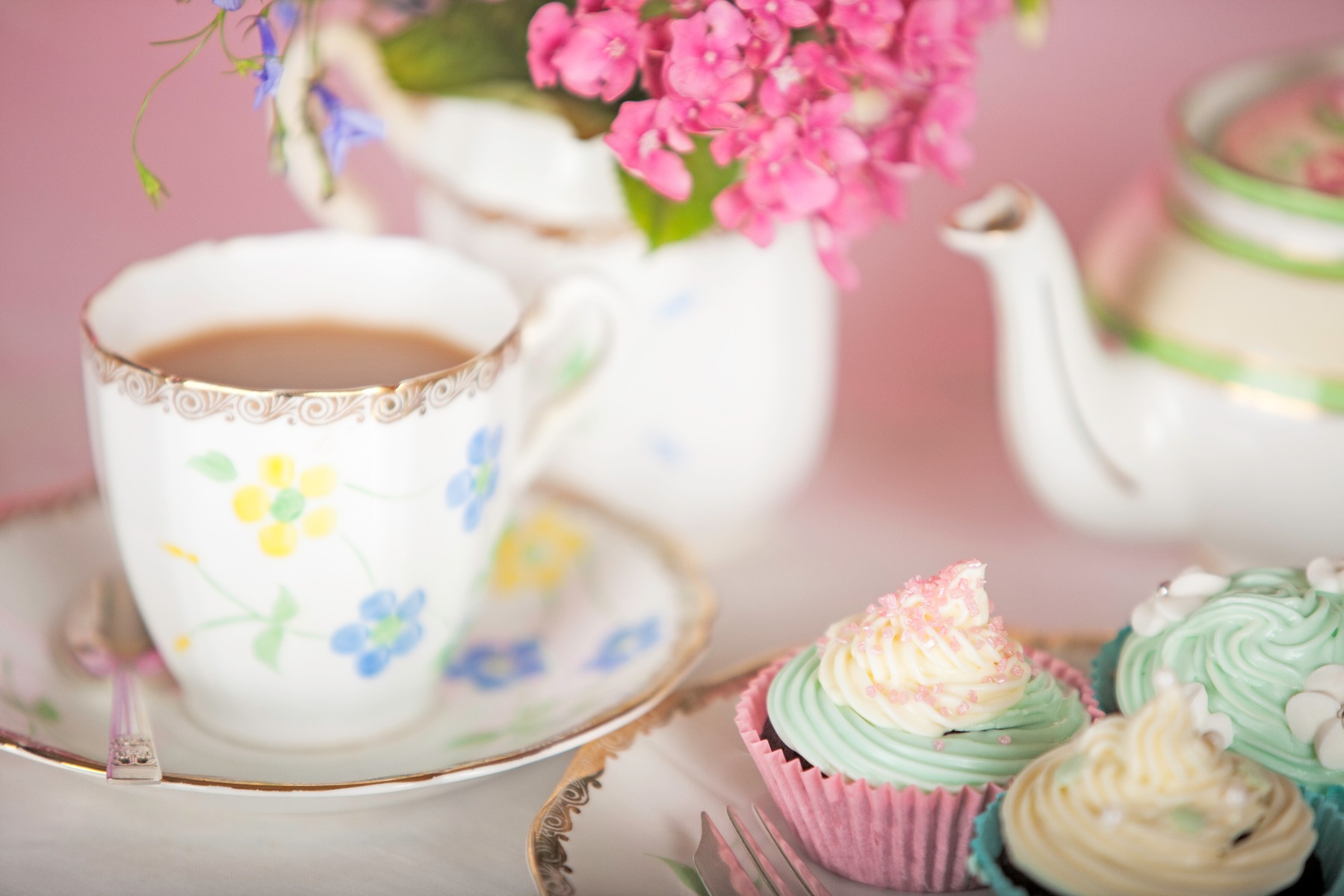 Make her 'me time' even more special with our top tea gifts and remind her how important it is to take time out and relax. Surprise her with something special from our range of gifts that can be used every day and treat your mum to a lovely cuppa with a stylish mug or tea pot. We think it is such a thoughtful gift idea for all tea lovers!
Metallic Monochrome I'm A Mum Mug
Express your appreciation for everything your mum does for you with this "I'm a Mum what's your super power?" mug. Featuring fashionable monochrome colours this mug can be used again and again reminding your mum of your thoughtfulness.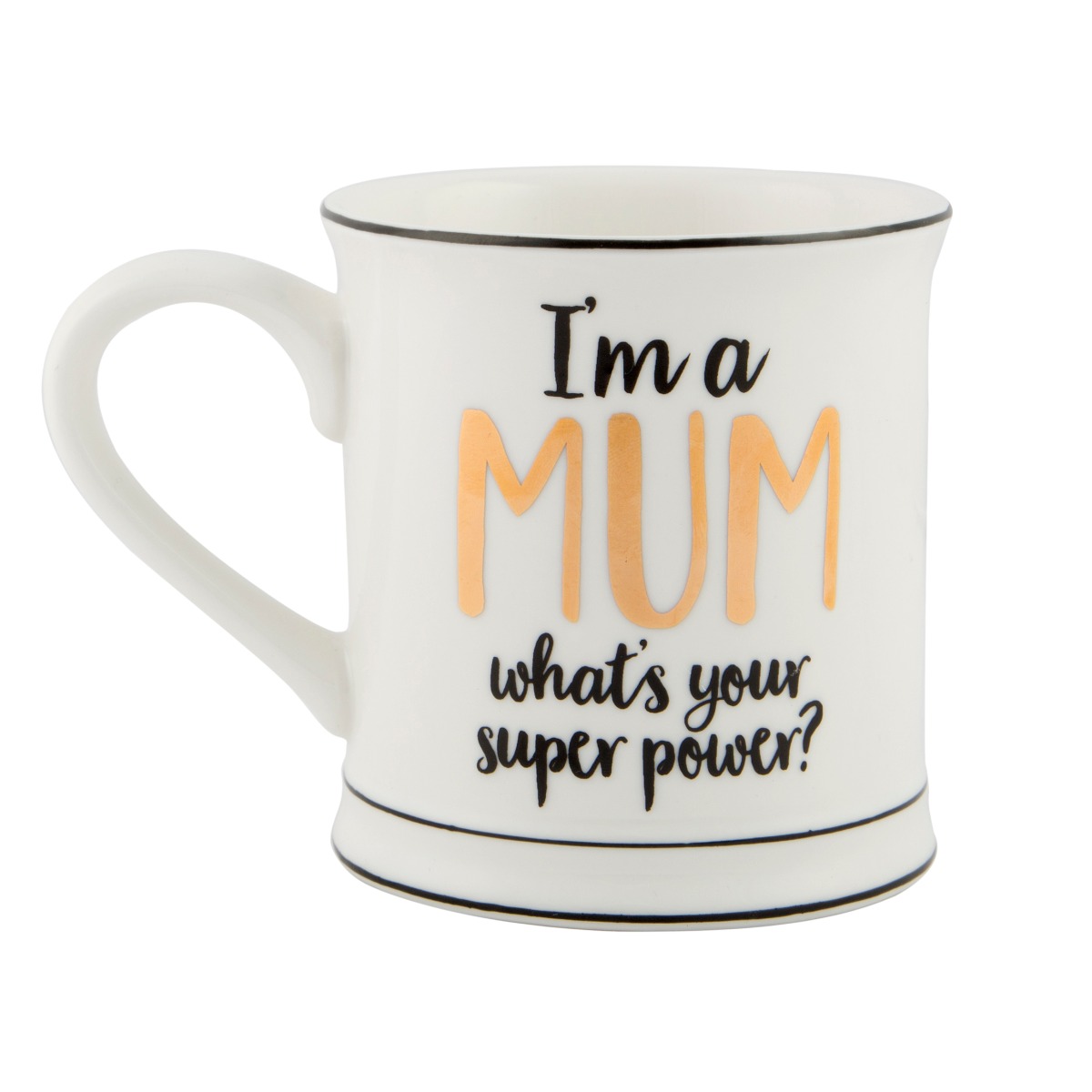 Mum Love You To The Moon And Back Mug
The ever-popular phrase is lovely on an appreciation mug! This essential home accessory is the perfect way to show your mum how much you appreciate her!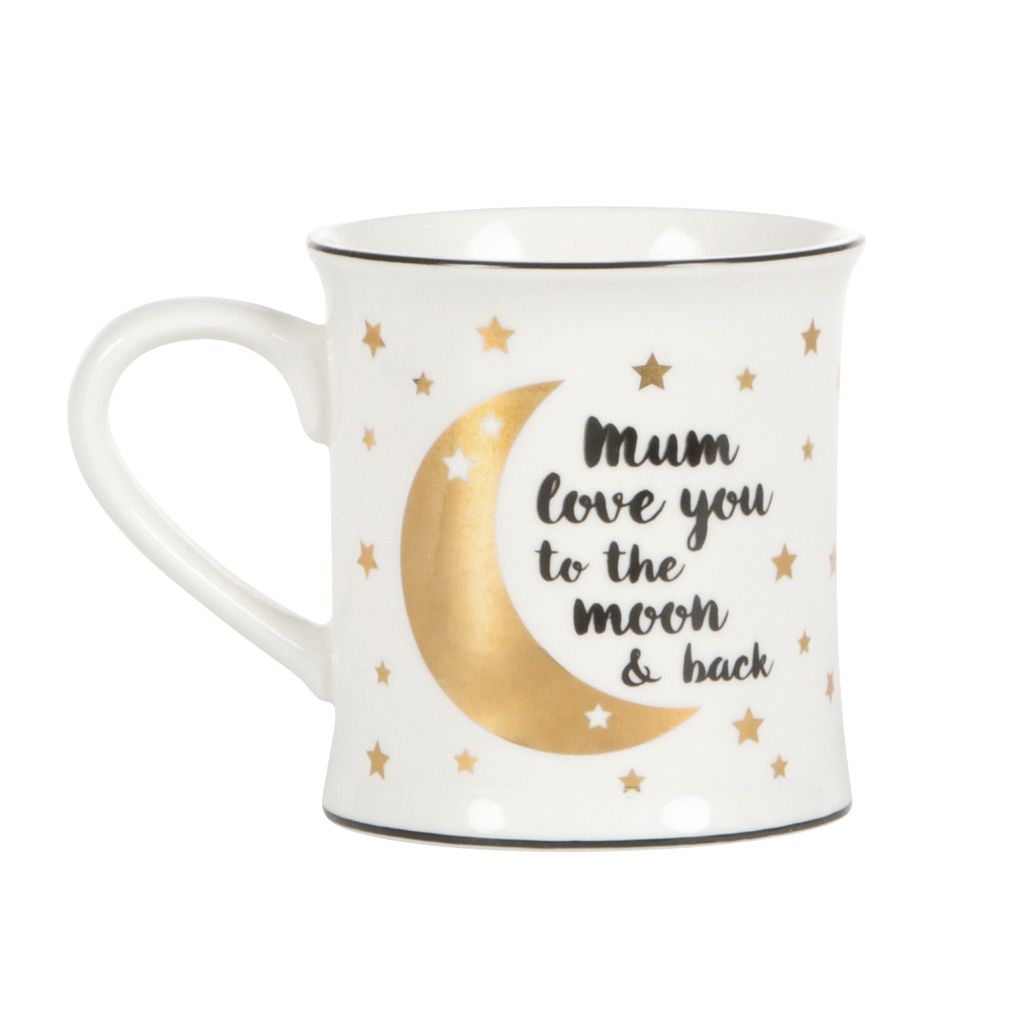 Modern Monochrome Mum Time Teapot For One
A constant reminder to take time out to enjoy the simple things in life, this teapot for one is the perfect way to treat your mum to a lovely cuppa.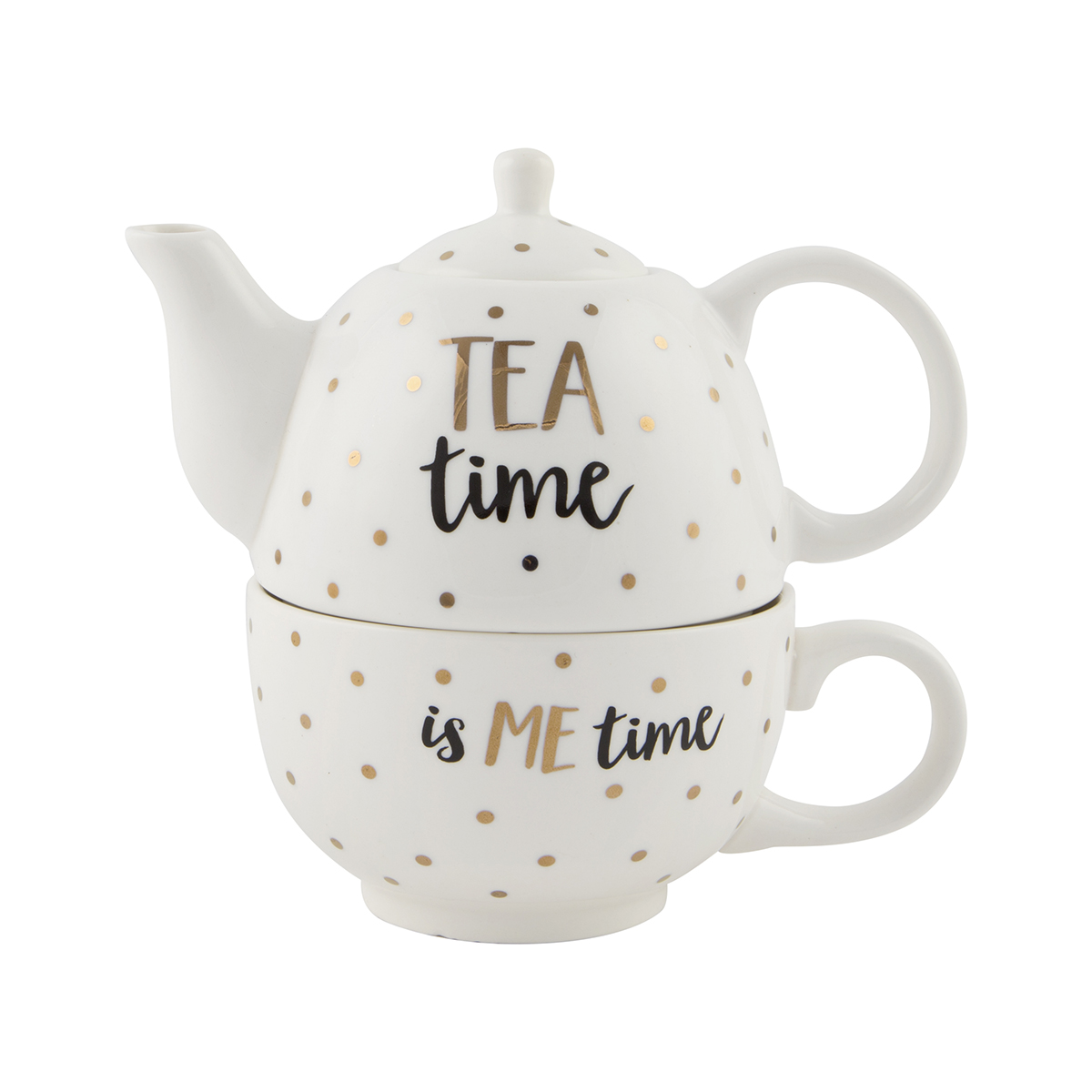 Blue Willow Floral Teapot For One
Treat your mum to tea just the way she likes it with this pretty tea for one set. The lovely set features the text 'Tea time is me time'.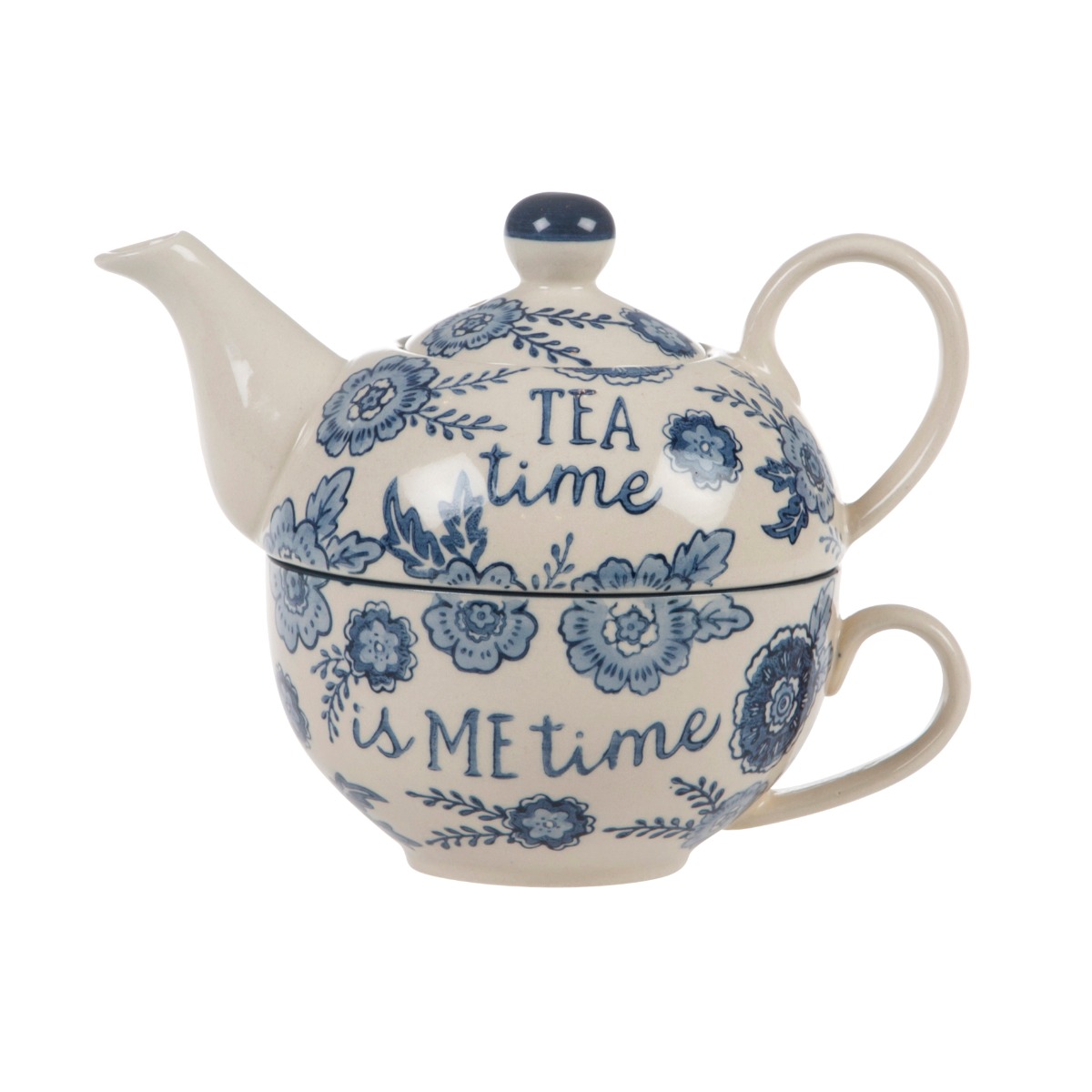 A fine bone china Tea-For-One set with gorgeous, shining black and gold detailing. The set includes a teapot, cup and saucer and will make two to three cups of tea.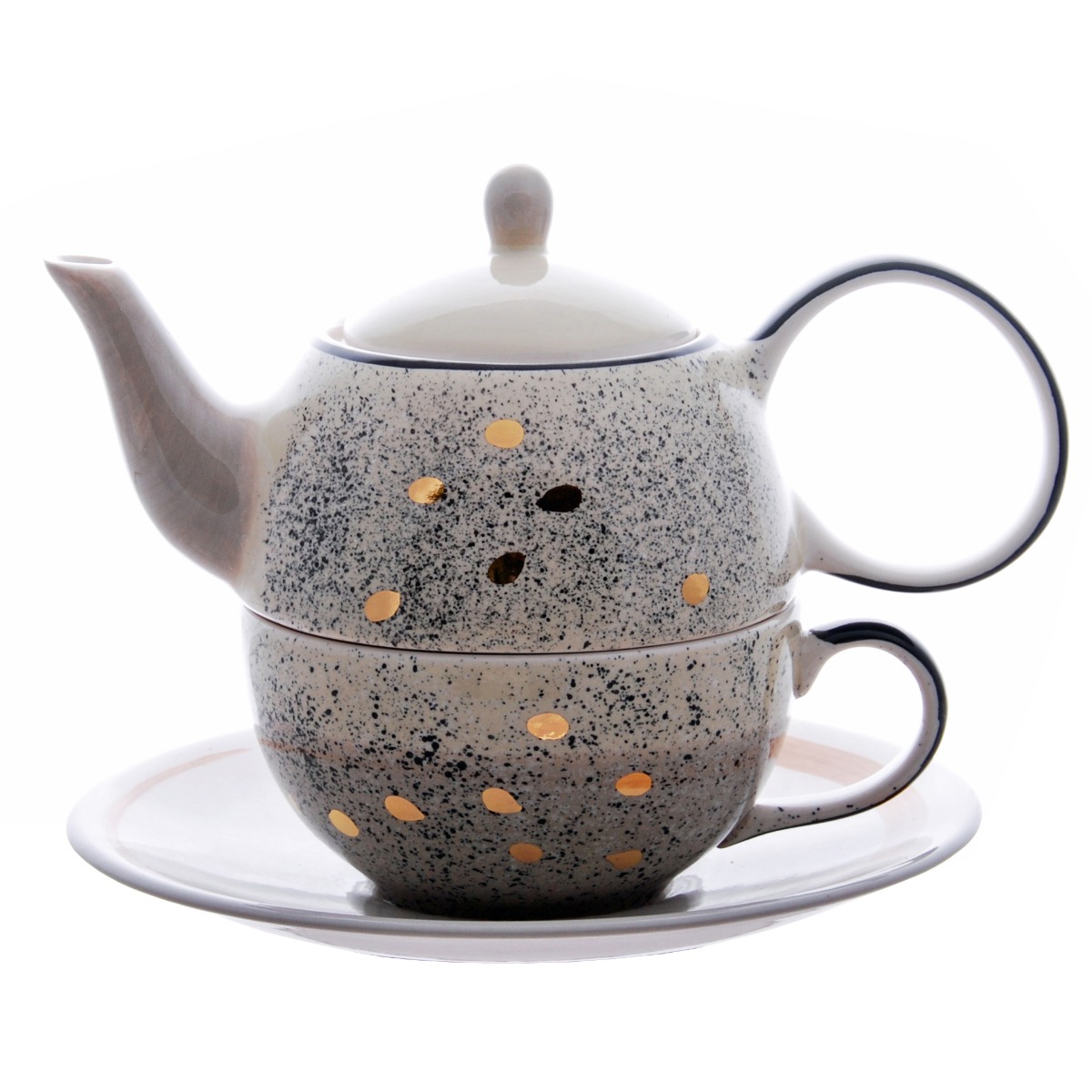 Music and Books gift inspiration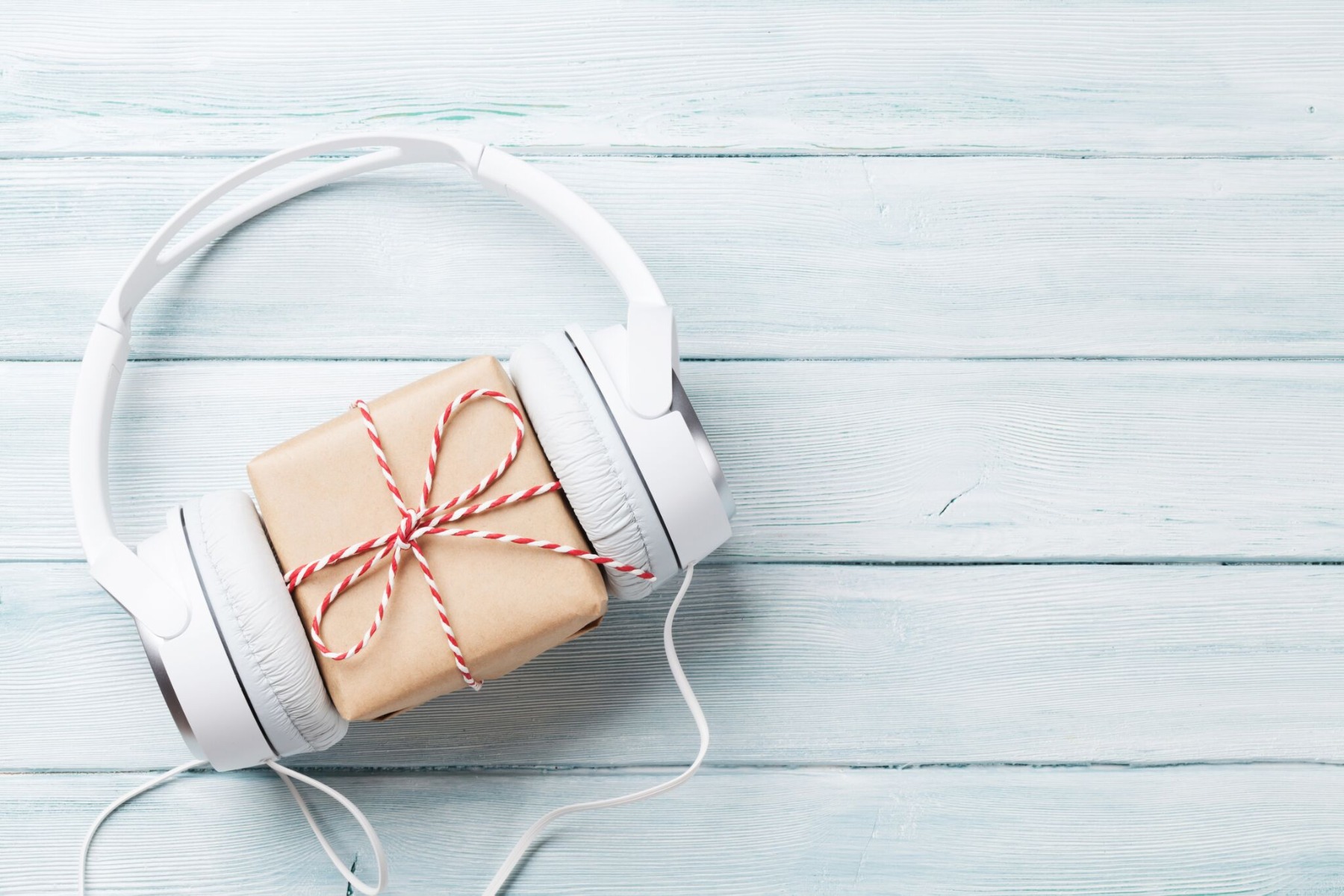 We could not think of a better way to relax than listening to wonderful music or reading a book. If that sounds like something your mum would enjoy then we have the perfect gifts to really impress her this Mother's Day. The DC Thomson Shop is the home of classic entertainment including the latest release from André Rieu or our brand new book, "The Doc Replies".
Why not browse our fantastic range of Mother's Day gifts here or see our favourites below.
André Rieu Romantic Moments II CD/DVD
Why not treat her to this latest release from the King of the Waltz, Andre Rieu? This 16-track CD comes with a bonus DVD and is the ultimate must have for all fans of the Maestro.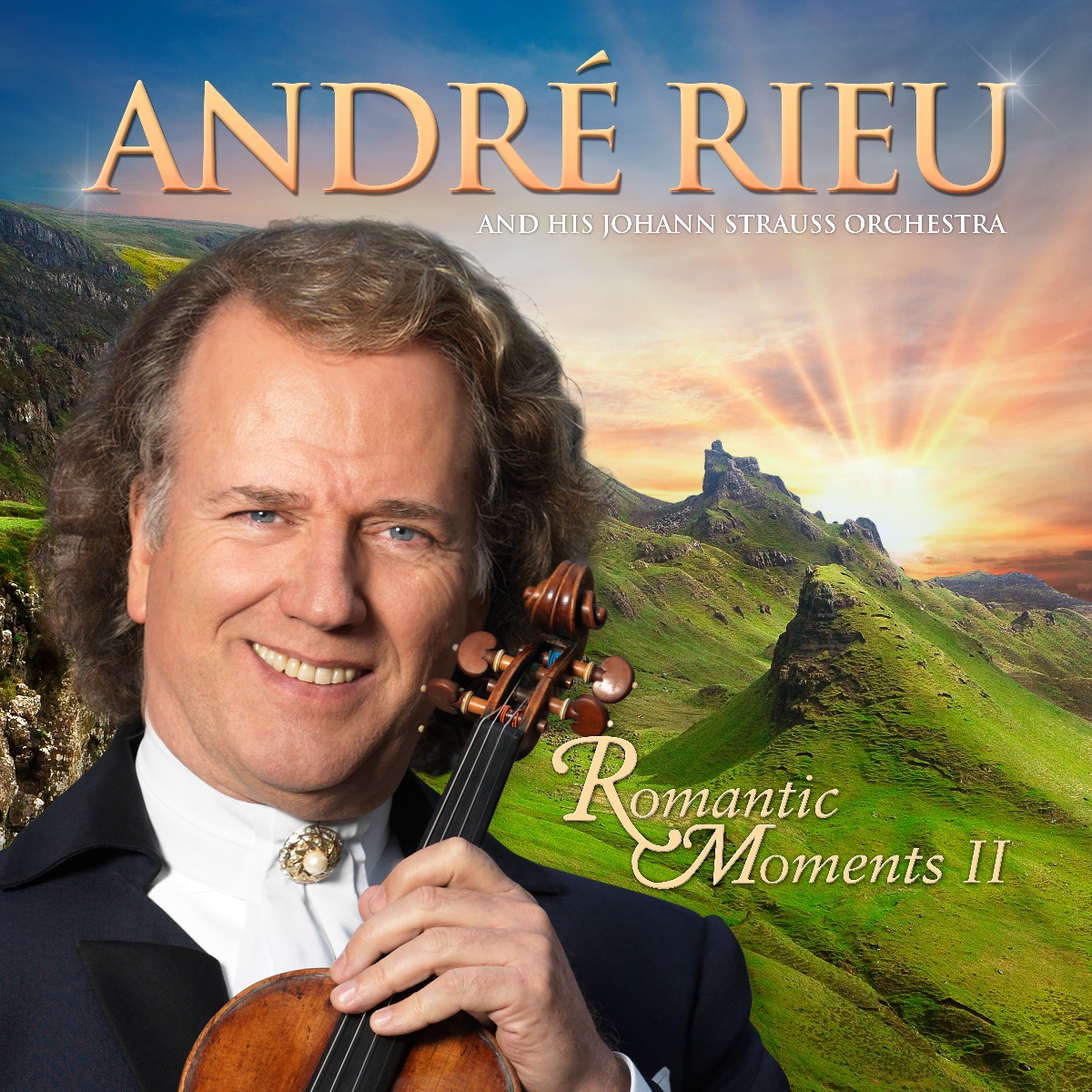 André Rieu: You Raise Me Up-Songs for Mum CD
This CD features 16 tracks of simply gorgeous, lush melodies, many of them recorded for the first time by André Rieu and his Johann Strauss Orchestra. With all tracks selected especially for mums the album features the delightful Platin Tenors who sing the "Chianti-lied" and the mother song of songs, "Mamma".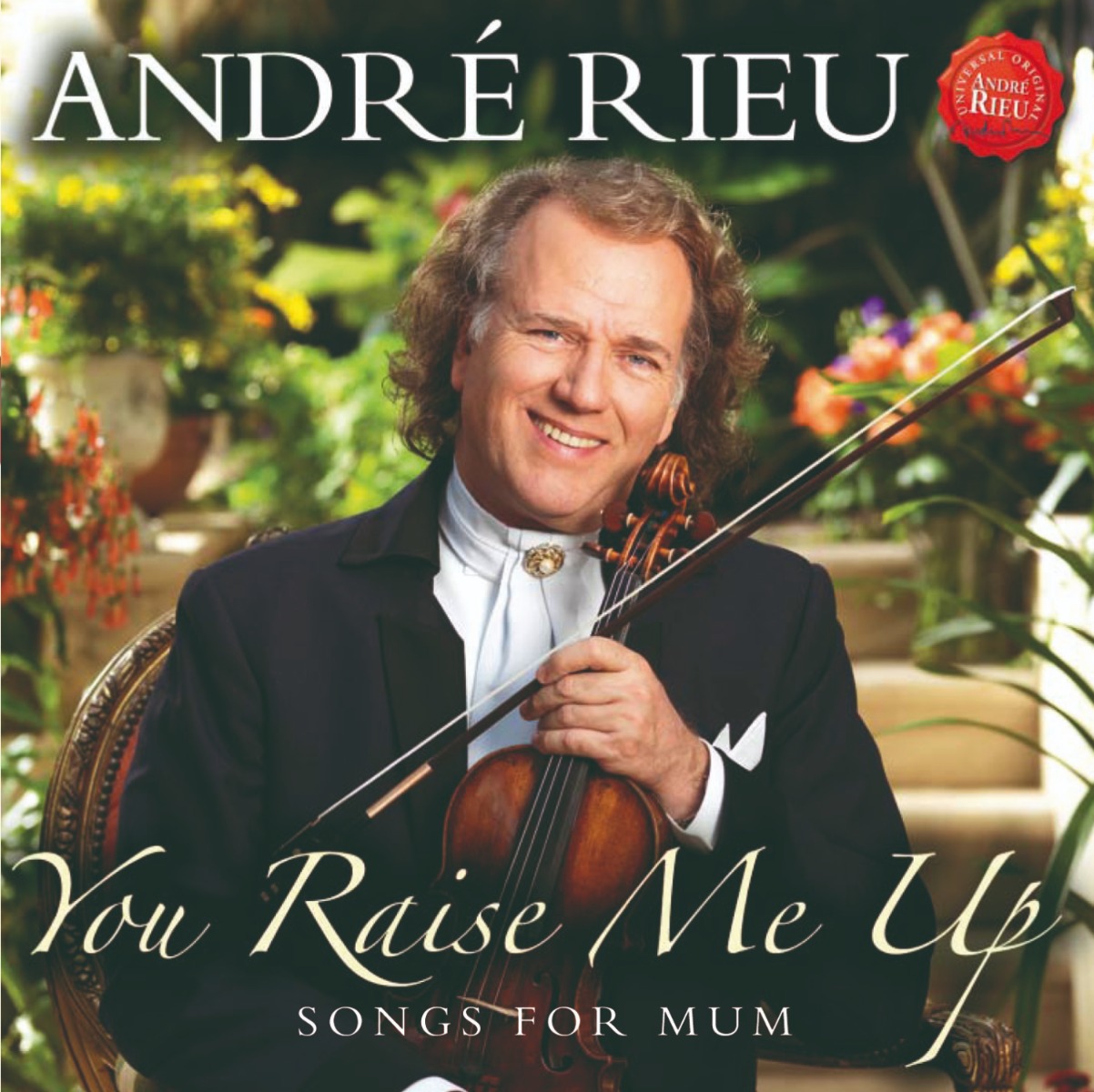 Our latest book release, "The Doc Replies" is a hilarious insight to what was once the most popular feature in The Sunday Post. An intriguing collection of 1950s medical articles and Q&A sessions, some more shocking than others, is offset with comments from a modern day doctor, with some interesting comparisons and results.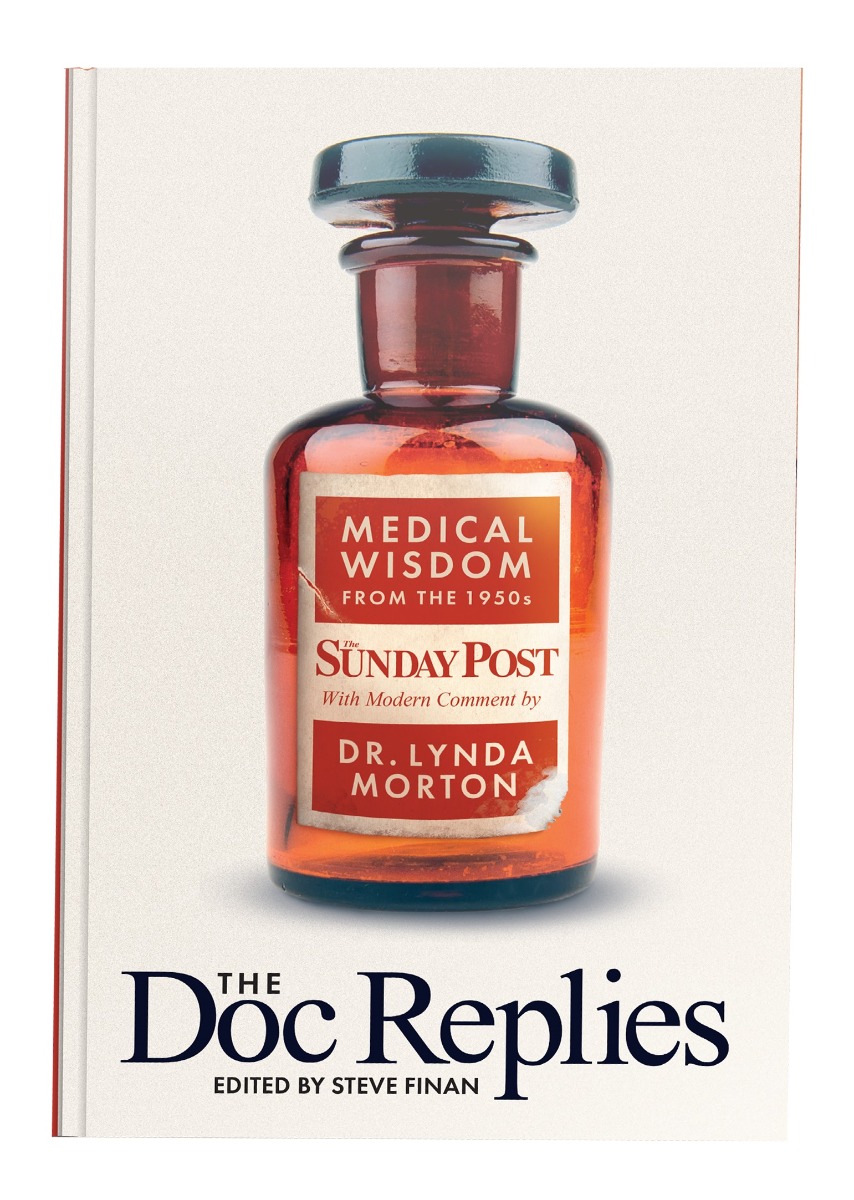 The People's Friend 150th Anniversary Special
Celebrate the history and heritage of the world's longest-running women's weekly magazine with this stunning 148-page publication packed with rare archive material from 150 years of "The People's Friend". Collector's Item!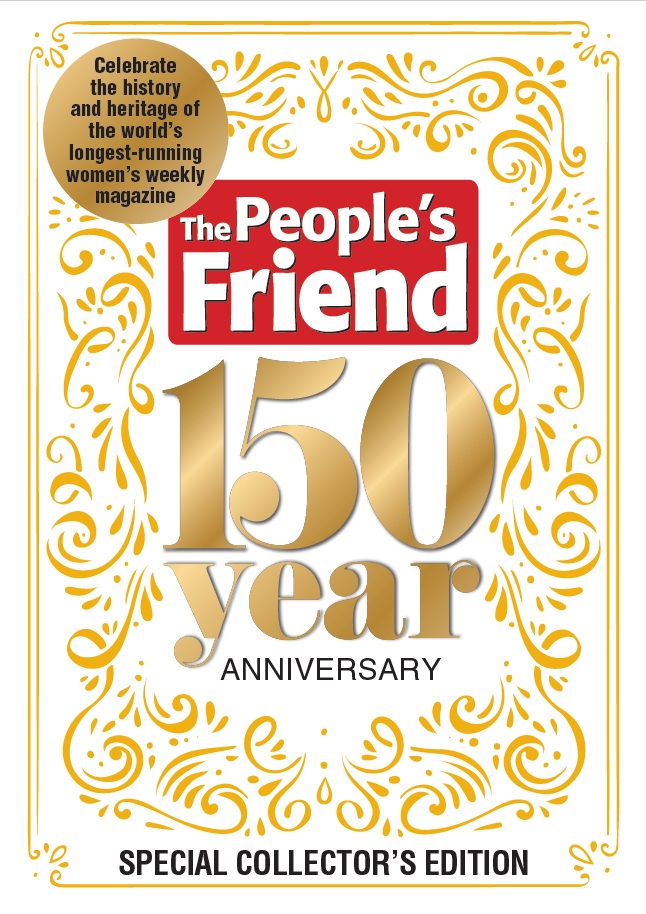 A real treat for all fans of the hit TV show 'Outlander'! This 84-page guide contains real life history & inspiration behind the show, filming locations, life in Outlander times, Scottish myths & legends, must-see historic places, fun family activities and much more!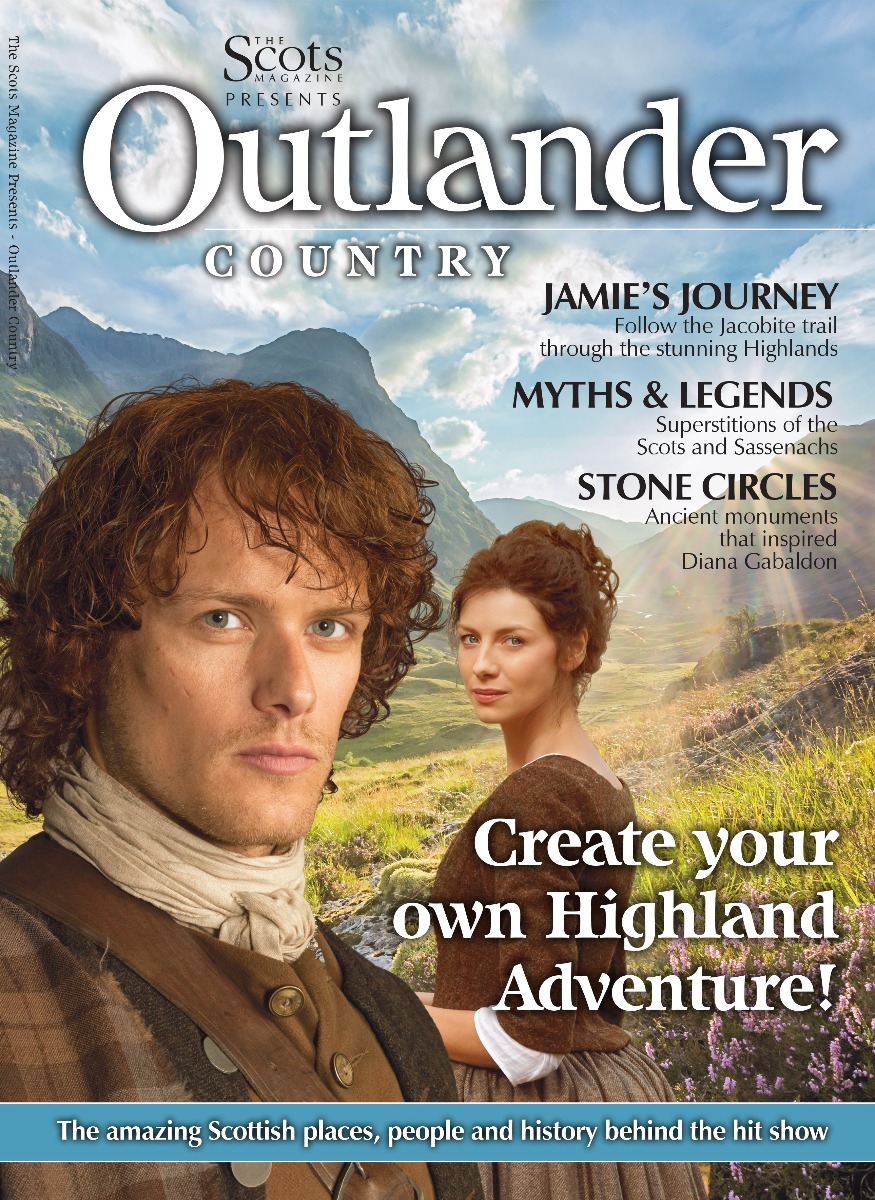 Pass It On Cooking Tips From The 1950s
Pass It On: Cooking Tips From The 1950s is a collection of the wisdom of the best cooks who ever lived — your own mother, grandmother, and their generation. The tips are collected from newspapers and magazines of the 1950s, when housewives used to write in with their ingenious, clever and tasty hints and tips.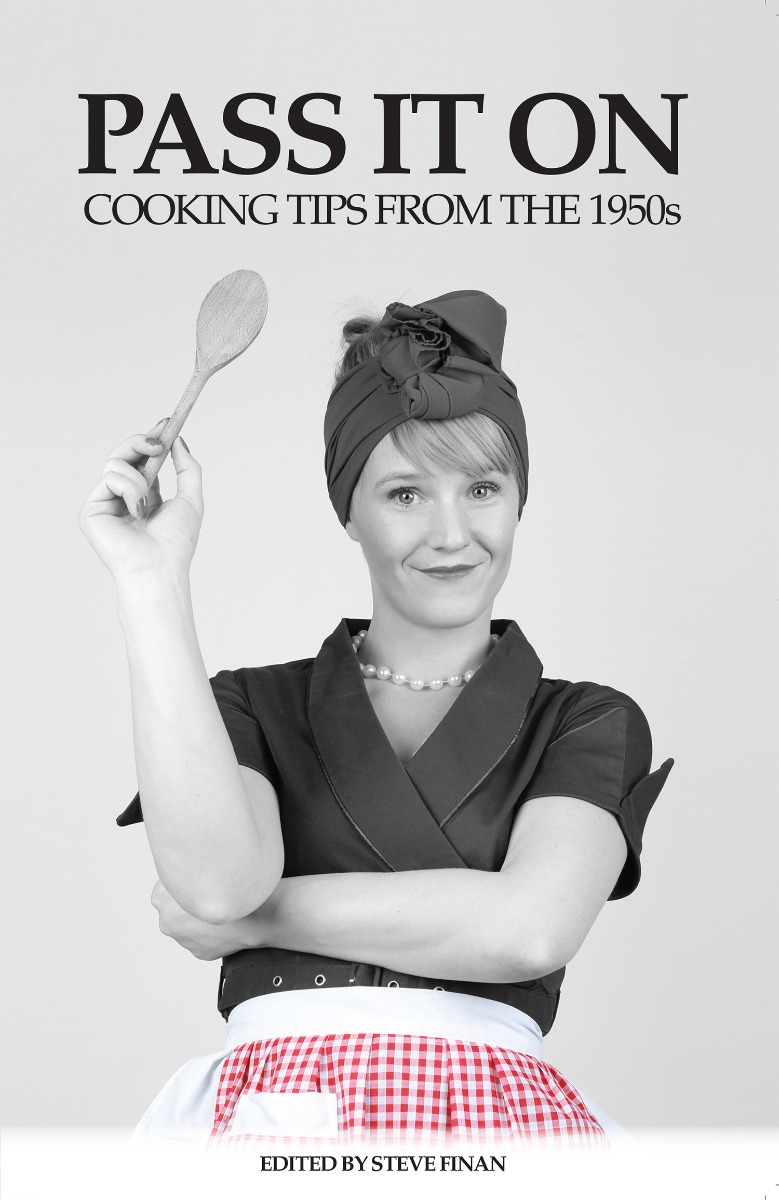 Still looking for the perfect gift? Browse our Mother's Day gift range for more inspiration!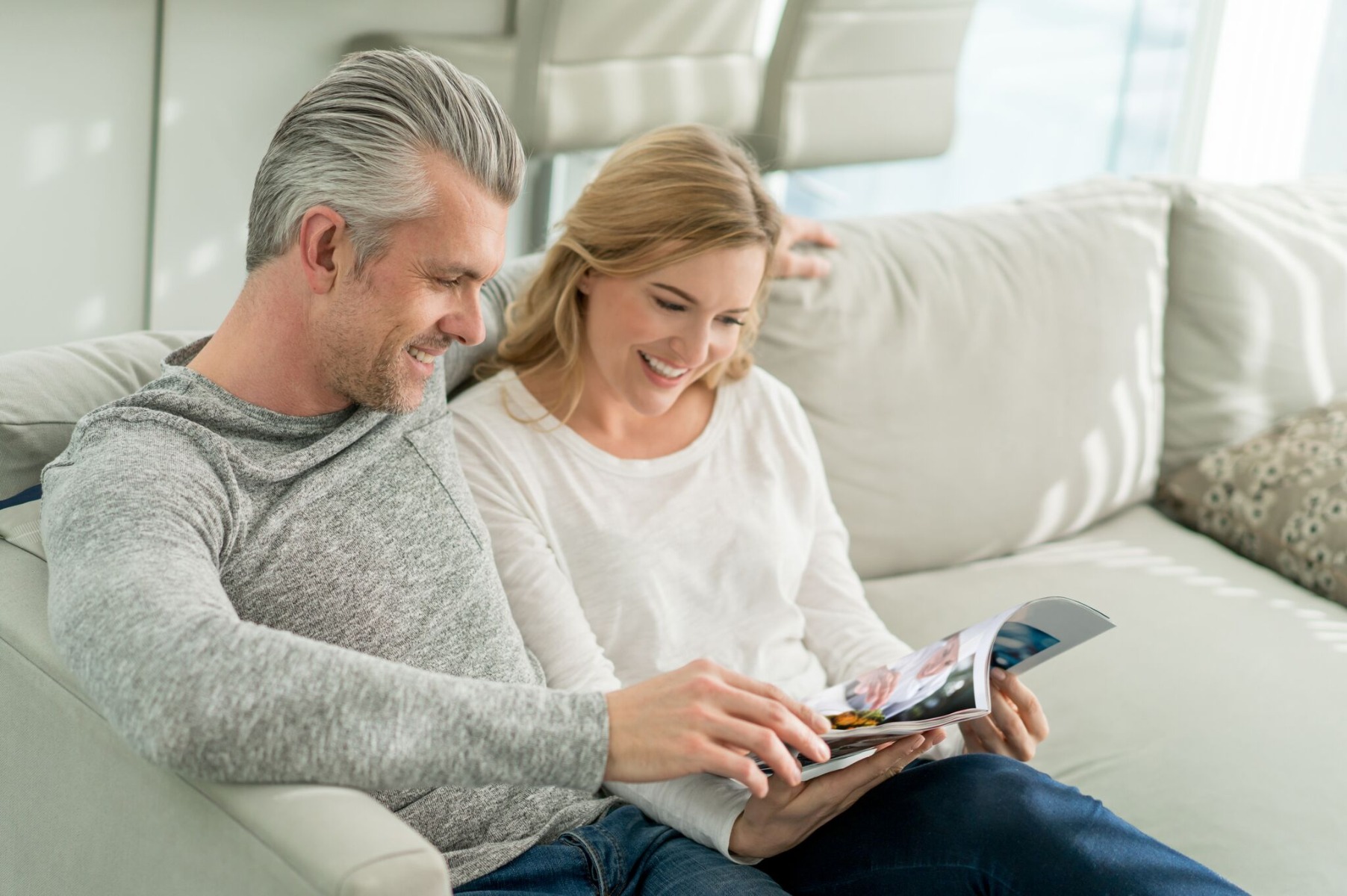 We all love reading here at the DC Thomson Shop, and our range of magazines is full of some of the very best reads you'll find. Subscriptions for Mother's Day are a fantastic gift idea, letting mum know just how much she means to you with every issue that is delivered right to the door. A subscription is the gift that keeps on giving, and she'll be reminded of your kindness with each issue. No matter what she loves to read and do, there is something for everyone in our great range of magazine subscriptions. Let's take a look at some of our best-selling magazines that would make great gift ideas for mum.
The People's Friend Subscription 
The longest-running women's weekly magazine in the world may have just celebrated its 150th anniversary, but it's not too late to discover why thousands around the world love their weekly "Friend". A subscription to The People's Friend is the perfect gift for anyone who loves feel-good fiction, recipes, gardening tips, lifestyle features, and so much more. With a short story for each day of the week, there is so much to read and do with every issue. Why not subscribe to The People's Friend this Mother's Day and give her a gift that will make her smile all year around? View our latest subscription offers and see how much you can save.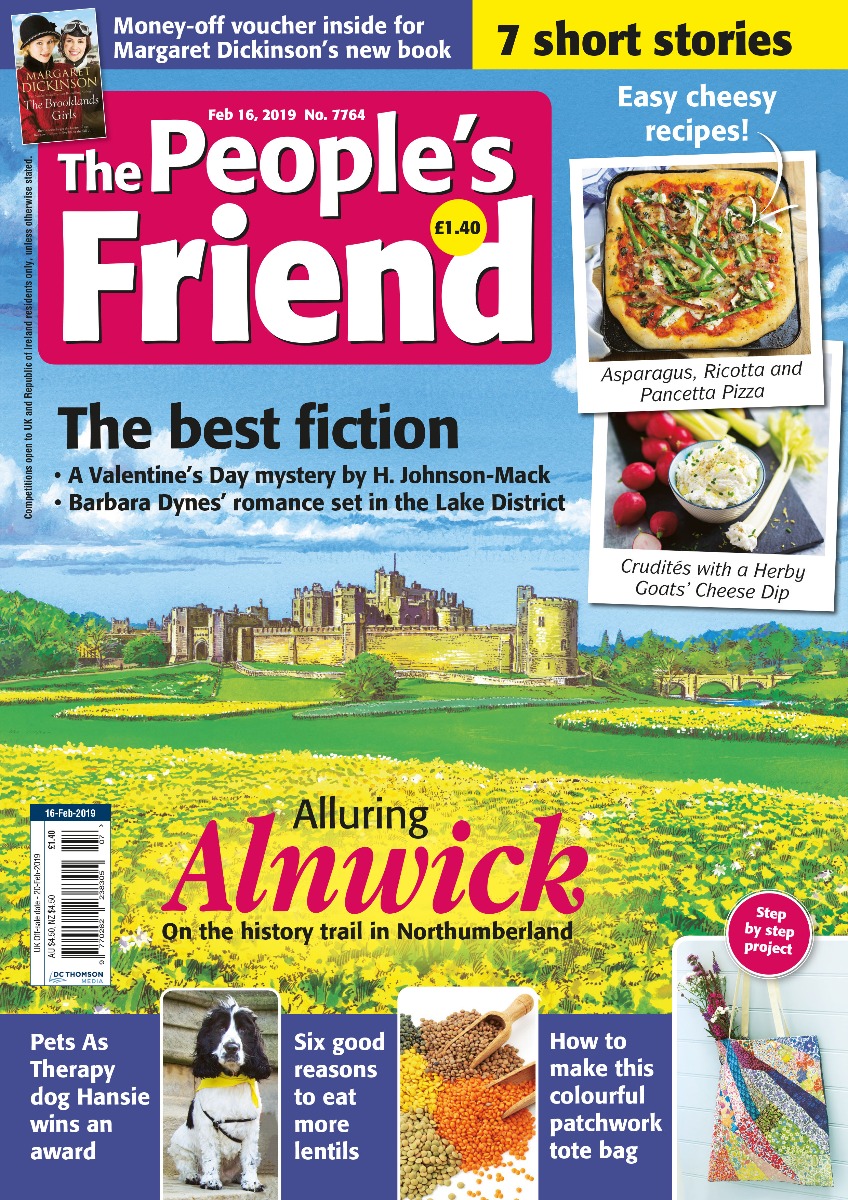 Does your mum love everything fiction, fashion, beauty, celebrity interviews, and puzzles? A subscription to My Weekly may be the ideal gift that you are looking for. This lovely weekly magazine guarantees so much feel-good content packed in every issue that we almost can't include it all here! Each issue is delivered to your door, with free UK delivery included – just like all of our magazine subscriptions. There's always something new on each page, and mum will remember your kind thoughts with each issue that arrives. Did we mention that a subscription to My Weekly also has an amazing saving on the annual shop price, too?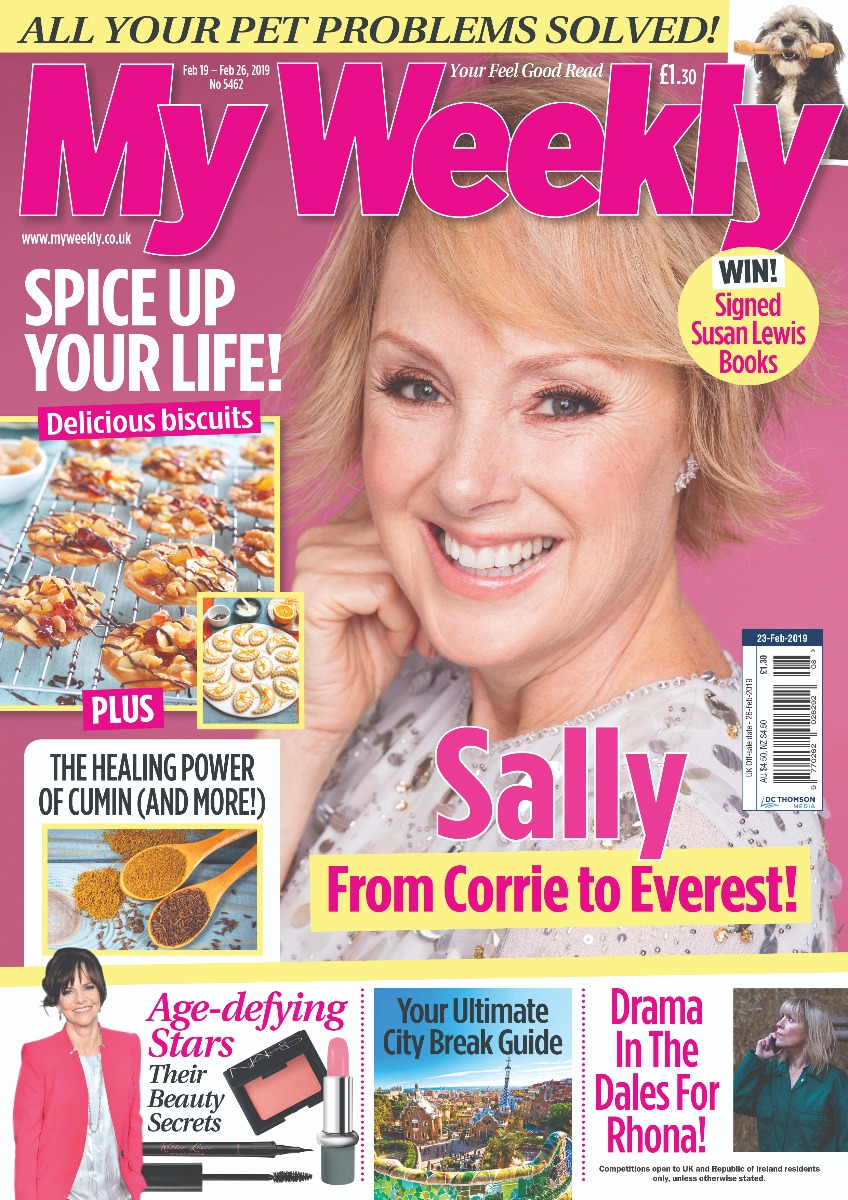 We all love to keep up to date with the latest fashion and trends, and Scotland's one and only glamorous glossy magazine is the perfect pick for anyone who enjoys the latest celebrity gossip and trends, beauty tips, interior ideas, fashion advice and more. Every monthly issue is full of everything she loves – and what's the best part? The magazine focuses on everything Scottish, meaning that every product and treatment that is featured is available right here in Scotland. (No more running to London, ladies!)  A subscription to No. 1 Magazine is the ideal gift for your loved ones, and we have the latest great offers for you. Take a look and get involved with Scotland's glossy mag today – mum won't be disappointed!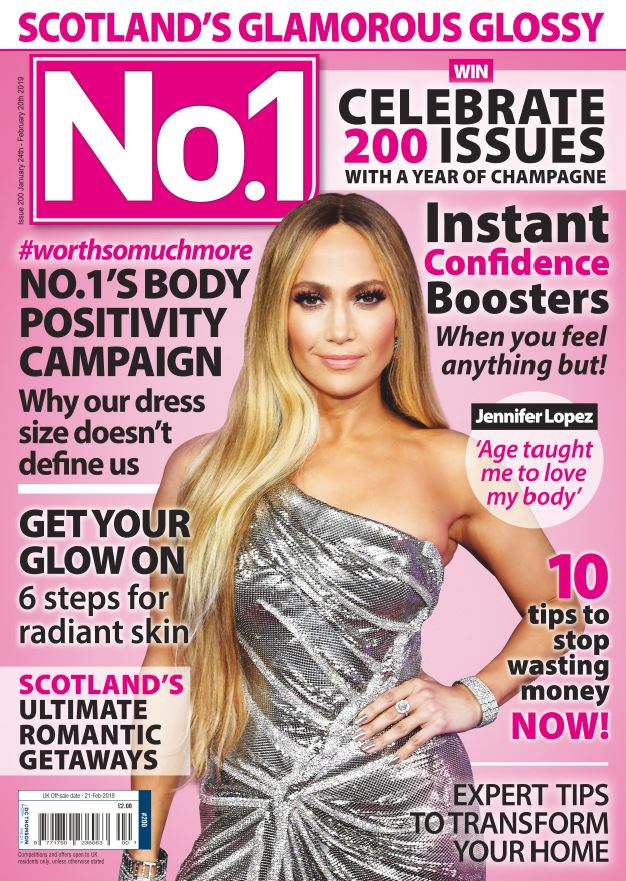 For all of our fantastic magazine offers for all the family, click here.