10 Personalised Gift Ideas They Will Love This Christmas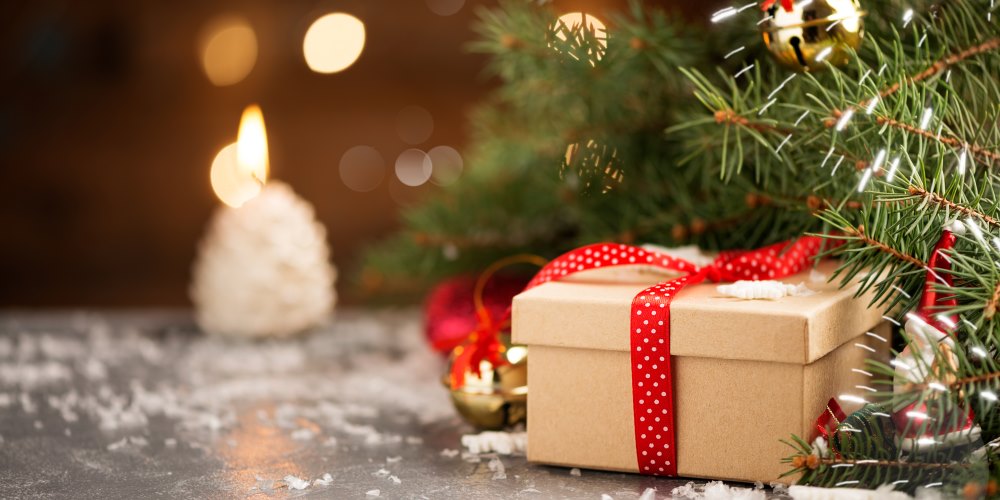 We explore our huge range of Personalised Gifts, highlighting 10 wonderful solutions available for Christmas.
Ideas for all the family (including lovely Gifts for Pets) we start with an ever-essential wallet!
---
1. Personalised Tan Leather Wallet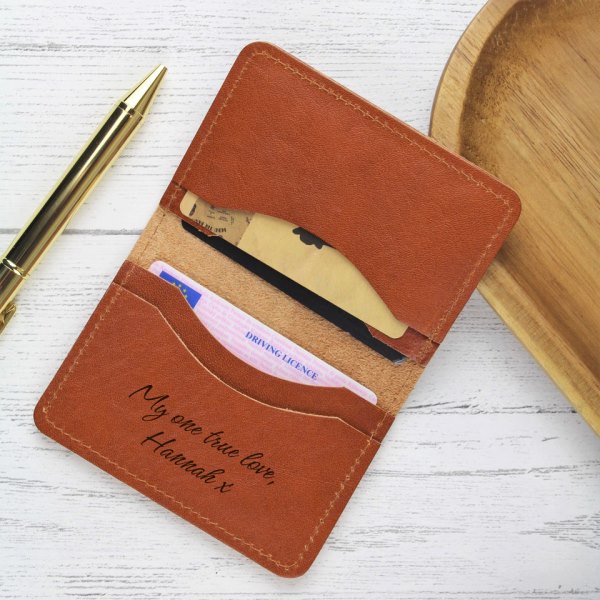 The perfect gift for the man in your life, this beautiful wallet is handmade in the UK.
Arriving in a warm tan colour, the wallet comes complete with four individual pockets providing plenty of room for the essentials.
---
2. Personalised Tartan Hip Flask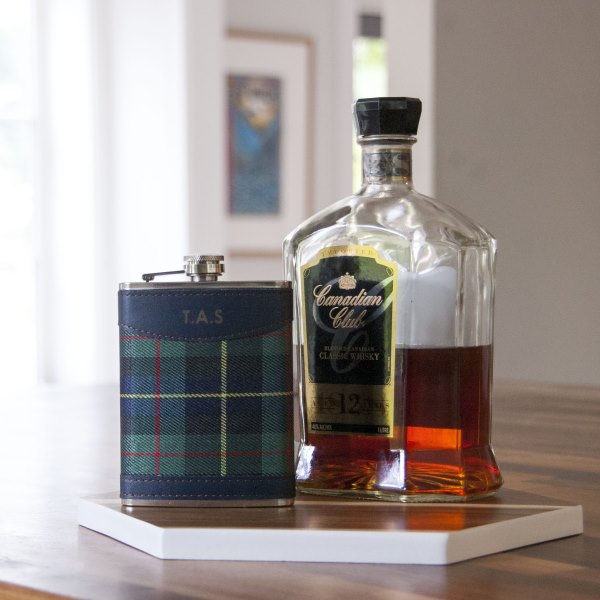 Add a heartfelt personal touch to a beautiful Tartan Hip Flask transforming this gift into the ultimate present for Dad, Best Man or a treat for someone special in your life.
---
3 Personalised Queen Apron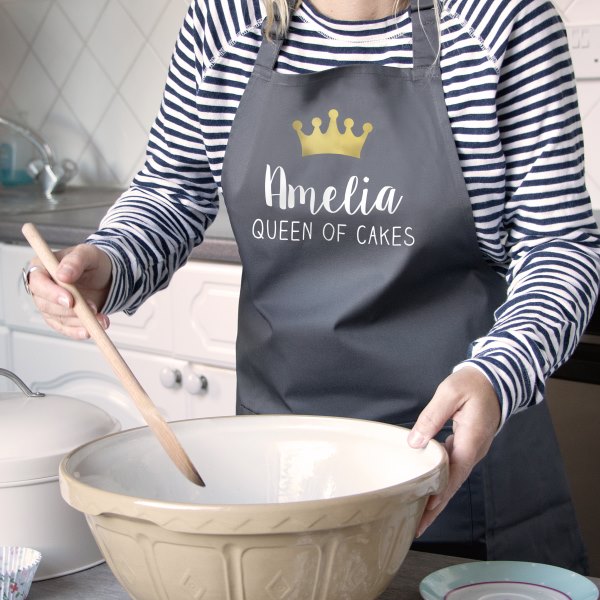 A must for anyone passionate about all things cooking, this practical apron arrives complete with your chosen personalised message and lovely gold crown!
---
4. Personalised Crystal Cut Gin Glass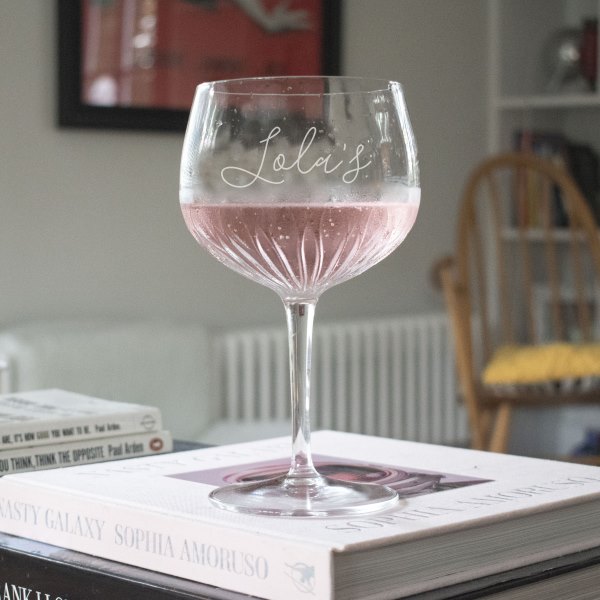 Adding your choice of name or wording adds festive sparkle to this beautiful gift.
The ideal choice for anyone in the family who enjoys a tipple!
---
5. Personalised Christmas Wooden Train Set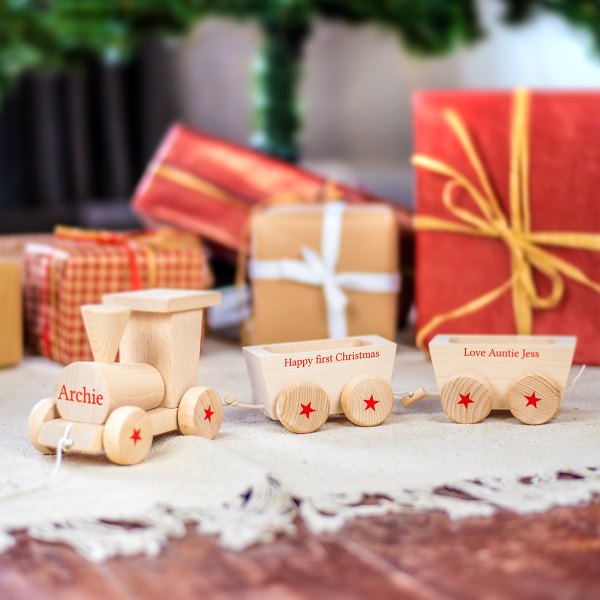 The perfect gift for children, get your gift search on the right track with our next solution.
Excellent as a first Christmas gift, personalise with the child's name and personal message set to take pride of place on each carriage!
---
6. Personalised Christmas Sack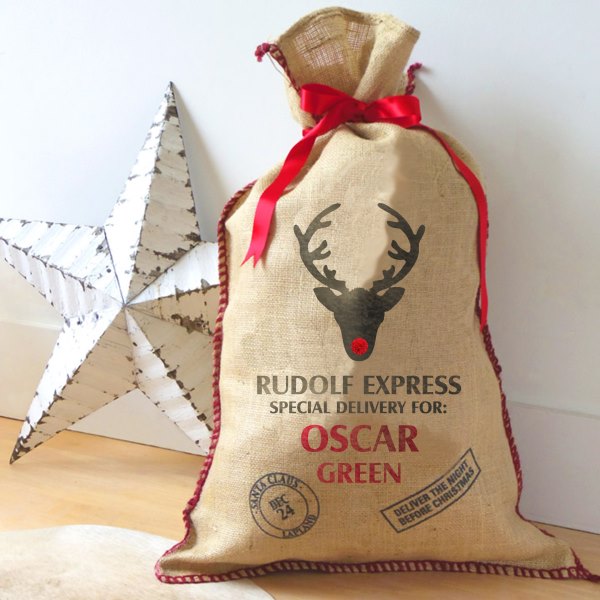 Helping Santa out a little, this Hessian Christmas Sack is the perfect sight for children to wake up to on Christmas morning!
---
7. Personalised Enamel Cat Bowl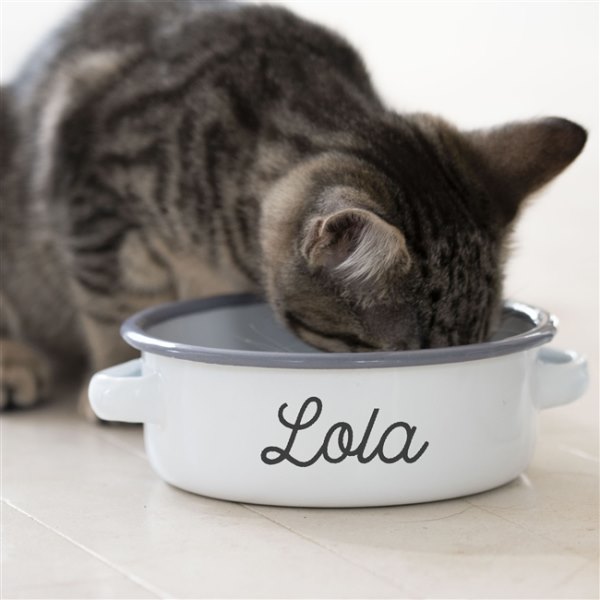 One for the feline friend in your life, this lovely white and grey bowl can be personalised with your kitty's name.
---
8. Dog Toy Storage Bag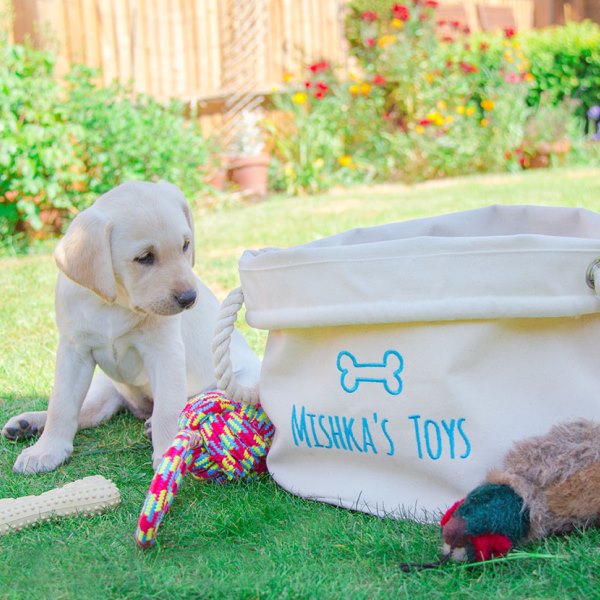 The perfect gift for any dog owner and their four-legged companion, a sturdy, personalised bag helps organise their ever-growing collection of toys, keeping them well out of sight.
---
9. Golf Player Enamel Mug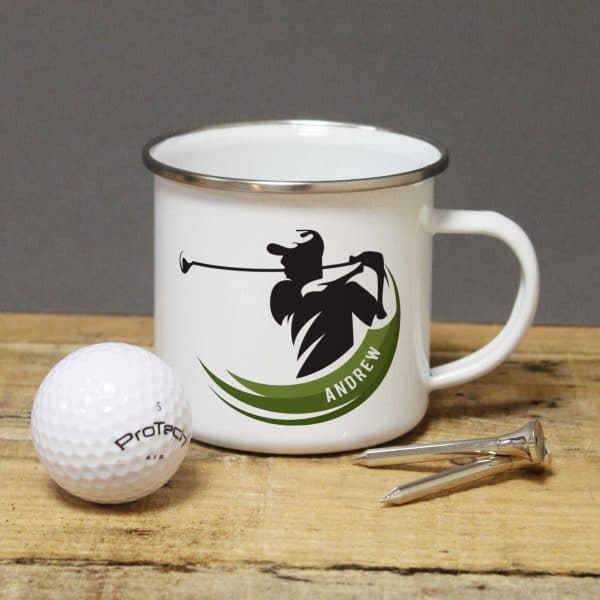 An essential gift for those that spend their weekend's trying to escape out of bunkers, a beautiful personalised mug is the just the gift for the golf lovers out there.
---
10. Personalised Snowflake Gin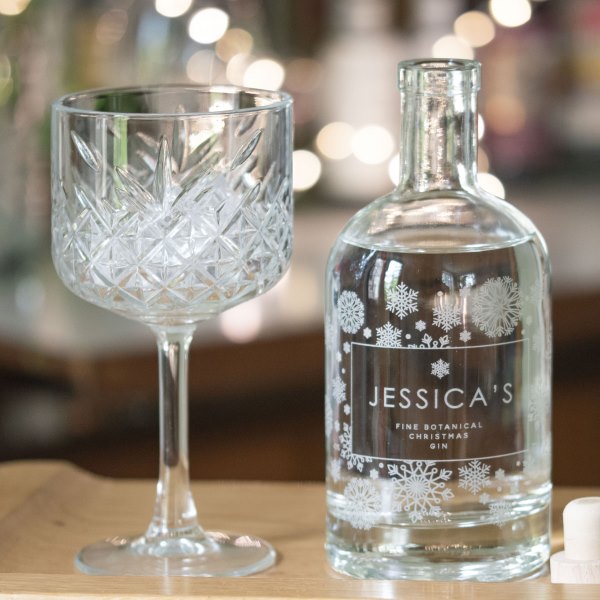 The unique gift for someone special, gift a personalised Snowflake Gin this Christmas.
A fine botanical gin with juniper palette and citrus nose, this is an excellent treat they are sure to love!
---
Find that perfect Personalised Gift