Pruning
Pruning chores continue, keep on top of climbing plants and tidy up winter shrubs. April is a great month to prune varieties such as Sambucus, Buddleia, Hydrangea or Fuchsias. Rose bushes should have been pruned by now making sure any dying or diseased stems are removed as well as shoots which have become damaged. Following this fertilise soil well with organic compost to their base.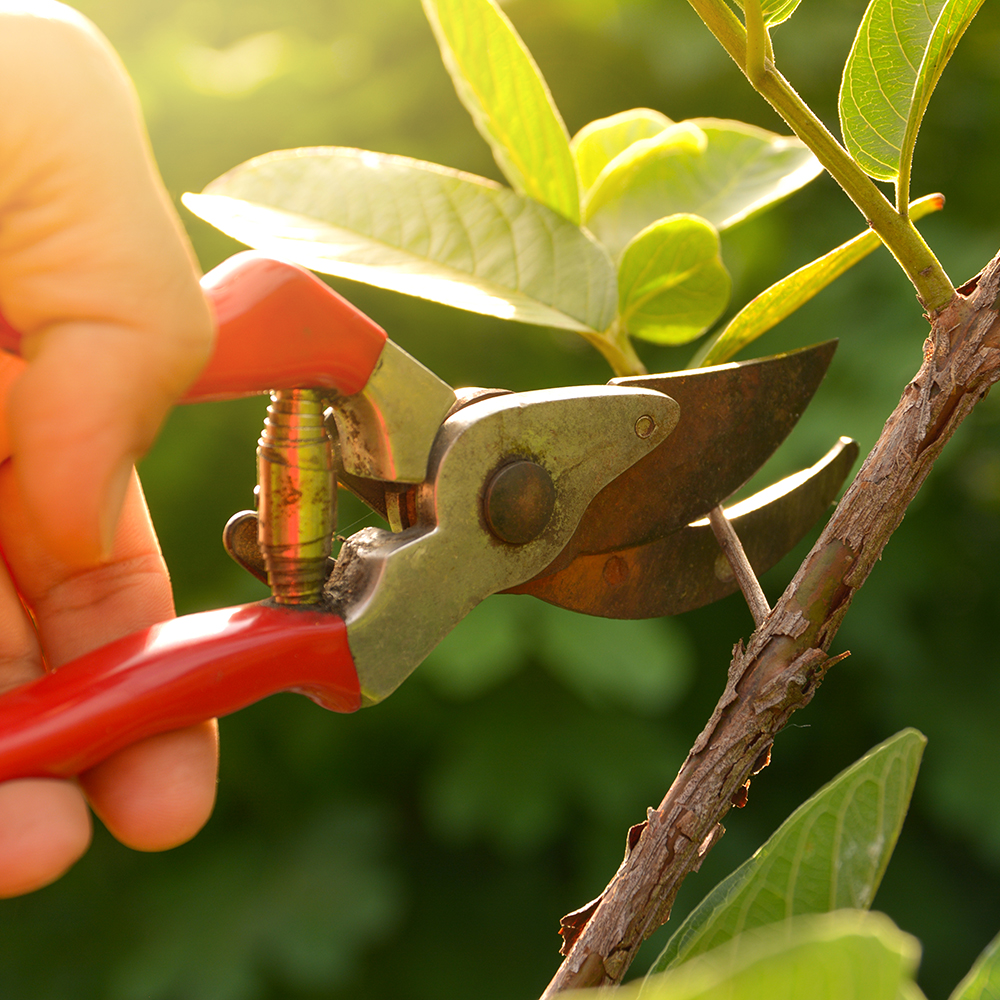 Top Tip - Traditional pruning can be laborious and time consuming, so why not try the easy care method. Simply cut the established bush with secateurs or a hedge trimmer to half the original height. It is even optional to cut out weak or dead wood at the base. Although not the purist's way of pruning, trials by the Royal National Rose Society has found that the easy care method is at least equal to the Traditional Method. It's also an ideal time to sprinkle granular fertilizer round roses for the year ahead.
Preparation
Once the last of your winter jobs are done, it is important to prepare your garden for planting. Deal with weeds before they get out of hand, clear the remains of last year's beds and borders before bulbs come through, and dig compost into your beds, especially with heavy clay soil as planting will become easier and more effective with this preparation.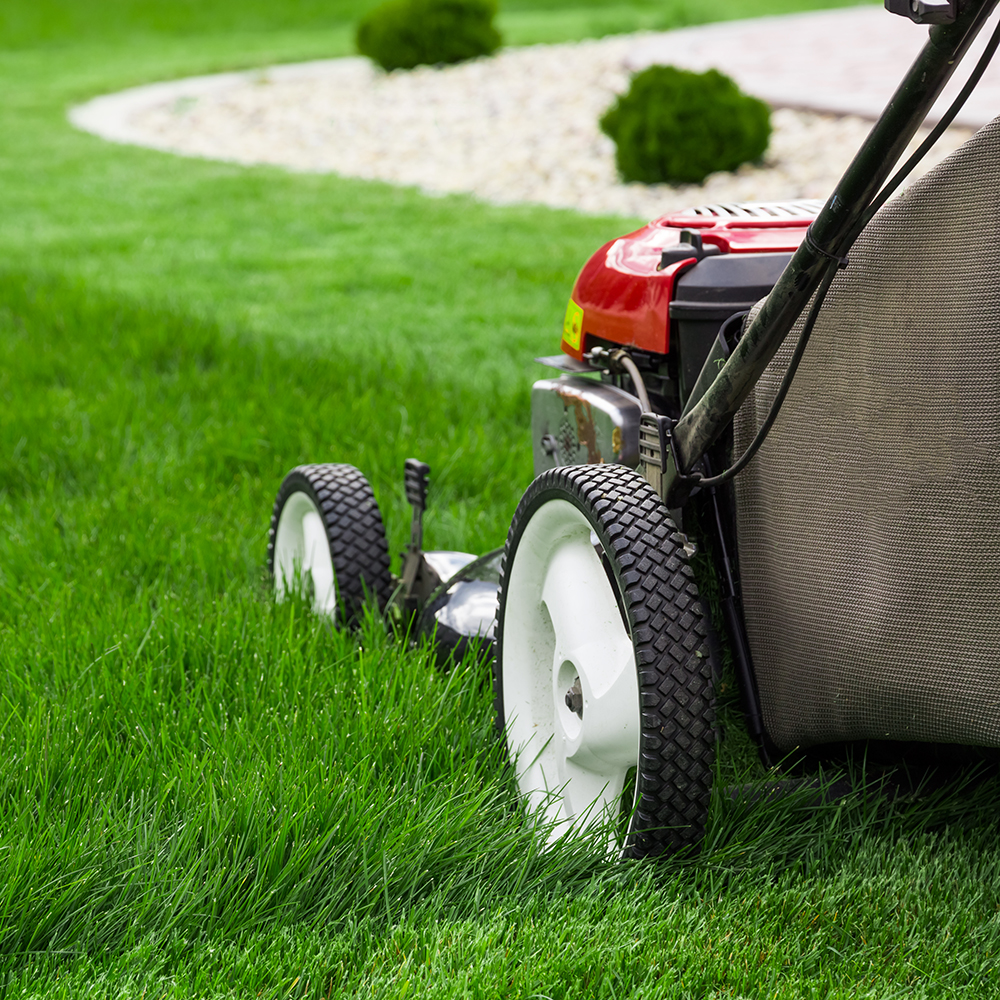 Lawn Care
The Lawnmower could do with being tested and even serviced to make sure it is good for purpose and your blades are still sharp. The first lawn trims should start during dry weather in order to promote healthy lawn growth through the year. Lawn edges also need tidying up to define border edges. Avoid cutting too low and scalping the grass!

You may also find at this time of year your lawn may need some repairs. Bare patches can attract weeds so new turf or re-seeding now along with a good watering can repair these patches and prevent any new weeds from becoming a problem for your lawn.
Spring shoots
Spring is here and many bulbs will come into flower this month. New shoots are beginning to appear so make sure you protect them from insects such as slugs with organic pellets. Keep an eye on them and you'll soon see all your hard work last Autumn paying off! For existing flowers deadhead regularly for further flowering and water regularly to keep your pots looking well through the coming spring months.
Plant your Veg and Fruit
Now that the soil has started to warm up again, you should also start to plant early varieties of seed Potatoes and Onion sets in your vegetable garden. Other Seed potatoes require a little more chitting. Early April is an ideal time to plant Strawberry plants, Raspberry canes and other soft fruit such as Loganberry or Tayberry. Why not try in a hanging basket which will create a beautiful yet edible display later in the year.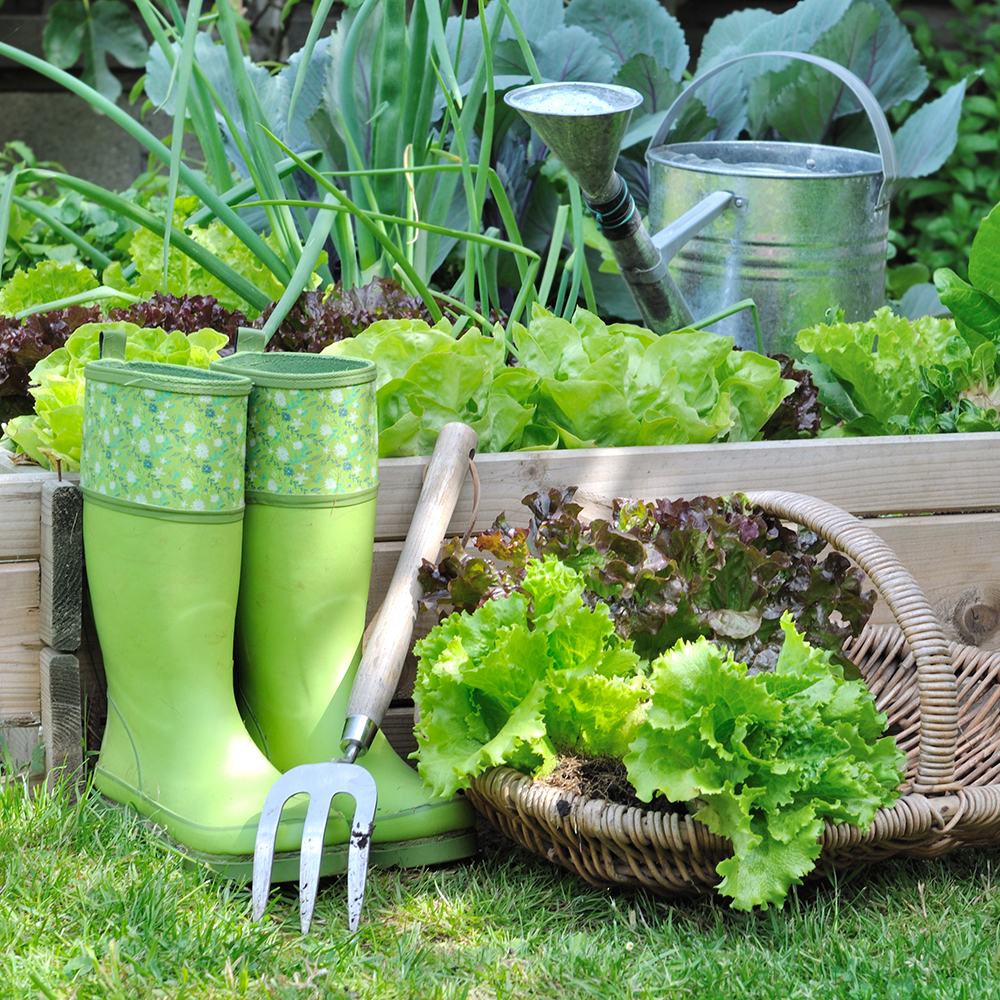 Stock up for Summer
Finally, now is a great time to get your orders in for bedding plants and summer bulbs to avoid disappointment in the summer. A little planning now can mean you enjoy a beautiful display and our online range is filled with stunning options.
So, don't let the boredom beat you and get out into the garden for some fresh air. There's always a job to be done when it comes to gardening, even if it's just sitting back to admire your hard work!