5 Photos from one of history's greatest football matches - The 1960 European Cup Final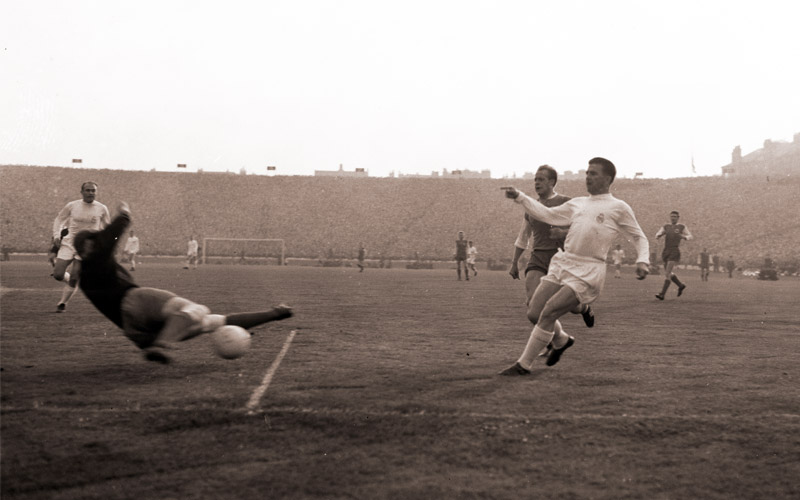 On the eve of the latest European Cup Final seeing Liverpool take on Spanish giants, Real Madrid, step back in time over sixty years to one of the greatest chapters in football history.
On May 18, 1960, Real Madrid lined up against Eintracht Frankfurt at Hampden. Stars taking to the field that day included Ferenc Puskas, Alfredo Di Stefano and Hans Weilbächer.
Madrid's Superstars dominated the match with Puskas (four goals) and Di Stefano (hat-trick) leading Real to an impressive 7-3 win in front of over 127,000 fans packed into Hampden.
All featured in Lifted Over The Turnstiles Volume 3, browse 5 rediscovered archive photos from that special day.
1. Kick Off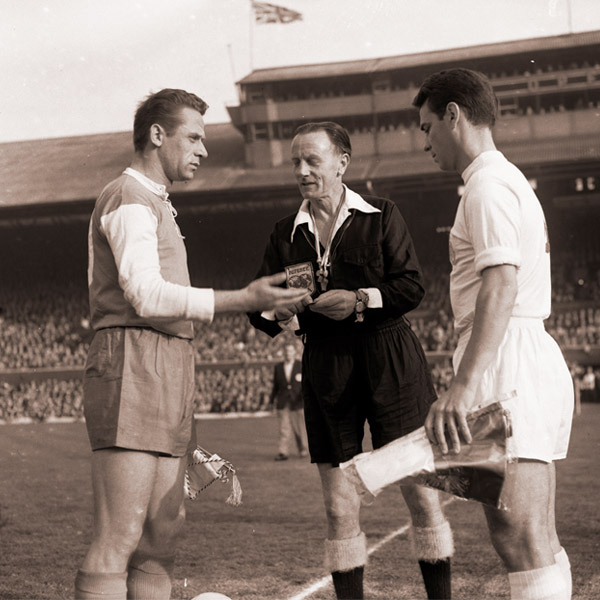 2. Alfredo Di Stefano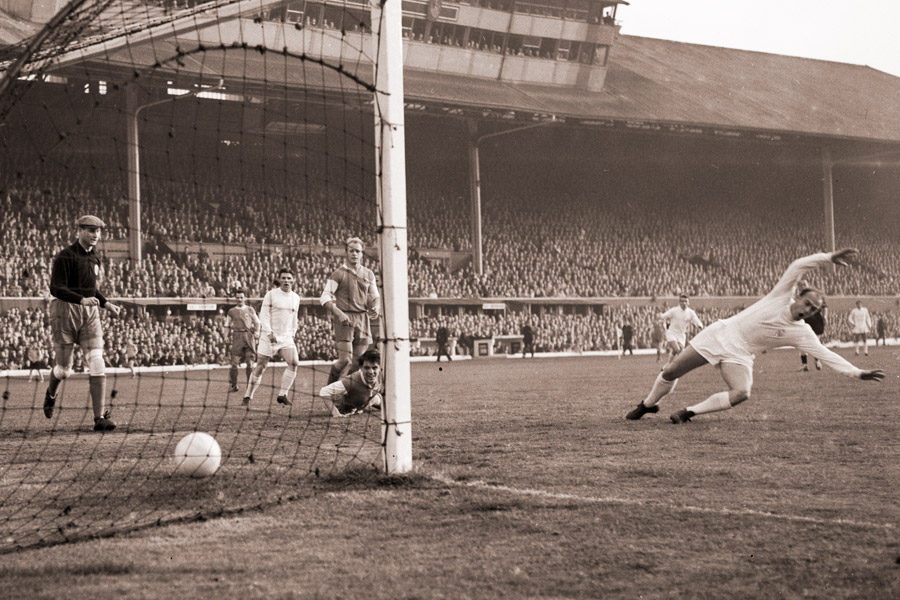 3. Ferenc Puskas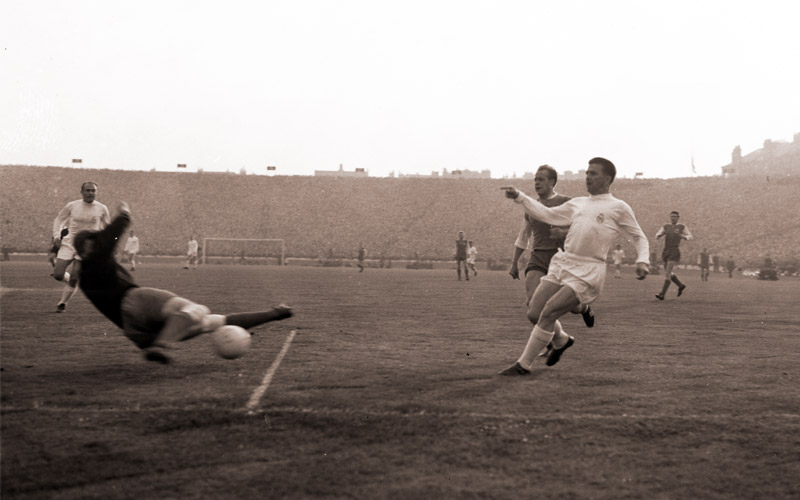 4. Highest Scoring European Final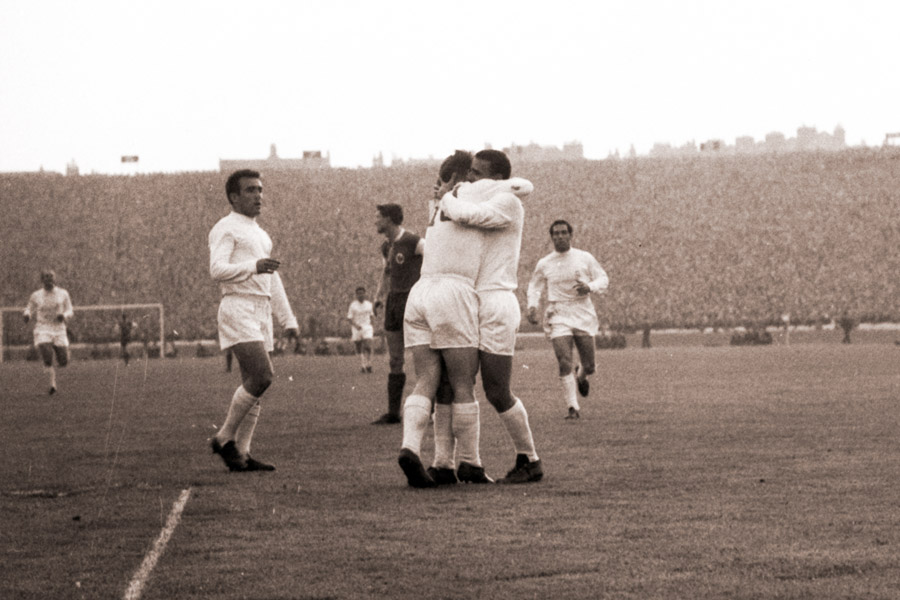 5. The Trophy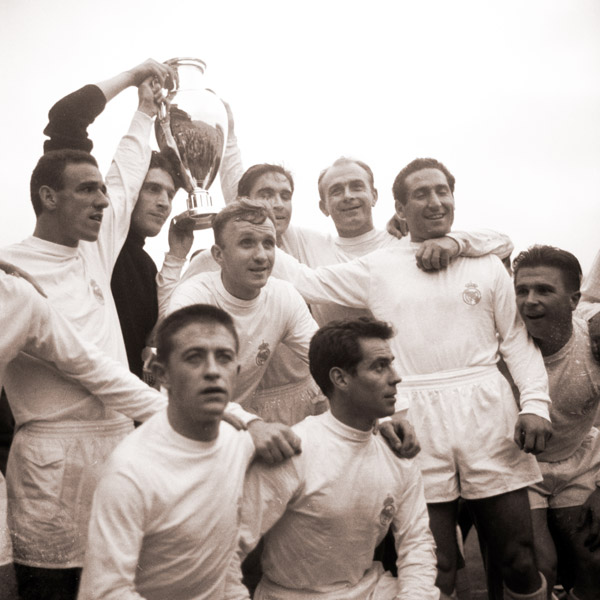 Enjoy Free Delivery* when you order Lifted Over The Turnstiles Volumes 2&3