Delve into Scottish Football Nostalgia - Special Launch Event

---
Rediscovered Photos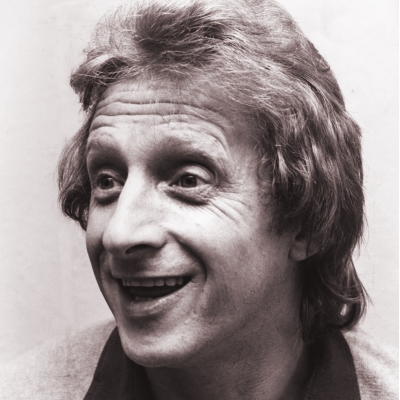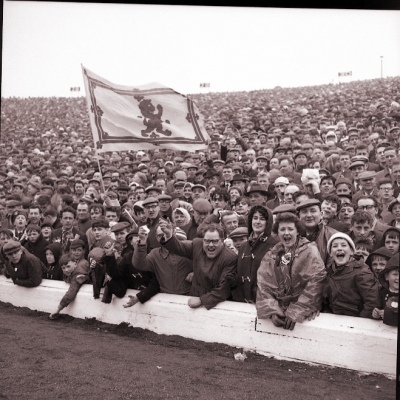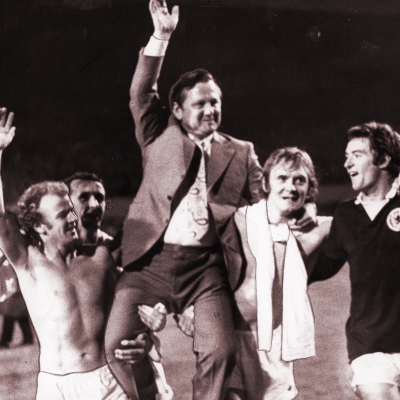 Taking us on a journey exploring this exciting release, author Steve Finan and Sports Writer, Calum Woodger, discuss Scotland's glorious (and not quite so glorious but still memorable) days from throughout the the Black and White Era.
Exploring great (and not so great) games, iconic players and managers - this is a wonderful nostalgia trip featuring a few laughs along the way.
---
Warm up for summer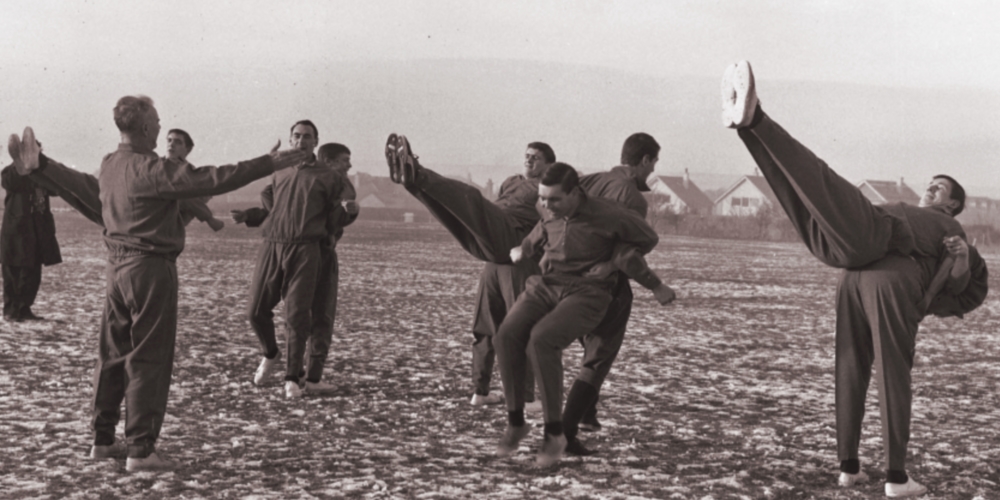 We are set for an exciting summer with football fans across the country tuning in to catch Scotland in action in the country's first major football tournament in 23 years!
The perfect place to start your tournament countdown, Steve and Calum's special episode is now available.
---
We Had A Dream - Scotland Internationals In The Black & White Era