Give Them the Gift of Sport – 5 Books Perfect for the Christmas Stocking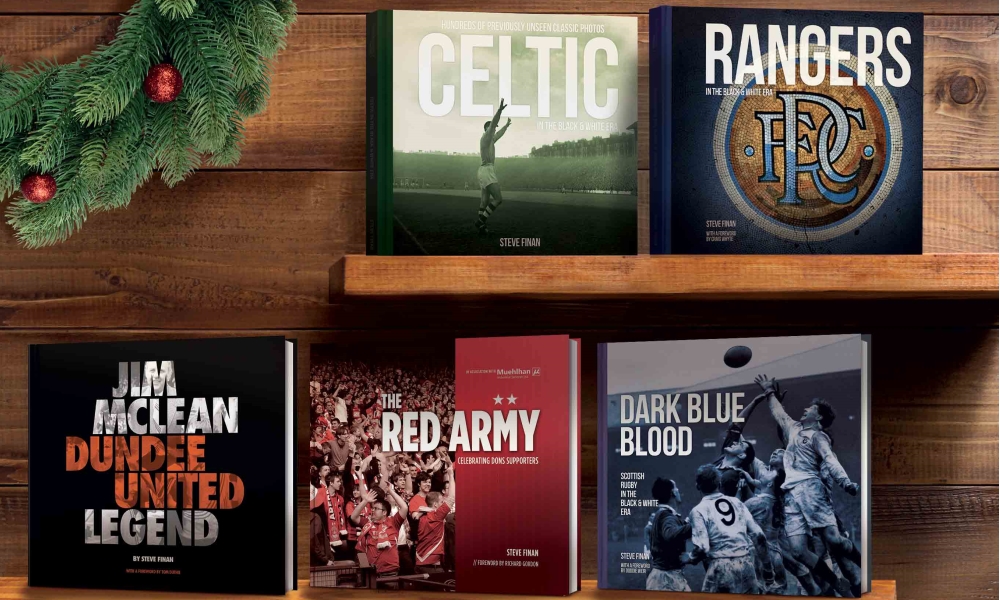 Struggling to find the right present for those tricky to buy for? Exploring our ever-expanding collection, here are 5 excellent Sports Books available to order just in time for Christmas!
---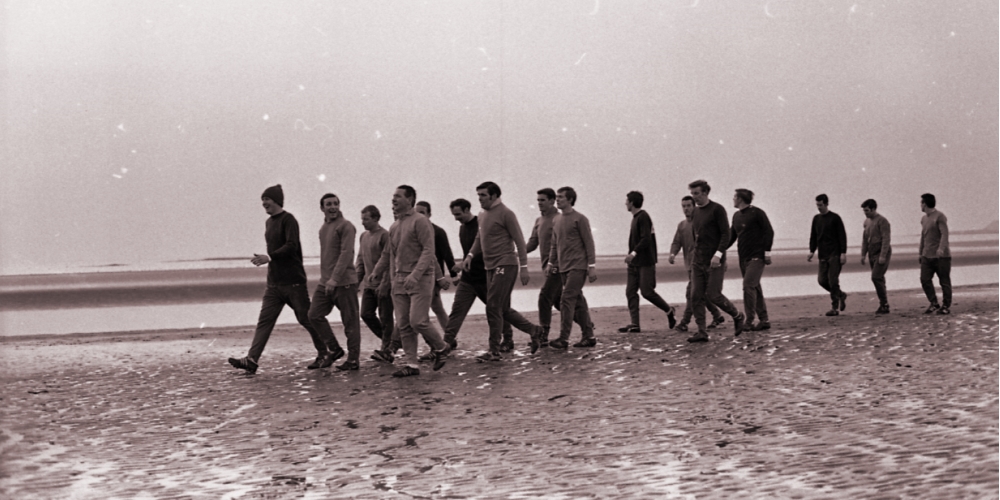 We have carefully perfected a recipe for books and established standards of production to create titles that are unashamedly intended to evoke nostalgia.
They bring to light photos that have never been seen before, and appeal to fans around the world.
Nostalgia has a power. It can make the old young again, it can put smiles on grumpy faces, it can dredge up memories you thought were long forgotten.
It can make your Christmas better from having given a present that really, truly hits the mark. There have never been books like this before.
For the old, they are reminders of the glory days, for the young they are an education in the history of the game.
A lot of research goes in to accurately naming the players, the games, and describing the stadiums and explaining the circumstances that make the events special.
Great club sides have risen, and fallen. Great players have strode the pitches of stadiums that have either disappeared, or have massively changed over the years.
There have been admirable, and less admirable characters — heroes and villains, mavericks and stalwarts, gifted geniuses and hard-tackling enforcers.
There have been great feats and feats of madness. While all this was happening, photographers were clicking away. And that's what is in these books.
All the stuff you'd like to see again, and probably some of the stuff you wish you could forget!
Here are 5 Sports Books to consider for Christmas
---
1. Rangers - In The Black & White Era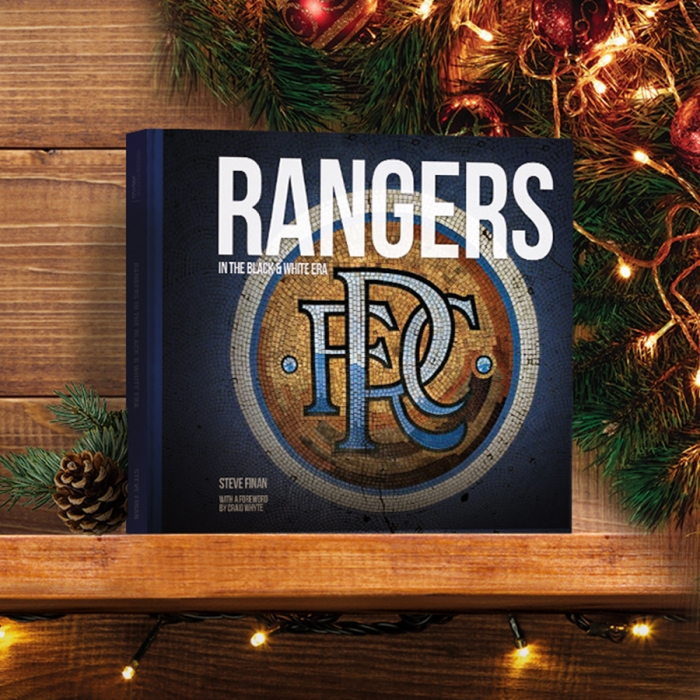 Featuring unseen and exclusive photography, discover Rangers in the Black & White Era.
Including legends such as George Young, Jim Baxter, Ally McCoist, Willie Woodburn and Davie Cooper, there has never been a Rangers book like this.
---
2. Celtic - In The Black & White Era
Featuring some rare gems, discover the history of one of Britain's most followed teams from a brand-new perspective.
Showing great events including the famous Lisbon Lions European Cup triumph of 1967, Gil Scot Heron's debut and so much more, this book contains scores of behind-the-scenes photos and images of Celtic heroes from the past.
---
3. Jim McLean - Dundee United Legend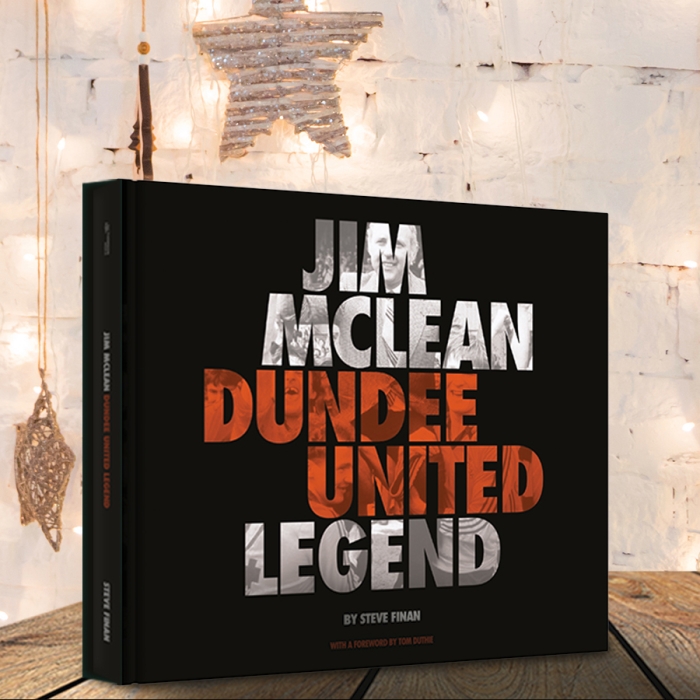 Celebrating Dundee United's most successful manager, explore the legend of Jim McLean with the help of the people who know him.

A beautiful book containing stunning images and tributes from former players, rival managers and some celebrity fans, this is a must-have for any United fan.
---
4. The Red Army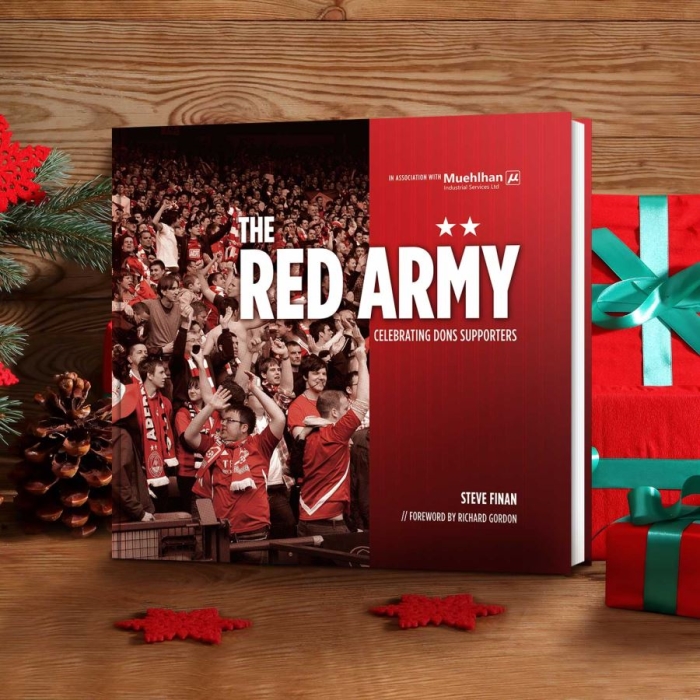 A football book with a difference, not about Aberdeen FC's team, history, the goals or the games in a direct sense - this is a record charting the fan experience following the Dons to all those cup finals and across Europe in search of silverware.
---
5. Dark Blue Blood - Scottish Rugby in the Black & White Era
Dark Blue Blood shows what Scottish rugby looked like in the past - travel back in time with a book capturing the fantastic old rugby atmosphere.
There has never been a Scottish rugby book like it - anyone who followed the game in their youth, anyone who ever played the game, anyone who cares about real rugby will love this book.
Find the perfect Stocking Filler
Future Publications - Titles currently in development include Lifted Over The Turnstiles 2 and Football With Your Father In The Black & White Era.