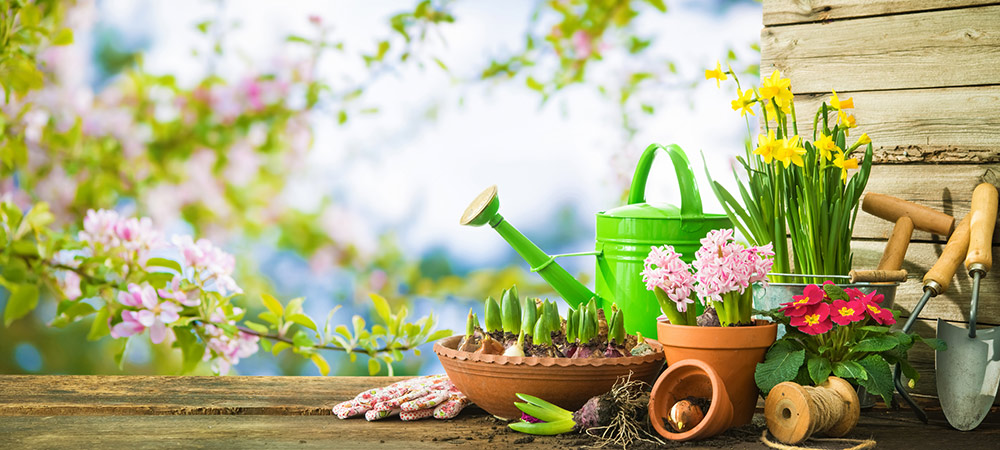 February has arrived with a little bit of a cold snap but happily there are milder temperatures forecast for the rest of the month. Many gardeners up and down the country have already been busy preparing their gardens for the spring and summer months but it's never too late if you've not yet started. If you are wrapping up and heading out into your garden or patio just remember that any tender plants or bulbs will still need some protection while there's a chance of frosts.
 Beautiful Begonias – A modern day classic
Early February is a good time to get your Begonia tubers started by planting them in a little soil or just placing them on a tray in a warm place to help them germinate (an indoor windowsill is ideal). If you're lucky enough to have a frost-free greenhouse you can plant them in their desired containers and leave them inside until the chance of frosts has passed.
There are many varieties of Begonia, giving you a huge choice of colours and flowering styles to choose from and if you lift the tubers in the autumn (after flowering) they can be overwintered in a cool/dry place and reused year after year, making them great value for money! Below are some examples of what superb results can be achieved with the fabulous Begonia
Cascading Begonias
Perfect for hanging baskets and containers these double flowering varieties produce flowers in a fantastic range of bright colours.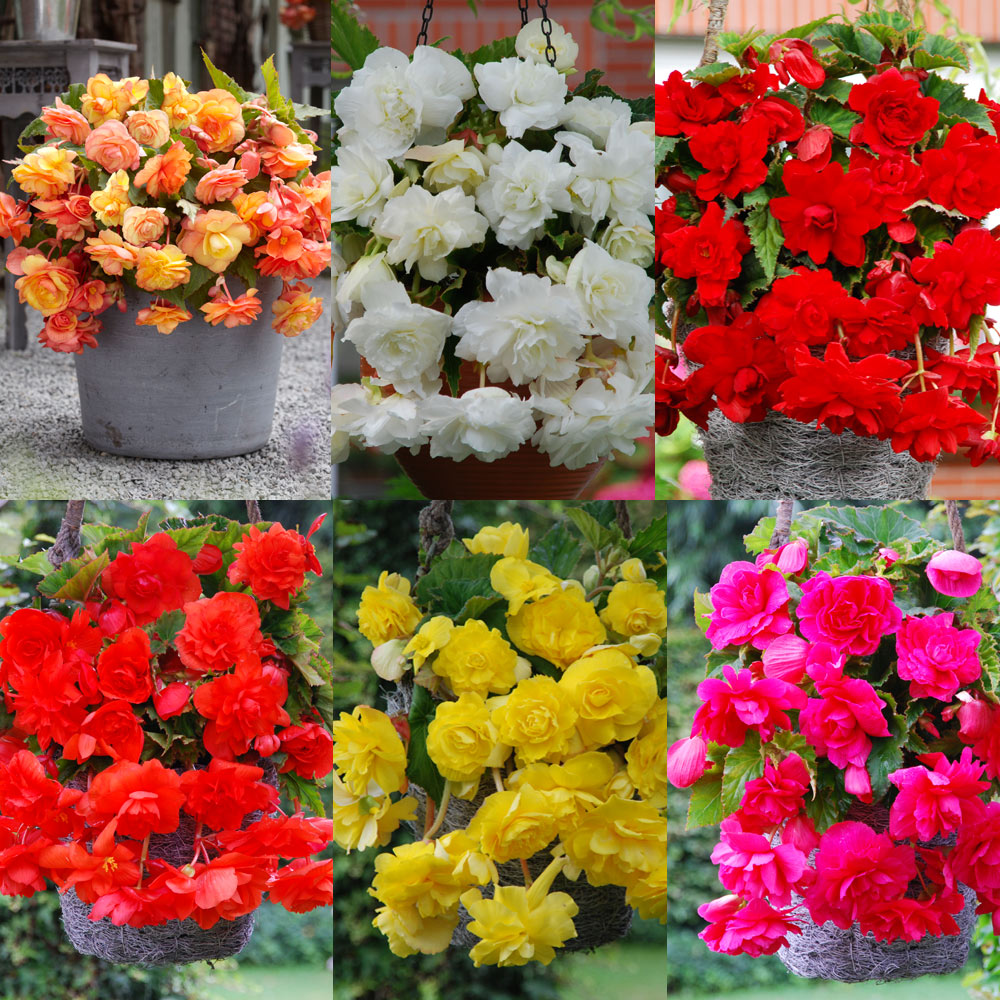 Double Begonias
 Ideal for low borders or patio containers these varieties produce giant double flowers in vibrant colours. They also make fantastic cut flowers for the vase.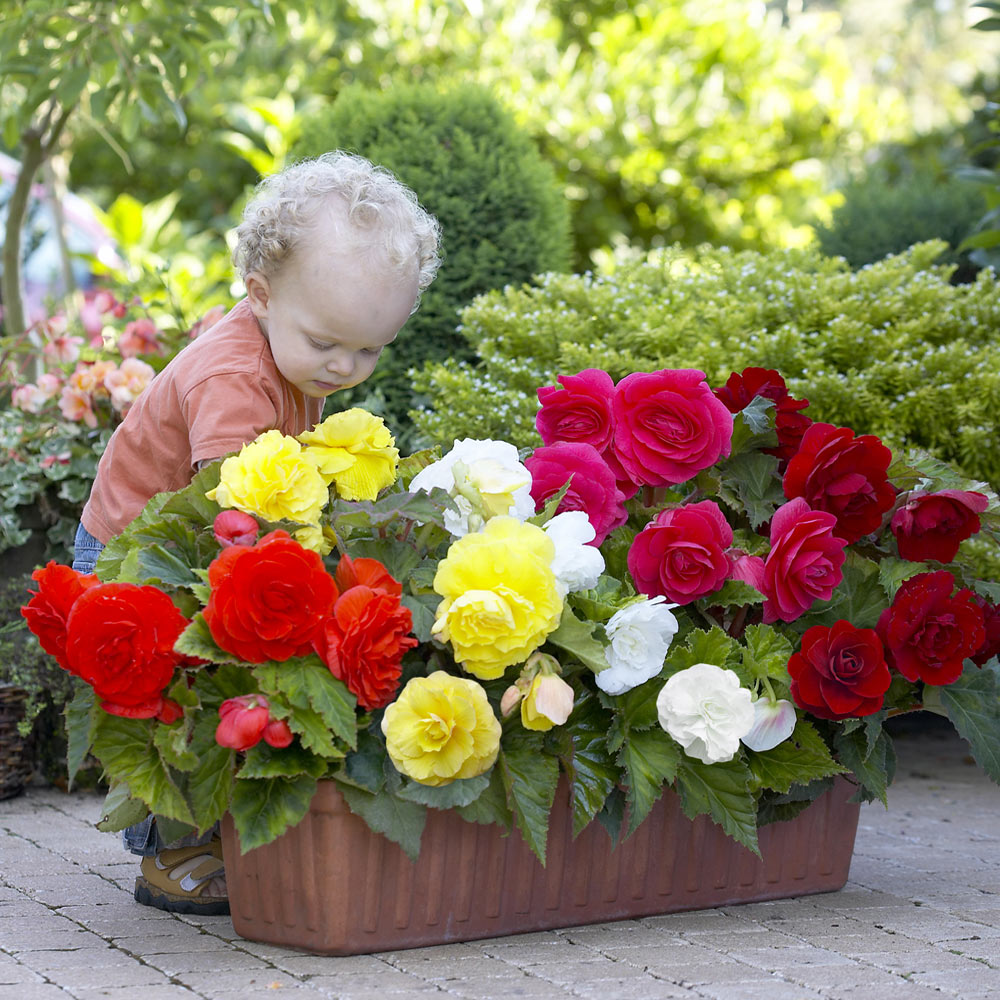 Non-Stop Begonias
As their name suggests these wonderful Begonias really do flower non-stop. Each tuber produces a compact, vigorous plant with bright double flowers up to 7cm across.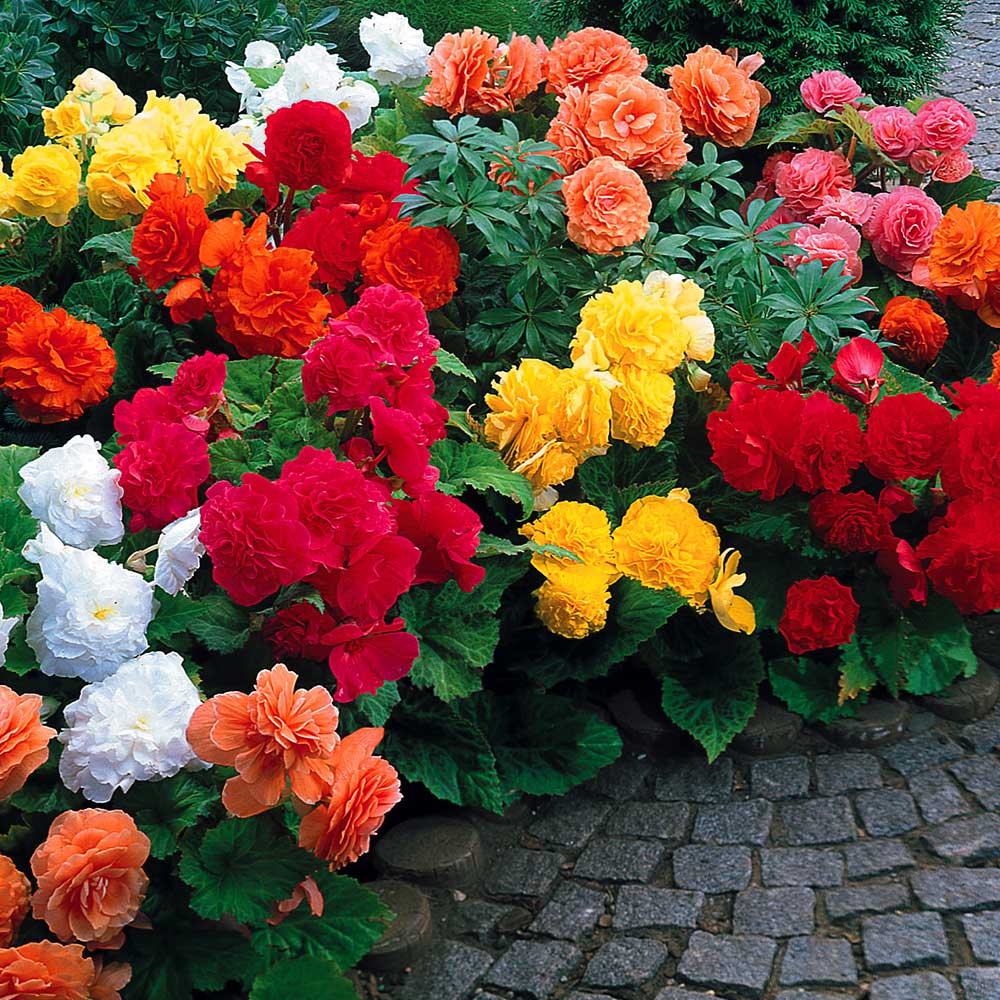 Large exhibition size 5/6cm tubers
We supply large exhibition sized tubers that will produce the largest blooms. Guaranteed to give you a show stopping display throughout the summer months.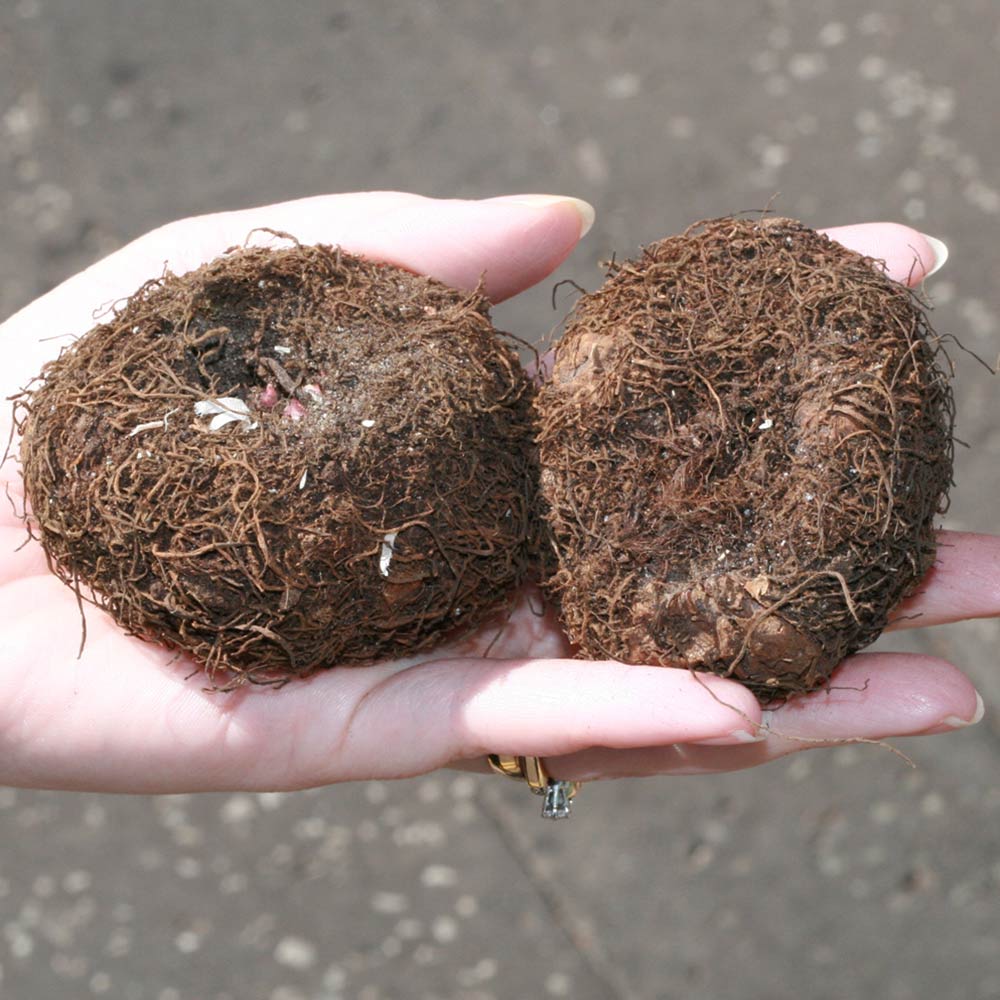 Jobs for February
During the colder months there are still things to do in the garden and with spring on the way now is the perfect time to start your preparations for summer. A bit of work done over the next few weeks will really pay dividends later in the year.
Tidy up your borders and patio containers
Now is the ideal time to tidy up your garden or patio area by removing any dead leaves or foliage, pruning shrubs/trees and turning over soil in readiness for planting.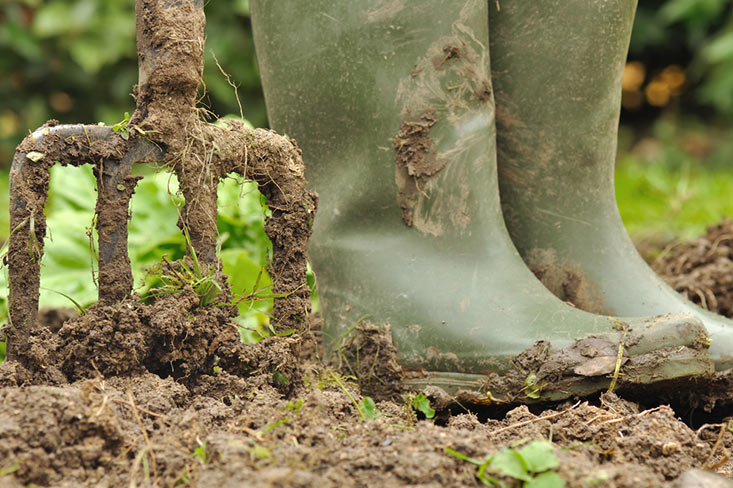 You can take this opportunity to take stock of your garden in preparation for planting. If you make your plans early you can optimise your planting to really make the most of your garden and patio.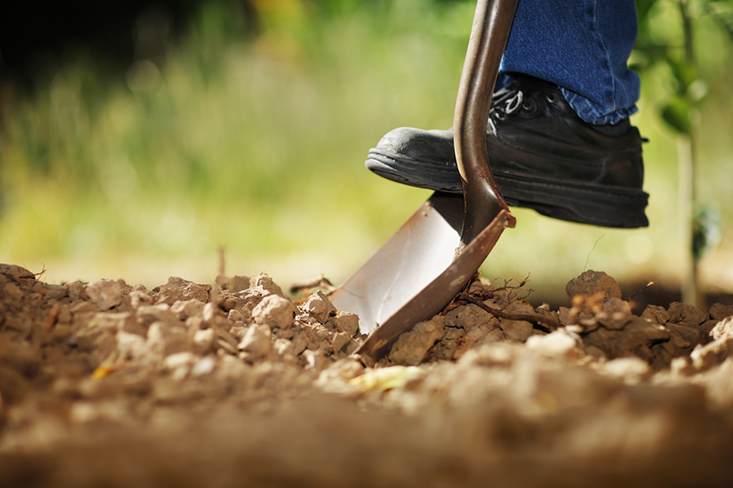 Although the days are gradually getting warmer it will still really help your local wildlife if you can put out some food (like nuts and seeds) and ensure there's fresh water for them to access. Apart from encouraging wildlife into your garden they will reward you in future months by providing a natural pest control.