Plan the Perfect Staycation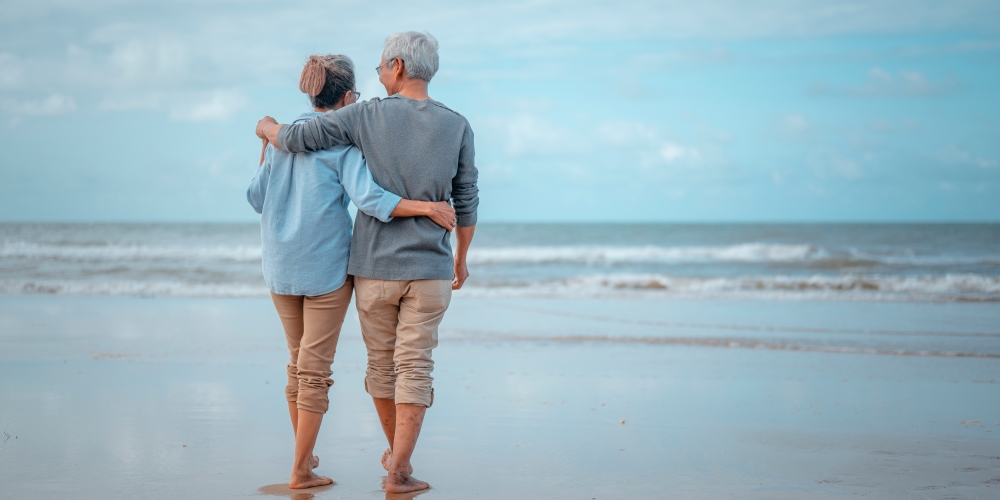 Counting down to summer, now is the perfect time to start planning your next Staycation. Serving up a little inspiration, here are some essential travel essentials helping you make the most of your time away.
---
Research, Research, Research
A little bit of planning can go a long way to maximising the potential of an adventure closer to home.
Whether you are looking to rekindle your love for the great outdoors or explore some of the UK's most beautiful corners, we have a selection of entries helping shape your perfect Staycation.
---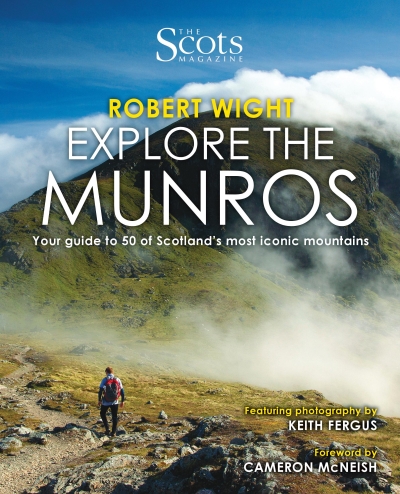 Back in stock just in time for summer, Explore the Munros from Robert Wight, editor of The Scots Magazine, is an essential guide to 50 of Scotland's most iconic mountains.
An excellent walking aide packed with stunning photography, tips and detailed information, fall in love with Scotland's enchanting landscapes all over again.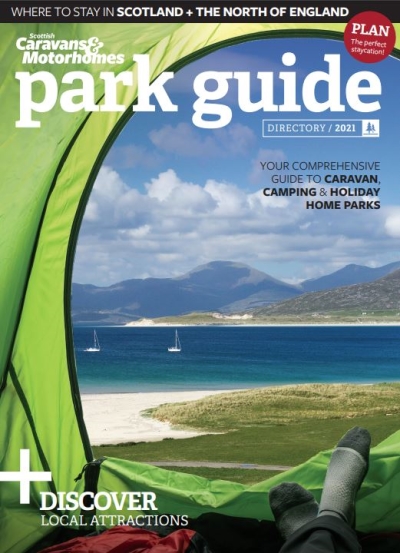 Covering Scotland and North England, Scottish Caravans & Motorhomes Park Guide 2021, is a comprehensive guide split into 19 distinct, beautiful regions.
A must-have guide for any tourer, this small, glove-boxed sized guide features close to 1000 parks and camp sites, as well as serving up a little activity inspiration on the side!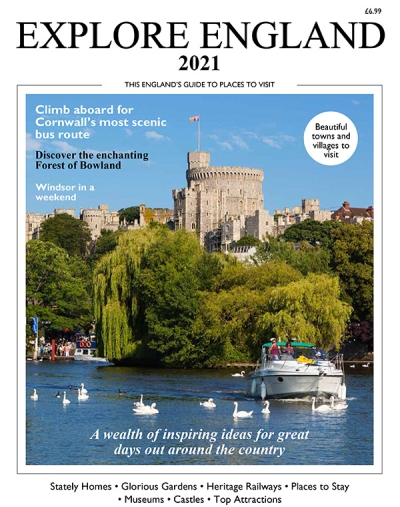 ---
Travel Essentials
Practical and comfortable accessories are fundamental to having a good Staycation experience.
We offer a wide range of solutions taking care of common Staycation issues cropping up from time to troublesome time. Here are just a few that may pique your interest...
---
iBeani Quishion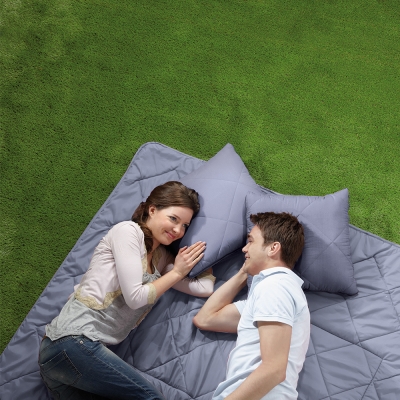 The popular Quishion from iBeani is a toasty quilt and cushion combined.
Picture yourself relaxing out in the countryside, taking in incredible views this summer in comfort and style.
Moving on to your next port of call?
Simply fold the quilt away and it will be snug as a bug stored safely for the journey onto your next Staycation stop.
Walking Stick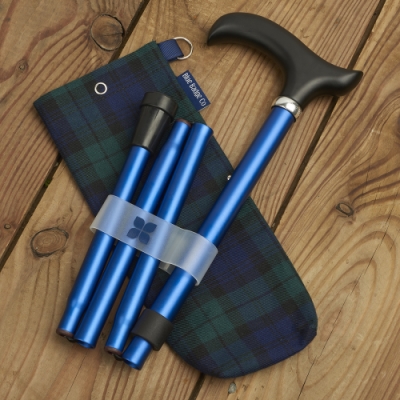 Small enough to tuck away into a hand bag or large pocket, a walking stick is a handy travel companion.
Easy to assemble, fitting into a stylish bag, this is an excellent walking accessory for your summer adventures.
Also available in purple.
Personalised Deck Chairs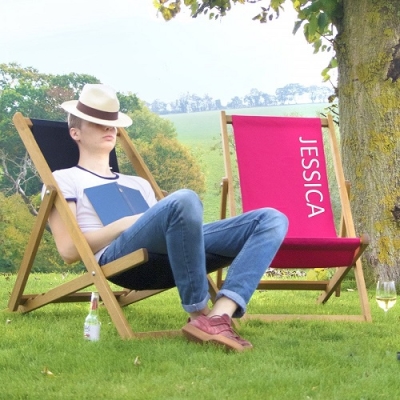 There's nothing quite like settling down in a deckchair on a lovely beach.
Thankfully, the UK's coastline is a treasure trove of iconic stretches of sand.
Soak up lovely scenery and unwind with our stylish Personalised Deck Chairs selection.
Also suited to the garden or even indoors, we have colourful options for both Adults and Children.
---
Browse our Travel Accessories Range