The Derby! It's Arabs! Dark Blues – on paper!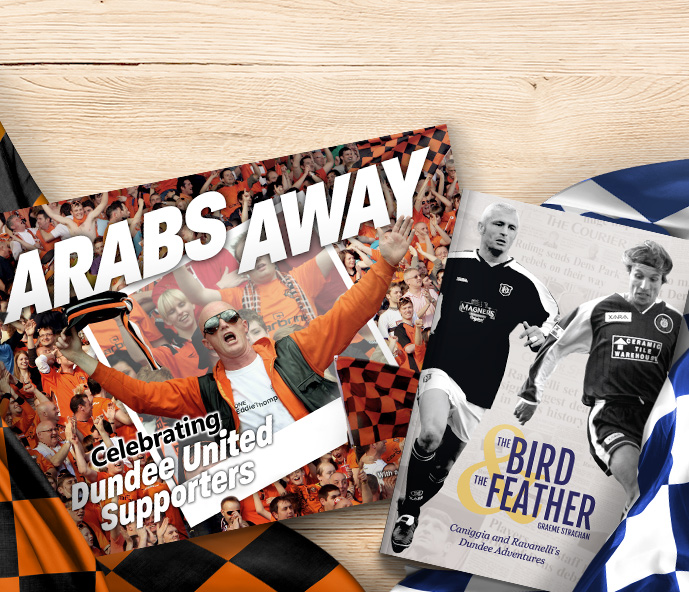 It's here. The Dundee derby, United against Dundee, at Tannadice. The first time there has been a league game between the two for several years.
Tension is building. The form of both teams is good, United have three impressive wins from three games, with Lawrence Shankland emerging as a tangerine messiah. Dundee are unbeaten in the league with a tight defence and a forward line that is showing signs of gelling together well. Both sets of supporters are thinking: "We could give that lot a 'doing' this time."
It's at times like this that fans want to immerse themselves in the glories of the past. It stokes the fires when Dundee supporters read of the exploits of Claudio Caniggia (remember that goal in the derby he played at Tannadice?). The other side of the street will be thinking back to Ralphie's sublime chip at Dens that only went and won the League Championship for United.
Arabs Away and The Bird & The Feather are in friendly, sportsmanlike competition too. When one is tangerine and the other is blue, there is always going to be a need for a winner to be declared. Who will sell more copies?
The books are about your teams. The Caniggia and Ravanelli years at Dens were amazing. A football club with its finger held on the fast-forward button. It was big, it was sometimes brash it was always amazing. The book captures those incredible years.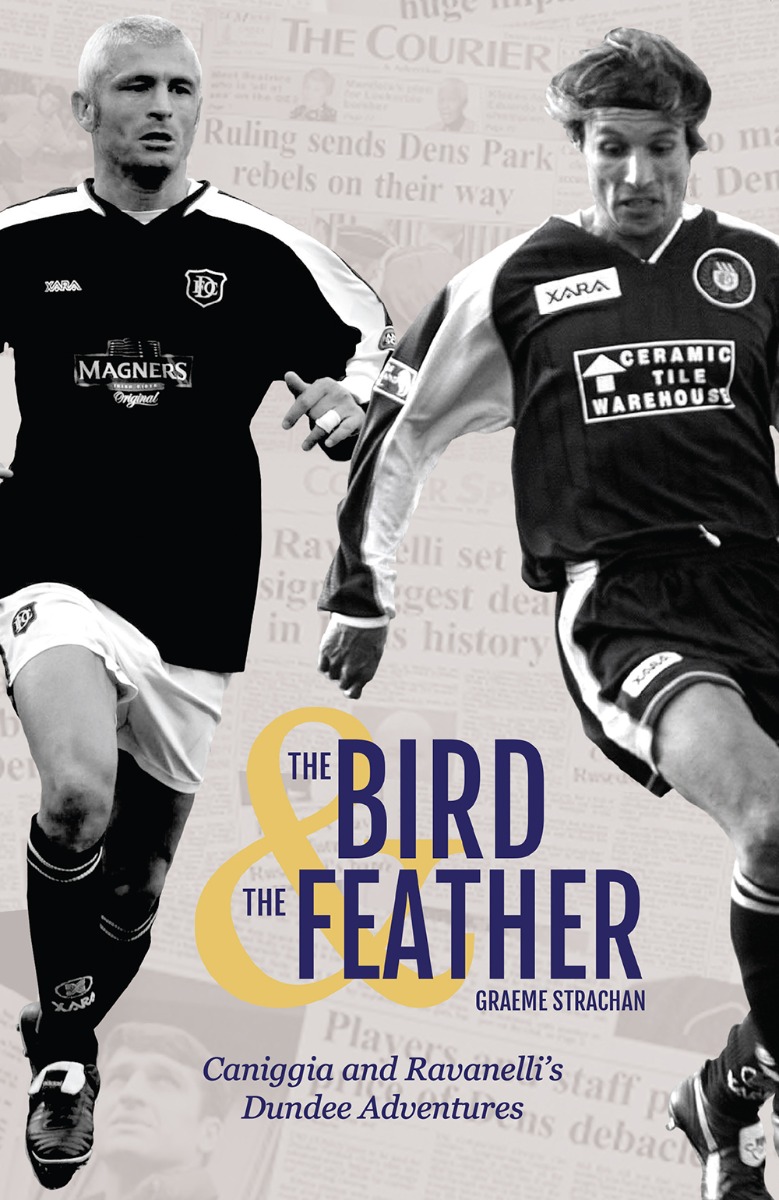 Arabs Away is presented in a way that no other football book ever has been before. This is a concept unique to Dundee United — you'll find no other book like this on the planet. It is all about fans. It follows the team through the rejoicing and despairing experiences of the supporters, with hundreds of pictures. If you are a United supporter, you'll probably be in the book. If you know a United supporter, they're probably in the book.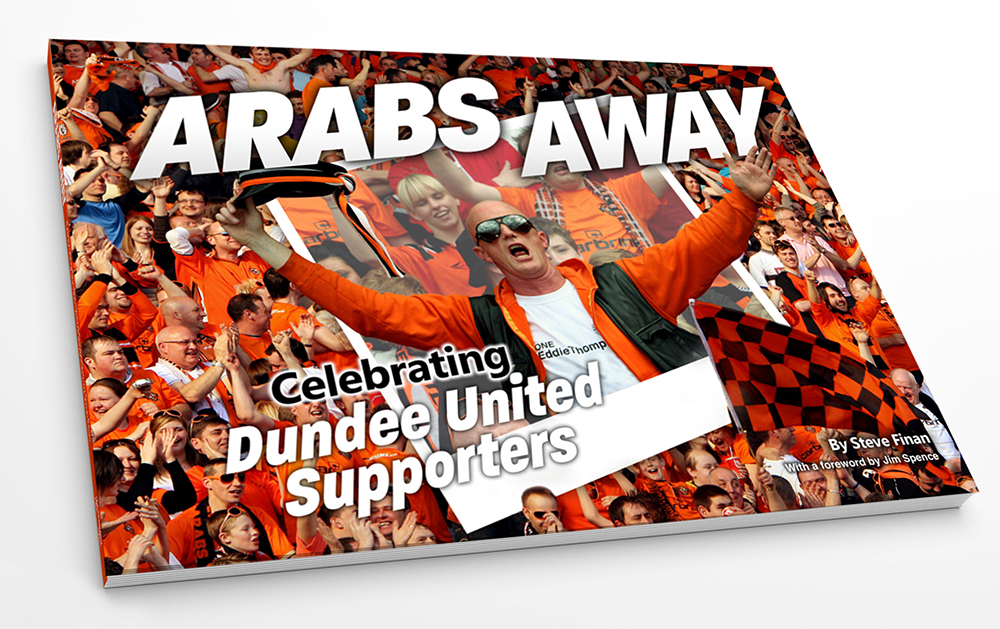 Though these titles deal with matters from the opposite sides of the Dundee football divide, they share a common factor. They'd make wonderful gifts for the Dundee or Dundee United supporter in your life.
If you're an Arab or a Dee, you should treat yourself to your side's book.