The People's Friend Special Magazine Subscription
4 issues for only £11 when you subscribe to "The People's Friend" Special*
Thousands of readers receive The People's Friend Special subscription and benefit from being the first to read every issue and exclusive subscriber offers.
The People's Friend Special is the perfect companion to the weekly magazine, with 20 short stories, puzzles, cookery, craft and travel in every three-weekly issue.
Magazine dispatched via second class post on the Thursday before the issue on-sale date.
Buying as a Christmas Gift?
To purchase a gift subscription that will start after Christmas, see the Christmas version of this subscription here.
Next issue: Order by 11th December to get issue 253 delivered direct to your door.
Read more about The People's Friend Special here.
FlipBooks
The People's Friend Special
Click to take a look inside
Click on any of the below tabs for more information.
---
More of "the Friend" you know & love
The perfect companion to "The People's Friend" magazine, "The People's Friend Special" offers more of the content you love.
Every three weeks, enjoy 100 pages of extra stories, crafting inspiration and fantastic features covering the globe.
Every new issue of "The People's Friend" Special also serves up a variety of fun puzzles, poetry and delicious recipes. There is something for everyone!
Packed with everything the weekly edition is famous for, the Special is a hard-to-resist extra-helping of quality content brought to you by the talented team behind "The People's Friend" magazine.
---
---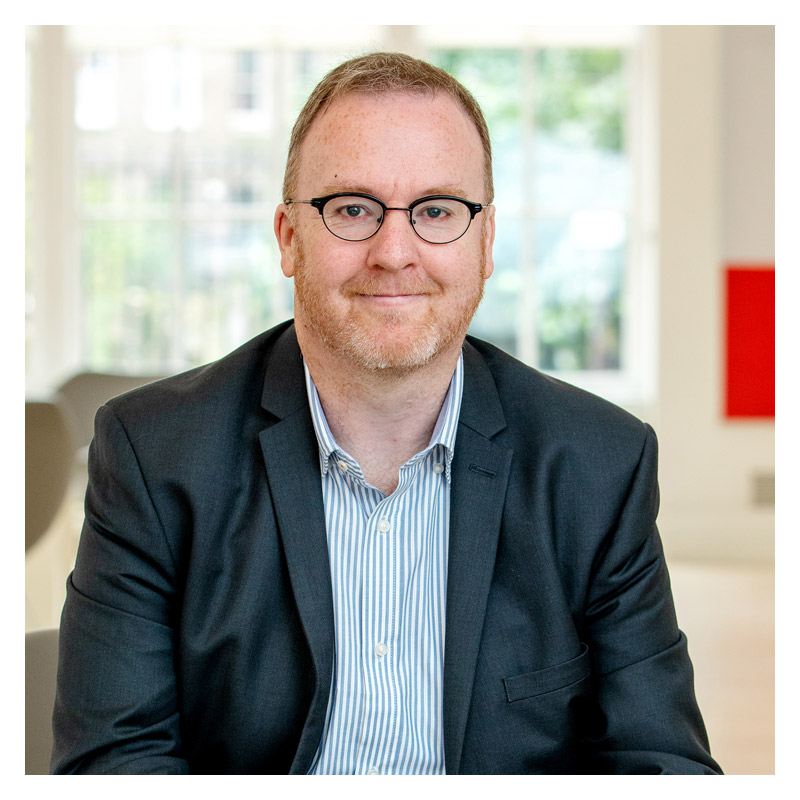 Subscribe to "The People's Friend" Special and enjoy even more of the feel-good quality fiction you love!
Featuring 20 short stories in every issue, creative craft ideas, easy-to-follow recipes and puzzles to test your wits, a subscription to "The People's Friend" Special is a must have for any fan of "The People's Friend".

Stuart Johnstone, Editor
---
---
Support your favourite read with a great-value subscription direct from the publisher, ensuring that you do not miss the latest serving of quality, engaging content.
Publisher of The People's Friend Special, DC Thomson is a leading media organisation in the UK. Established in 1905, DC Thomson publishes a huge selection of popular magazines and newspapers covering daily news, comics and lifestyle topics.
---
---
Your subscription will start 3-6 weeks from first payment (UK delivery).
To check on which issue you receive for your subscription start, visit our subscription calendar. New subscribers will also receive an order confirmation via post/email.
To discuss and manage your subscription start date, call customer services on 0800 904 7260
Direct debit*: Pay only £11 for your first 4 issues, followed by £15 per quarter thereafter. Direct Debit offer for new customers only. UK bank accounts only.
Savings based on the magazine UK cover price. Direct Debit offers available to recipients within the UK when paying by Direct Debit. For UK bank accounts only. New customers only.
General: For customer services and overseas enquiries, please call: 0800 904 7260 (UK) or +44 1382 575322 (Overseas). Alternatively, email shop@dcthomson.co.uk.
One year = 17 issues
Product code: 23XMS
General: Overseas customers please select the "Overseas" price tab above for accurate pricing information and to order, or call +441382 575580.
---