The Scots Magazine Subscription Gift

Get 3 issues for only £10 when you subscribe to The Scots Magazine*
Subscribe to The Scots Magazine today to enjoy entertaining and informative features exploring Scotland's people, places and culture.
Passionate about the outdoors? Wildlife? Delicious Scottish food? Fascinating Scottish history or literature? The Scots Magazine offers an expert month-by-month update on Scotland including the latest events and cultural news alongside must-read features.
Whether looking to indulge in a spot of island-hopping to the remote outer reaches of the Scottish Isles or thinking about wandering one of the country's many vibrant towns and cities, learn about Scotland's top destinations each month.
Features accompanied by stunning photography, The Scots Magazine has an impressive roster of expert writers ranging from Jim Crumley, Scotland's leading wildlife author, to Cameron McNeish, Scotland's top authority on all things outdoors.
Each month, you will also hear from notable figures and celebrities in 'The Big Interview'. Recent featured celebrities include Judy Murray, James Cosmo and 'Outlander' stars Graham McTavish and Sam Heughan.
Please note, subscriptions purchased from this page will begin with the first issue after Christmas.
If you would like to buy a subscription starting before Christmas, browse the regular subscription offer here.
FlipBooks
The Scots Magazine
Click to take a look inside
Click on any of the tabs below for more information.
---
The world's oldest magazine (still in publication)
First published on February 9, 1739, as a small pamphlet, The Scots Magazine is believed to be the oldest magazine still in publication!
Reporting live on key events in history, including the Battle of Culloden and Waterloo, right up to the present day, join a large readership who enjoy the world's best-selling Scottish-interest publication.
Evolving with the times, The Scots Magazine has been recognised for its work in the online realm and was recently awarded the title of "Social Influencer of the Year 2021" by Professional Publisher's Assocation (PPA) Scotland.
---
---
The best places to visit in Scotland
Subscribe to The Scots Magazine and be taken on a journey exploring some of the most beautiful places in Scotland to visit.
Whether following popular tourist routes and locations or venturing slightly off the well beaten path, The Scots Magazine offers expertly researched articles exploring all corners of Scotland.
All accompanied by stunning photography, The Scots Magazine will serve up plenty of travel inspiration. Recent star locations include Glasgow, Scotland's largest city, Ayrshire on the shores of the Firth of Clyde, Edinburgh and the spectacular Isle of Skye.
Looking to explore the great outdoors? The Scots Magazine regularly features contributions from outdoor experts including Jim Crumley, Cameron McNeish and Fiona Russell, each covering a wide range of topics.
What's on around Scotland - The latest events
From music and art festivals, the Royal Edinburgh Military Tattoo or traditional Scottish gatherings, learn about the latest top events taking place throughout the country with the regular 'Around Scotland' feature.
Discover Scottish history
Each month, The Scots Magazine, with help from their vast archives, steps back in time, highlighting chapters of Scottish history and aspects of life long forgotten.
Readers interested in history can look forward to regular features from Kenny MacAskill, strange tales from the archives capturing the imagination and notable (and unsung) Scottish figures having their achievements and stories told.
Celebrating Scottish food & drink
Present inside every issue of The Scots Magazine, any reader regarding themselves as a foodie should head straight for the 'Scottish Kitchen'.
Here you will find tantalising recipe ideas from top chefs to try at home. Easy-to-follow instructions and gorgeous photography will make trying the latest recipe hard to resist!
Touring the country, Euan Duguid's regular 'Slàinte Mhath' (Good Health) feature focusses on Whisky, Scotland's national drink.
Reading inspiration
Reading a new issue of The Scots Magazine at a leisurely pace 'cooried' up on the sofa, enjoying a nice cup of tea, and you will eventually reach the Scottish Bookshelf.
The prime place to find some inspiration for your next read, the Scottish Bookshelf highlights the latest Scottish fact and fiction releases you need to know about.
---
---
Alongside monthly famous faces and interviews, The Scots Magazine features regular contributions from top writers on the beautiful Scottish outdoors and the country's intriguing culture.
Just to name a few, here are some experts featured regularly...
---
Jim Crumley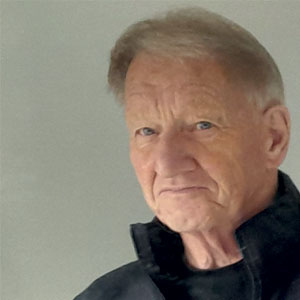 Highly acclaimed journalist and author, many regard Jim as the best wildlife writer in Scotland.
Author of more than 30 books, Jim is an avid advocate for the reintroduction of extinct native species.
He's been the wildlife expert at The Scots Magazine, writing exclusively for the magazine for more than a decade.
Fiona Russell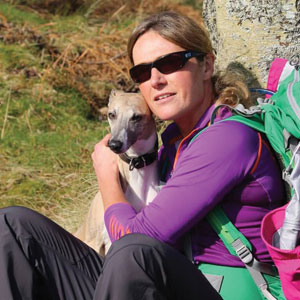 Multi-award winning outdoors writer and blogger who goes by the online name of FionaOutdoors, Fiona's passion for exploring Scotland's countryside knows no bounds.
Cameron McNeish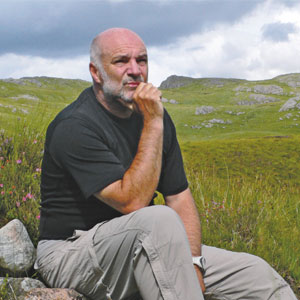 Cameron is a writer, broadcaster and Scotland's best-known authority on outdoor topics.
If it involves the outdoors, Cameron probably does it – he's a mountaineer, backpacker, long-distance walker, cyclist and packrafter.
Cameron also established the Scottish National Trail. Catch up every month with Cameron inside The Scots Magazine.
---
Morag Lindsay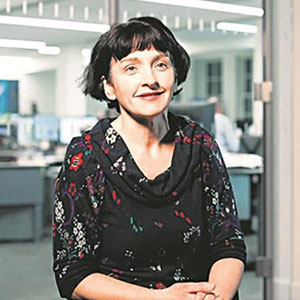 A journalist and commentator based in rural Perthshire, Morag is also Head of Comment for The Courier newspaper.
Kenny MacAskill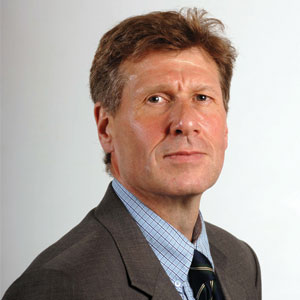 The MP for East Lothian, Kenny has a passion for the political and social history that has shaped the country today.
Polly Pullar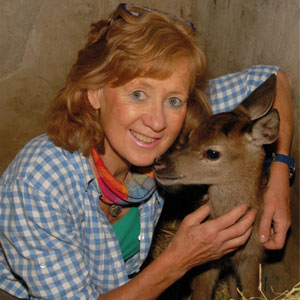 A writer, conservationist, naturalist and photographer, Polly has contributed to The Scots Magazine for more than 30 years.
---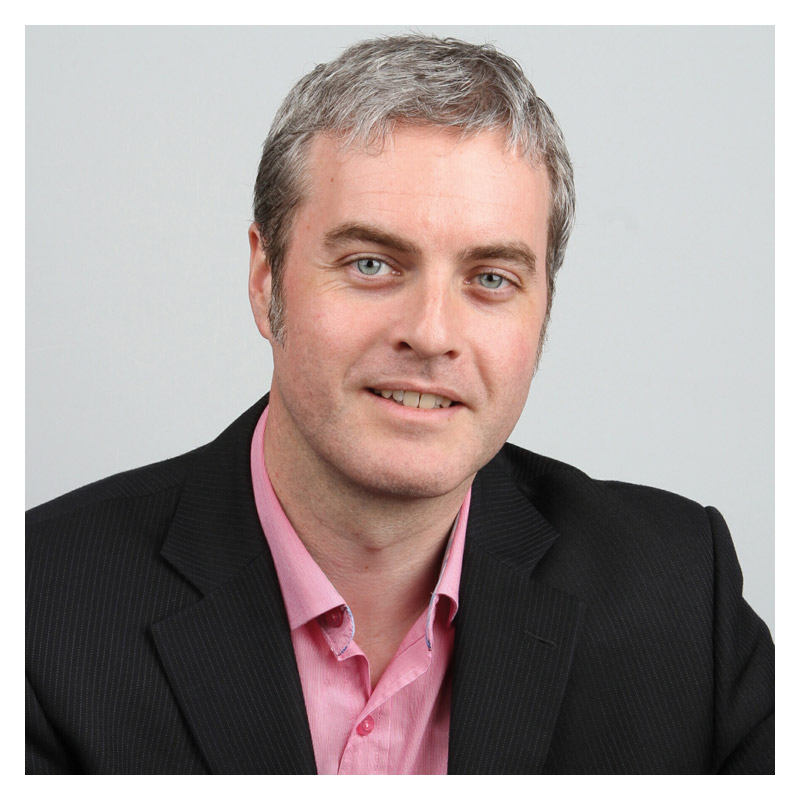 Take out a subscription to The Scots Magazine to ensure you never miss an issue of your favourite read. With a subscription you benefit by having each issue delivered direct to your door.
Subscribe to The Scots Magazine and enjoy interviews with the biggest names, as well as the best stories from around Scotland every month.
You'll be joining a devoted readership of over 178,000 worldwide who choose us as their definitive source of all things Scottish.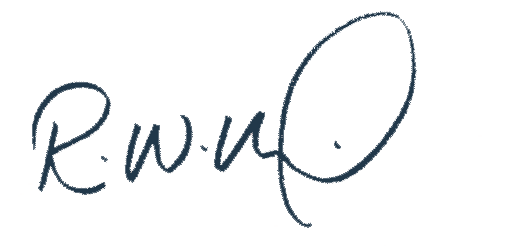 Robert Wight, The Scots Magazine Editor
---
Support your favourite read with a great-value subscription direct from the publisher, ensuring that you do not miss the latest serving of quality, engaging content.
Publisher of The Scots Magazine, DC Thomson is a leading media organisation in the UK. Established in 1905, DC Thomson publishes a huge selection of popular magazines and newspapers covering daily news, comics and lifestyle topics.
---
---
Your subscription will start with the February 2024 issue.
*Direct debit: 3 issues for only £10, then £14 every 3 months, available to recipients within the UK when paying by Direct Debit. For UK bank accounts only. Direct Debit offer for new customers only.
Savings based on the magazine UK cover price. Direct Debit offers available to recipients within the UK when paying by Direct Debit. For UK bank accounts only. New customers only.
Product code: XMS23
General: Overseas customers please select the "Overseas" price tab above for accurate pricing information and to order, or call +441382 575322
---
---